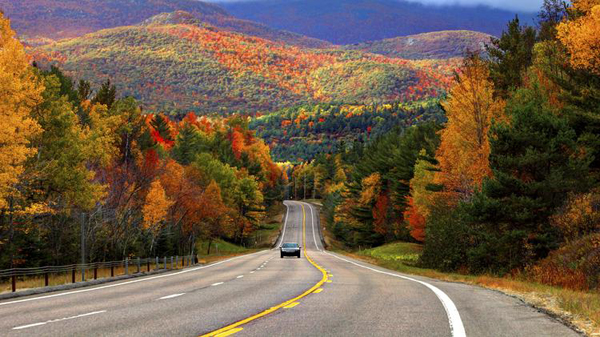 Great news for natural builders and homesteaders in New York — from Bill, one of our readers. Is it just me or does there seem to be a growing number of areas with more reasonable building requirements?
"I'm planning on building in upstate NY and using the actual law to my benefit- by building a single family residence under 1500 square feet I won't have to use an architect or engineer and can build using the materials of my choice. It's not exactly a code free situation, but it does give me some more flexibility in my construction plans, and it's surprisingly permissive in a liberal, highly restrictive state like NY.
It's a bit of a battle through the legalese, but basically while still requiring me to meet code requirements, I can submit my own plans, or simple plans readily available from the internet and save the cost of using an engineer or architect to design a small home. §1203.3(a)(3)(i) states that building plans must be submitted in accordance with the education law, and the education law says that there's no requirement for single family residences under 1500 square feet to be designed by an architect or engineer.
I'm hoping to use this to push small affordable homes in upstate NY, starting with my own- of course there are still obstacles to be overcome, but I'm hopeful that by taking an informed and educated approach and working with the local code officer I'll be able to build my dream home without TOO much burdensome and unnecessary jumping through hoops. I'm a firm believer that engineers and architects provide a critical and valuable service with large buildings but are an unnecessary budget item in a simple, relatively small home.
Love your website, it's been the basis of a lot of my plans to create an off-grid homestead!"
http://www.aialongisland.com/what_s_legal_whats_not.pdf
https://www.dos.ny.gov/dcea/pdf/Part1203.pdf
http://law.justia.com/codes/new-york/2013/edn/title-8/article-147/7307
Image source