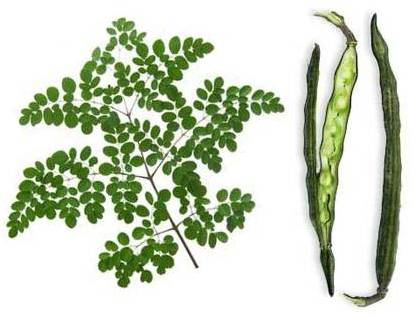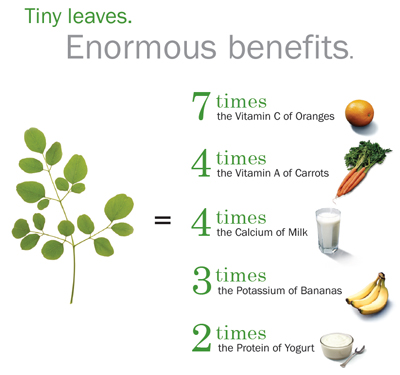 Grow the healthiest organic plants in the best soil for maximum nutritional value
My blog post the other day on Reasons to Escape the Matrix briefly mentioned some of the benefits of building your own sustainable home in the country. For me, healthy living and the opportunity to grow your own fresh, healthy, better tasting organic food is near the top of the list in terms of importance. And by living in the country, whatever you don't grow yourself is likely available from farmers who live nearby. What you're after is nutrient density — whole foods with minimal processing.
In contrast to organic food you grow yourself, big agra food, the kind you find in most grocery stores, is far less nutritious — plants grown on depleted soil with toxic pesticides, herbicides, artificial fertilizers, GMOs, artificial colors and additives that's been shipped thousands of miles, you can eat the freshest and healthiest foods at the lowest cost. Taking good care of the soil will produce food of superior quality. Add plenty of compost, manure, mineral supplements such as rock dust and seaweed, green manure crops, mulch and earthworks….
Healthiest foods:
Moringa
"Moringa Oleifera (Moringa) is called the Tree of Life because it is one a nature's most nutritious foods. The powder in the Moringa leaf is containing over 90 nutrients and 46 antioxidants along with all of the essential amino acids." Moringa.com
Sprouts, wheatgrass
Cruciferous family and other dark green vegetables: cabbage, broccoli, kale, brussel sprouts, swiss chard, spinach, turnip greens
Berries and apples: goji berries, blackberries, raspberries, strawberries, blueberries
Beans, lentils, peas
Wild plants: dandelions, chickweed, clover, plantain, purslane, wood sorrel, lamb's quarters, rose hips
Herbs and spices: Garlic, onions, cayenne chili, cinnamon, ginger, white tea, green tea, basil, peppermint, parsley
Oily foods: avocados, olives, nuts (peanuts, walnuts, cashews, pumpkin seeds, sunflower and sesame seeds)
Grains: brown rice, quinoa, buckwheat, amaranth
Other super foods: aloe vera, beets, guava, dried plums, artichokes, tomatoes, chia, flax seed, honey, coconut, pumpkin, pomegranate juice, asparagus, carrots, sweet potatoes, yams, lemons, limes, papaya
Image source: FYI
Image source: Trees for Life.org
Wiki: Moringa
Organic Healthy Eating.com
Squidoo
Healthiest Foods on Earth
The World's Healthiest Foods