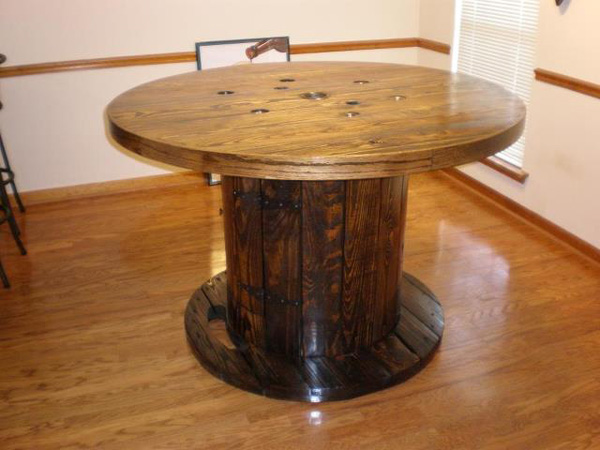 Hey Owen, this is a link to a facebook page that has some really killer examples of projects I thought you would like. It's called Recycled, UpCycled, Freecycled Garden Projects. You don't have to 'like' the page or have a facebook account to see it.

Also, Freecycle is a popular part of yahoo, not sure if you know about it. But just in case you don't, it's a free only type of classifieds exclusive to Yahoo. You have to be approved by the administrator to get in and have to be local to that area. But it's a cool little thing to pay attention to, much like the free section of craigslist. The freecycle by me is the next county over. Not sure if they list them as cities as well or not. Just thought that could bring some light on more places to get free stuff.
And here are a couple links I wanted to share with you real quick:
A Cob home that withstood a 4 ton tree falling in a 150 mph storm.
Free — 40 hours of Intro to Permaculture lectures on video
David Reed is the one who turned me on to these two links. Thought you'd like to see them too.