Passive Solar Home in Tulsa, Oklahoma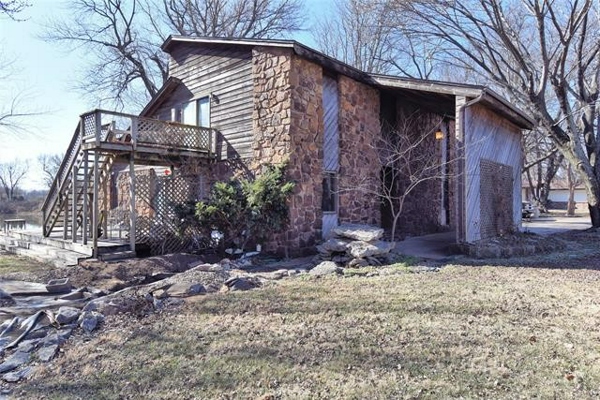 This custom designed passive solar home in Tulsa, Oklahoma has a sun room, spiral staircase to 2nd floor, wood stove, abundant cabinets, 2 acres with pond, gardens and a tree house. Lots of natural materials were used in the construction and there is a rustic elegance.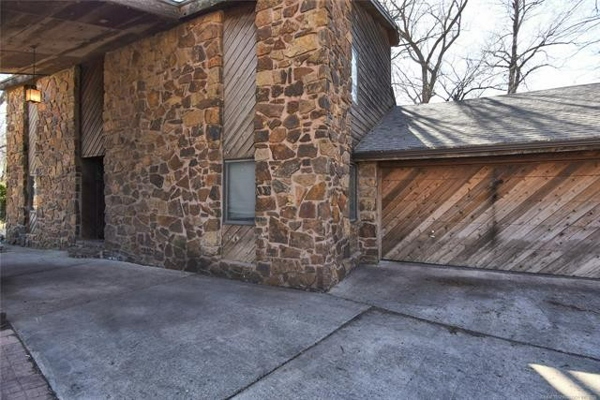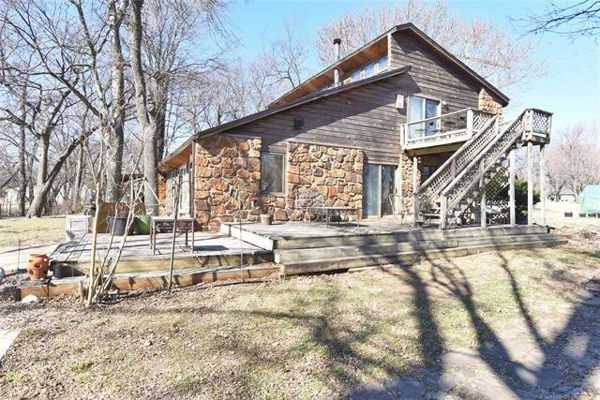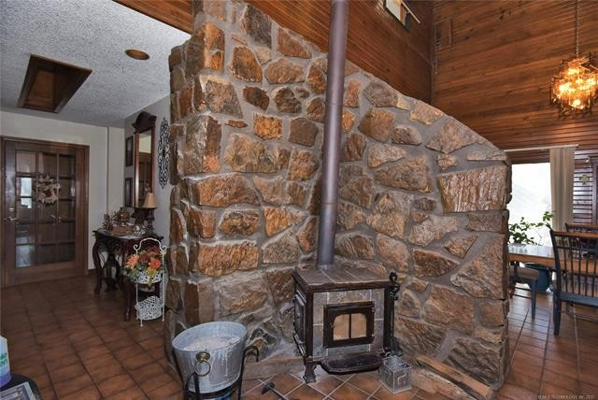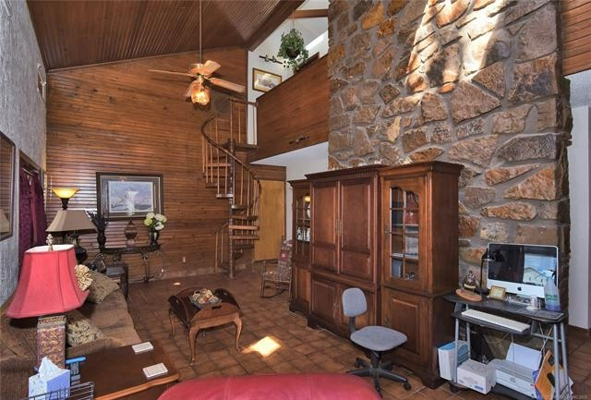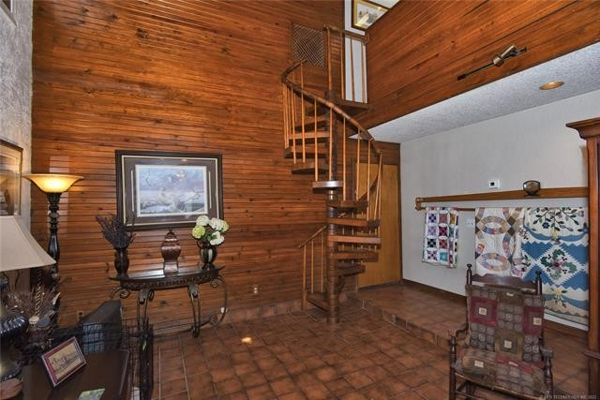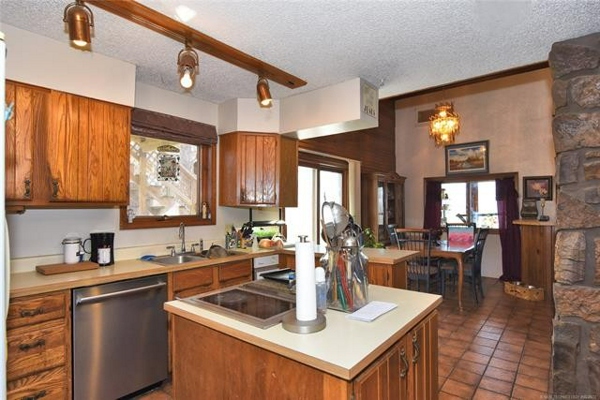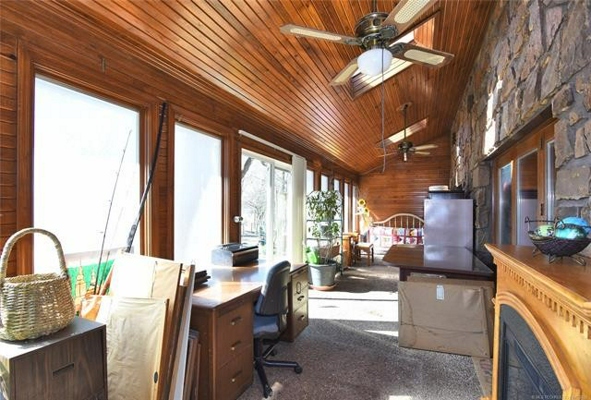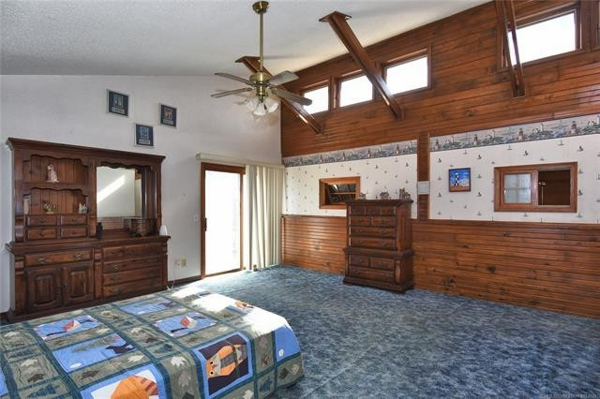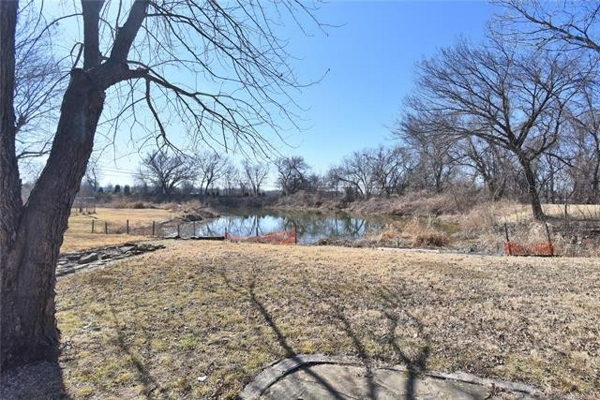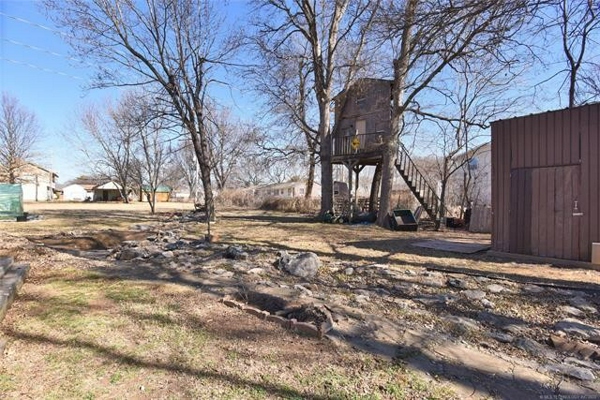 See tulsaworld for more information.