For over 25 years, The Last Straw journal was dedicated to natural building and ecological design. It was started as a collective effort by straw bale builders Matts Myrhman and Judy Knox in Tuscon, Arizona in 1993. Since then twenty four editors, three publishers, and countless contributors have continued the long conversation about alternative ways of building and living.

The magazine began during the natural building revival of the 90's, but a publication like this is needed now more than ever. In the fall of 2020 a group of friends got together to bring new life to The Last Straw. Catch up on where The Last Straw has been and join in imagining the world we want to live in!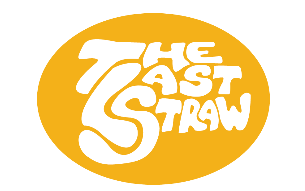 Go to www.thelaststraw.org where you can subscribe to the free monthly Newsletter and/or you can pay what you want for any and all of the back issues of The Last Straw. You can download all 70 journals at once, or choose individual journals that spark your interest.
This a tremendously valuable resource for all information related to natural building and sustainable architecture!