Search our site for one of the largest collections of information on building with pallets. This simple tool that you can build yourself for free makes it a breeze to disassemble pallets.
"The Pallet Pal – Re-claiming Pallets Made Easy! This is the easiest way to take apart pallets with very little damage to the wood! Very simple to use and almost any one can build it. No expensive hammers or pry bars needed. Homemade tool for dissembling pallet wood!"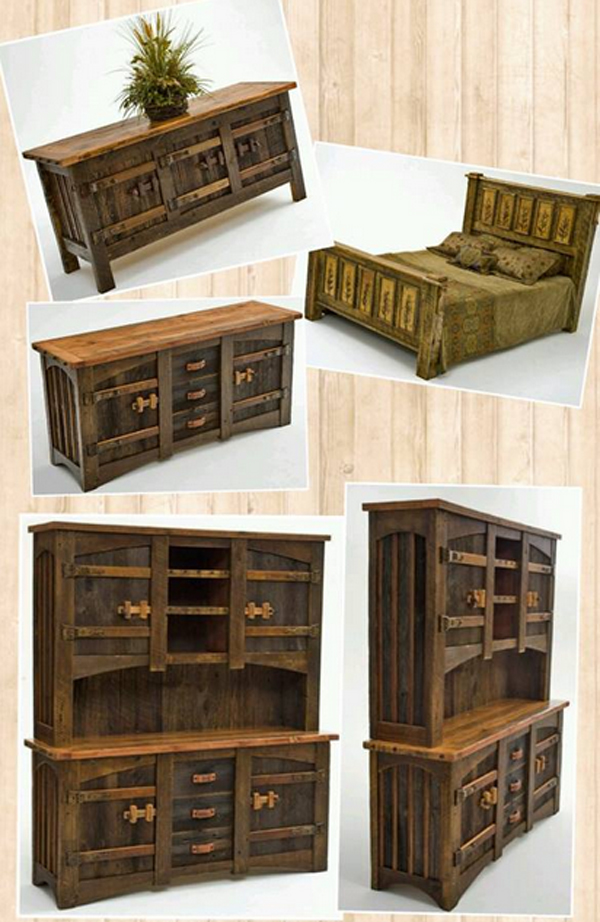 Izzy turns salvaged wood into beautiful custom furniture. Minimizing the cost of materials by utilizing found or recycled wood obviously boosts the bottom line. And, rustic wood has much more character than new wood.
Facebook – Izzy Swan Woodworks
I like some of his furniture. His lightweight Adirondack chair looks great.
YouTube
Thanks to Jay for this tip. Jay recommends Izzy's YouTube channel for more good ideas.