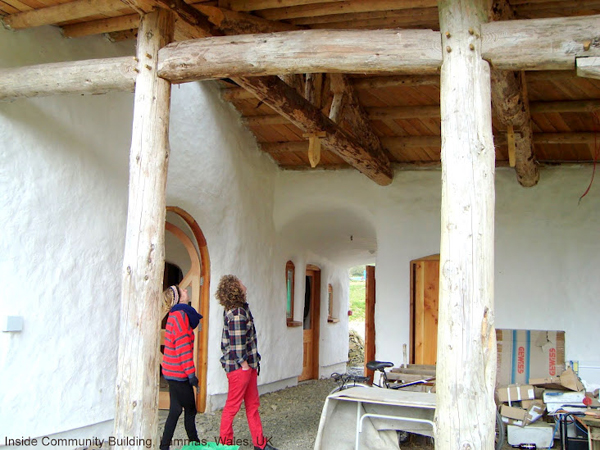 "ThePOOSH.org is the unique hospitality site for virtually anyone, anywhere in the world wishing to participate in or start their own sustainable self-build project.
Sustainable self-build techniques are a serious, rational and innovative response to some of the environmental challenges that face mankind in the 21st century. Sustainable construction has evolved from traditional and proven building methods and techniques and can be combined with the use of modern day tools and technologies.
In addition to environmental concerns, sustainable self-builds are a viable, safe and practical option to combat economic difficulties facing mankind today. Commonly constructed using natural, ecological and/or recycled materials that are cheap or often free, sustainable self-builds are both a desired and essential option worldwide.
The main principal of sustainable self-build is that the design process, project management, construction and maintenance can be controlled by individuals or groups who do not necessarily hold any specialist building or construction skills. This, combined with the option to use modern tools and technologies, has made sustainable building an immediately accessible option for everyone!"
This project has been funded with support from the European Union.
Source: The Poosh.org
This looks like an excellent project. Their website is well written and clearly organized. The Poosh.org project is just getting started and needs your support. If you've posted on our Bulletin Board, consider posting your project at Poosh.org.