Curious wanderers comb the Australian landscape, exploring derelict homes and other deserted buildings, ultimately preserving their memory through photography. They join social media groups in their thousands, sharing their discoveries with one another. Old & Abandoned Australia currently boasts more than 200,000 members.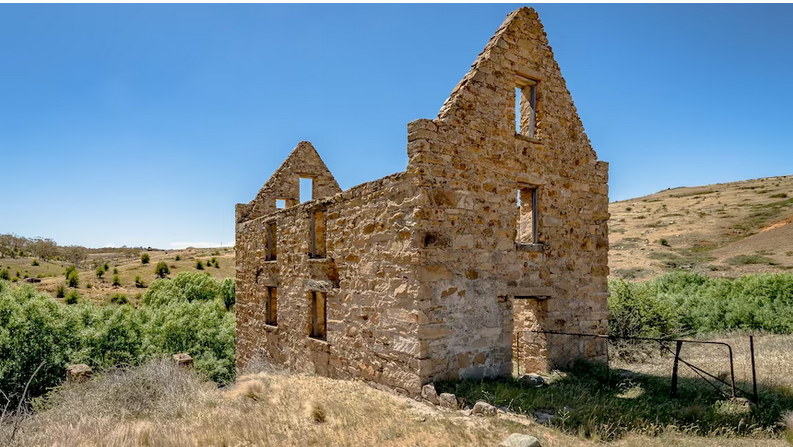 Greg Davis, administrator for the group, says "It's just grown and grown."The thing people like is there's an element of mystery. Where are they? What happened here? You get a lot of comments, like 'If these walls could talk'. A lot of people say they wish they could be restored but most of these places are beyond help."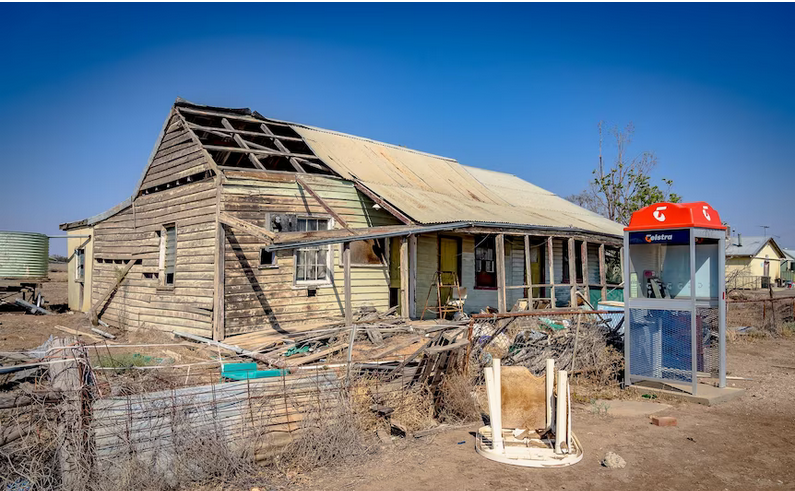 Group members apply a broad brush as to what constitutes old, abandoned and lost: from railway stations, factories and bridges, to machinery and cars, but humble homes tend to be a favorite. "I've probably found the biggest interest is in old farmhouses. They tend to get the most comments," Mr Davis explained. "As far as public buildings go, it's big, big things like old power stations and mines."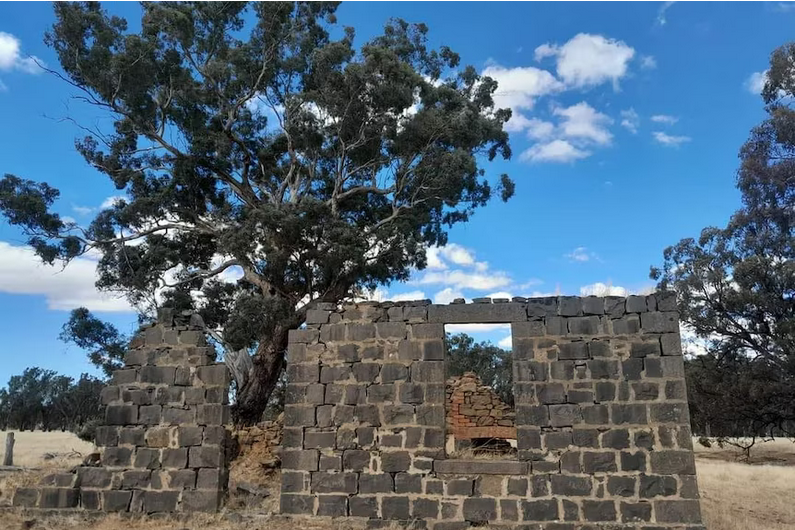 While some explorers chase spectacular "trophy" photos, for others, it's simply about the hunt or discovering the story behind the picture.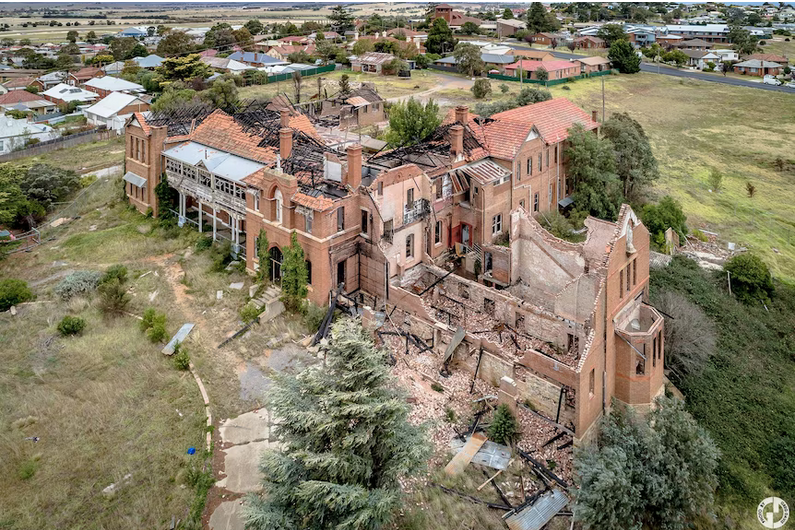 There are different ways to discover old and abandoned places. Mr Davis takes a somewhat methodical approach, complete with GPS maps, pre-planned routes, and preliminary research. He will strike up a conversation with locals to find out where to explore. "I'll use Google Maps and map out a route through towns I haven't been to before. I do like to follow the old train lines. If you follow abandoned railways on a map you'll often find there's a little village there."
Ms Campion takes a more laissez-faire attitude. "I just like to find places by surprise, so I go out to find a small country town, and don't actually do any research," she said. "My husband and I will just drive around and wander off to find something with visual appeal. I've even got lost a few times. We've had friends report us as missing. We've had to call the police to tell them we're OK."
After each significant discovery Campion digs into its history. There is often a touch of melancholy, even tragedy.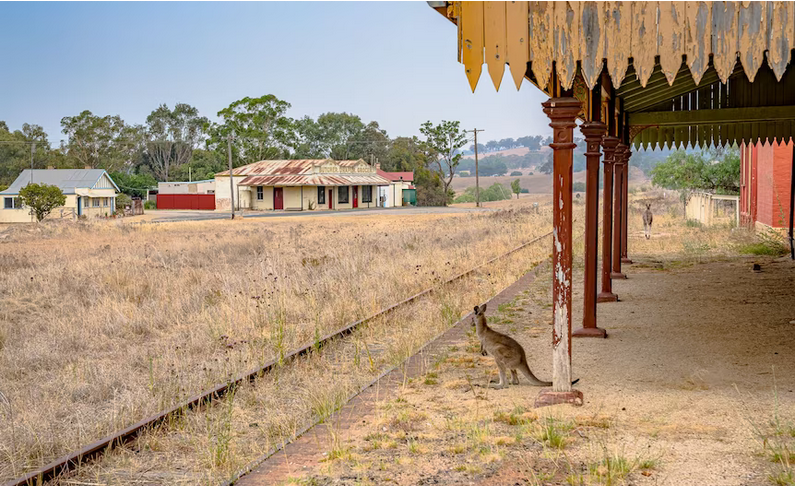 You can read the original article at www.abc.net.au