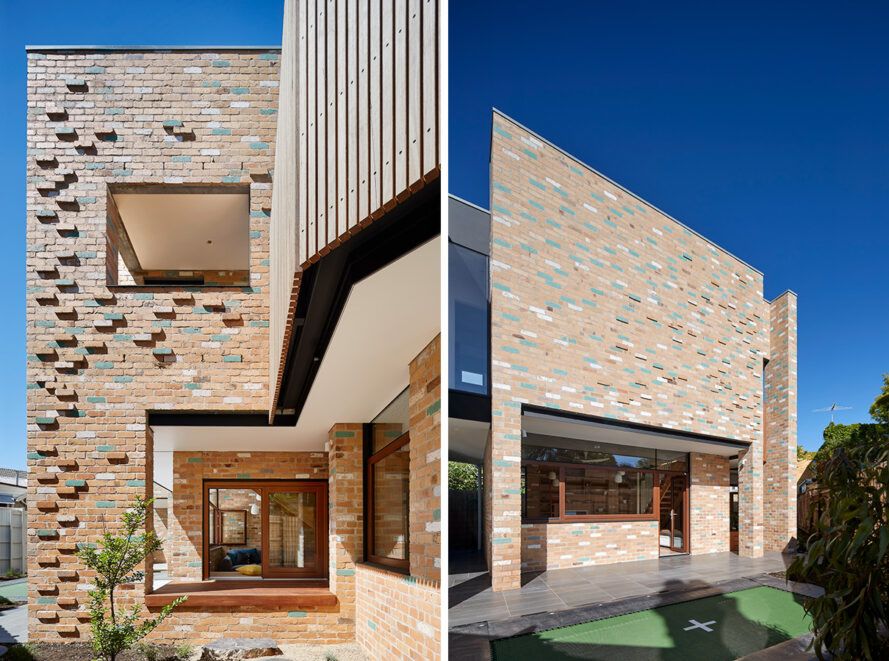 "This House Never Ends" is a renovation project in Melbourne, Australia, designed by Steffen Welsch Architects. The design applies passive solar principles with thermal mass, insulation and cross ventilation. It uses double-glazed timber doors and recycled brick. A 4.75 kilowatt photovoltaic system powers the house, while a heat pump and induction burner negate the need for gas.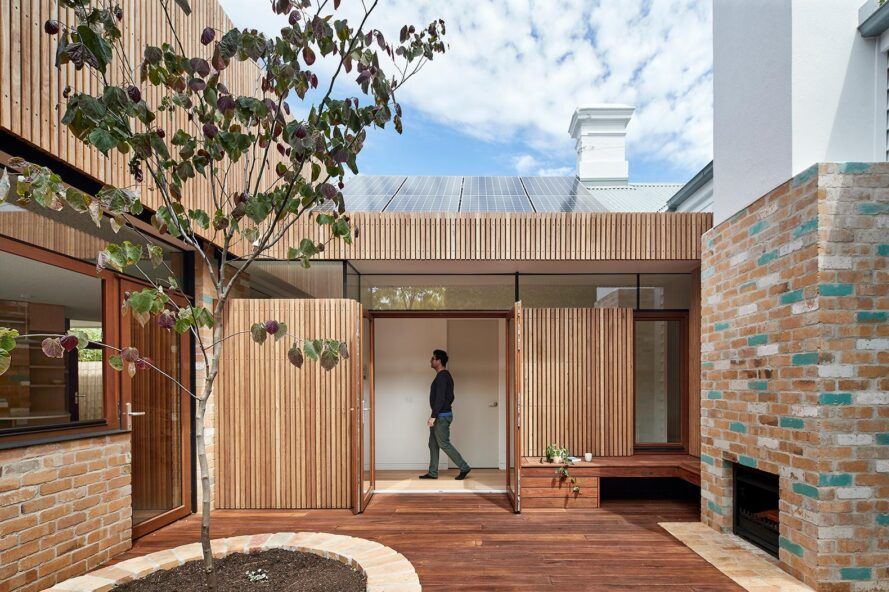 The existing home was historic and Edwardian in nature. The building was stretched over the entire length of the site, rotated 45 degrees and pulled apart to create a sequence of interconnected spaces. As a result, moving throughout the house creates a marriage of old with new.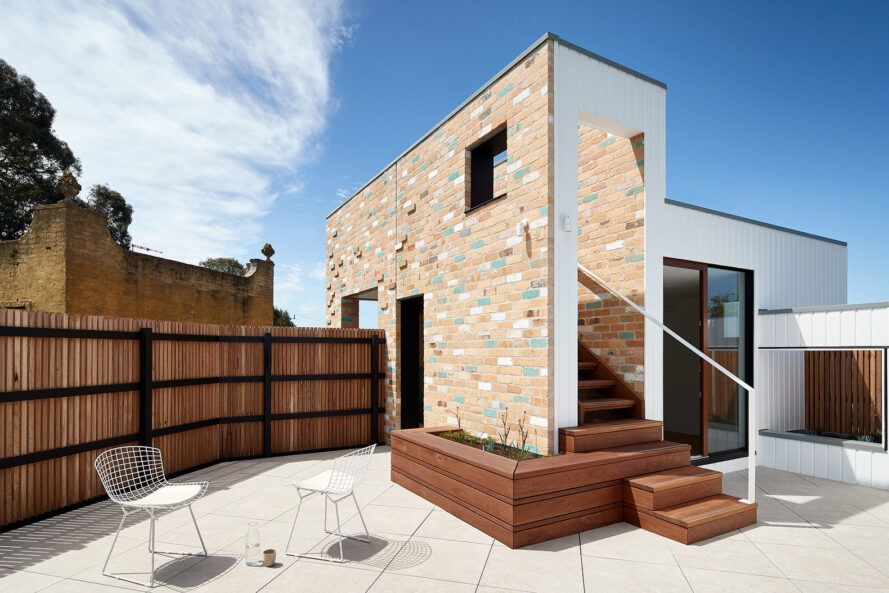 "This is a house with a sense of discovery," said lead architect Steffen Welsch. "It has no clearly identifiable building form but a series of almost equally sized rooms both inside as well as outside that each relate differently to each other. As a result, this home is experienced not as an object but a journey that doesn't want to end."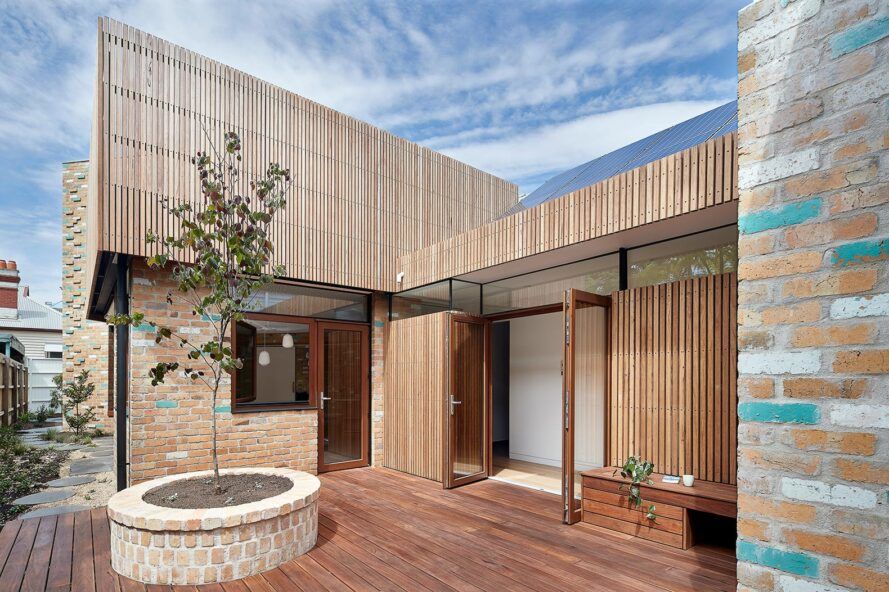 He chose to change the main entry point to a north-facing courtyard formed with three walls of three separate materials, including the weatherboard from the old house, recycled brick and a timber screen. The new house was actually designed for arrival via bicycle. The first floor patio is accessible from the lounge, and a private study provides views over the neighborhood. Upstairs, a private terrace extends views from the neighborhood to the rest of the city and nearby mountain range.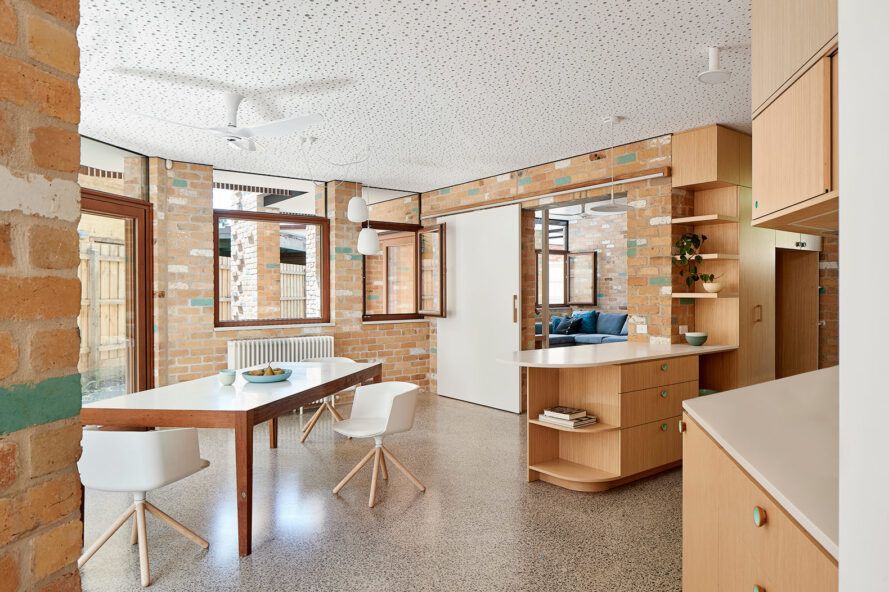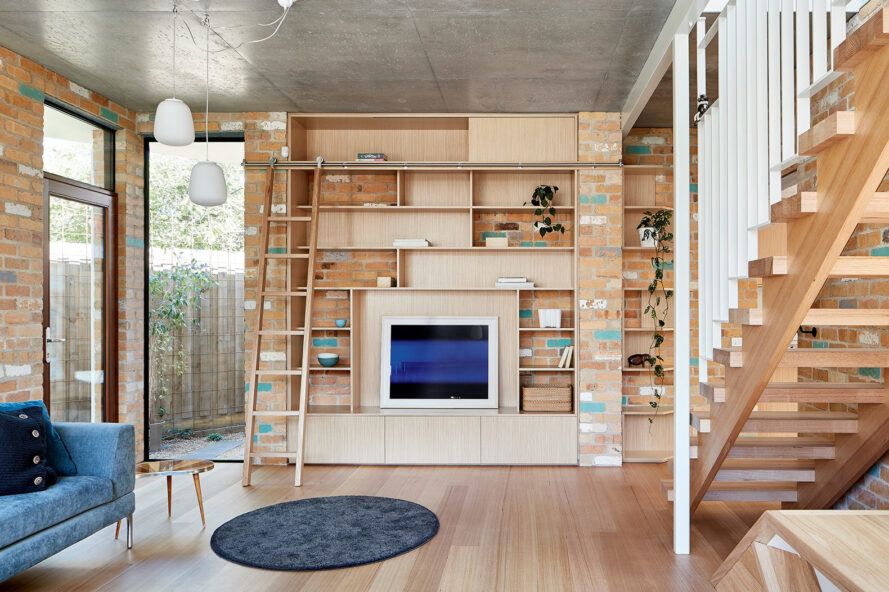 You can read the original article at inhabitat.com