Own your own private island off the idyllic Connecticut Coast! Just 75 miles from NYC Jepson Island is an easy escape. The 0.28-acre Jepson Island is part of the Thimble Islands, an archipelago of more than 100 islands in Long Island Sound.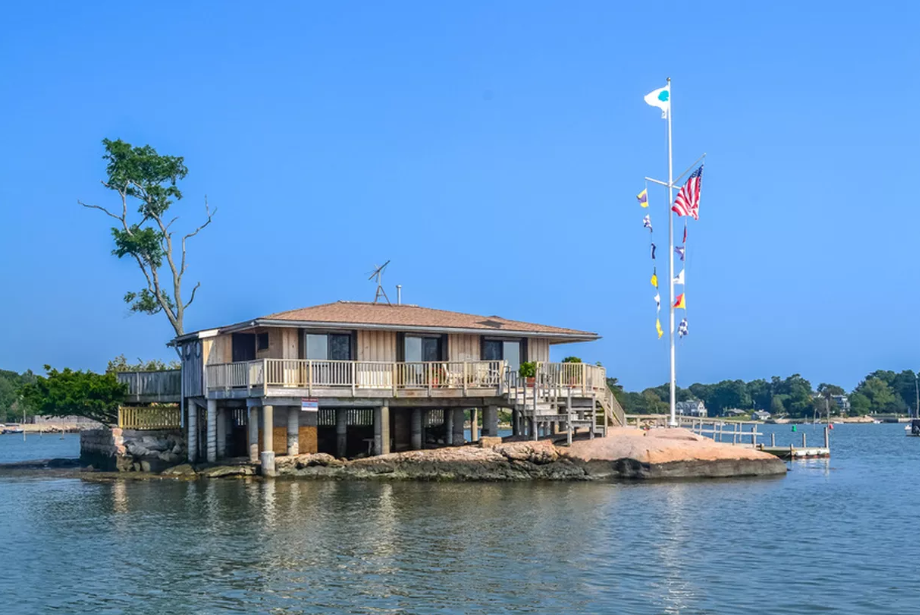 Only accessible by boat from the nearby coastal village of Stony Creek, the 962-square-foot two bedroom home was constructed in 1980. Its simple, rustic interiors feature wood-paneled walls, large windows, and a living room skylight to brighten up the space. The home is powered by a generator and passive solar heating, but is on city water.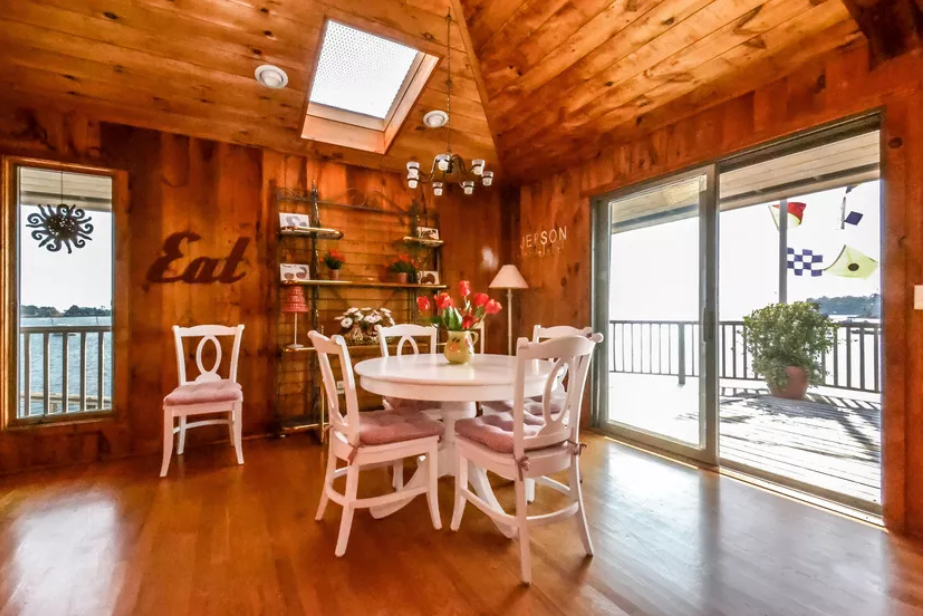 A large deck allows space for entertaining, and stone steps lead to a private dock and mooring. The draw here is clearly the panoramic views and private island living.  Jepson Island is on the market now for $800,000.
Charming Stony Creek directly serves the Thimble Island community onshore with cafes, Post Office and more. Under ten minutes from the onshore dock to I-95. Nearby Branford station offers Amtrak and other rail service.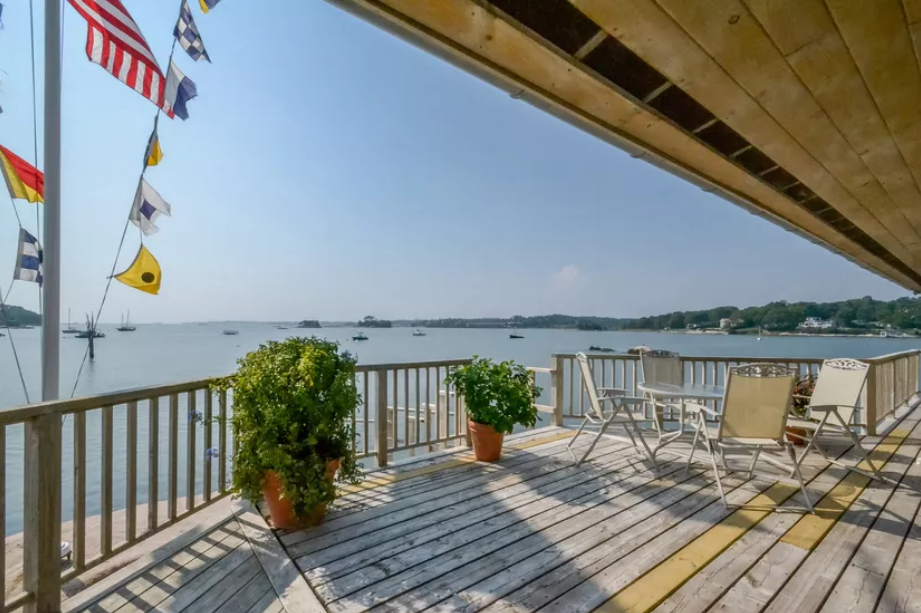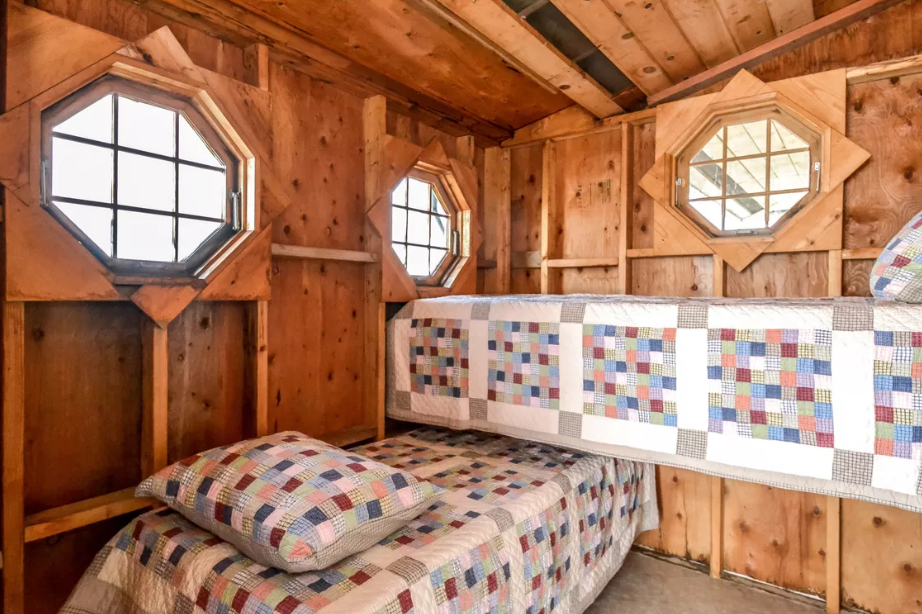 This island life could be fun, until coastal waters start to rise significantly.
You can read the original article at www.curbed.com