An old stone building in Captain Cook's boyhood village gets a new lease of life as the Poorhouse Cafe and Bar opens. One of the oldest buildings in Great Ayton is setting sail on a new adventure, after 18 months of renovation by local couple Michael and Cherie Larkin.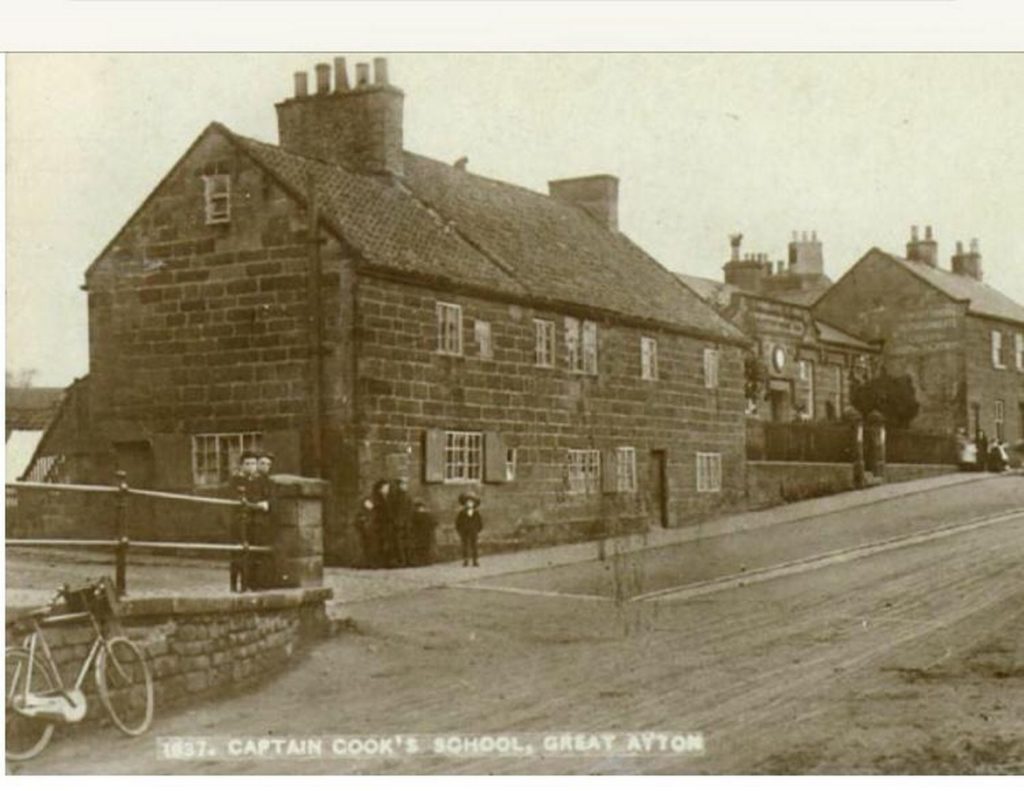 Images of when the listed Yorkshire stone building was a refuge for the village's homeless adorn its walls. The Poorhouse, which can seat up to 40 and has an outside terrace with a pizza oven, now boasts the original building's fireplace, which dates back to 1786. It also retains many of its authentic features and even some nautical touches paying tribute to Great Ayton's most famous past resident.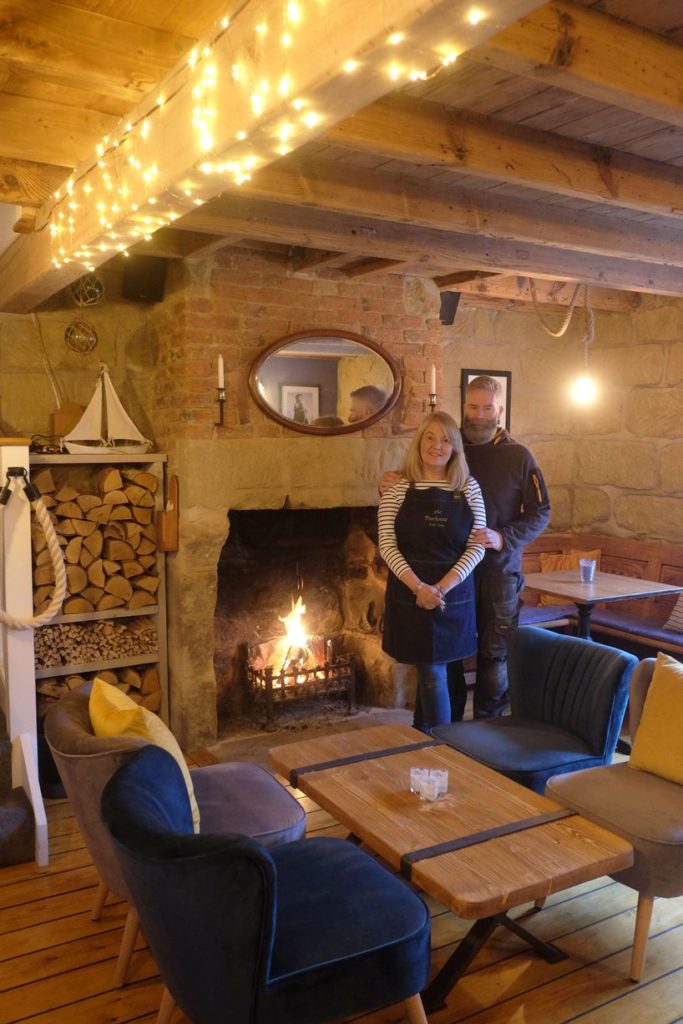 Michael said: "It's been a labor of love. Bringing such a historic building back to life in a manner which everyone can share in is really rewarding."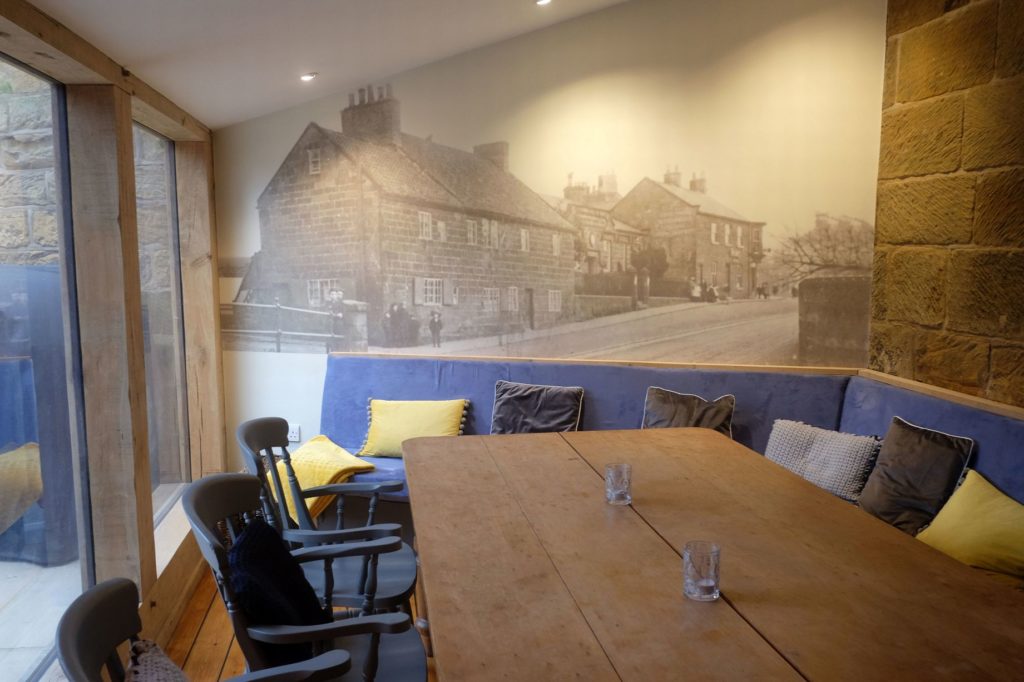 The Poorhouse – most recently a council building – was one of two cottages built in 1786 with funds raised by donors for the poor of Great Ayton. The ground floor of the cottages housed two poor houses while the school, where a young James Cook was educated, ran across the upper floor.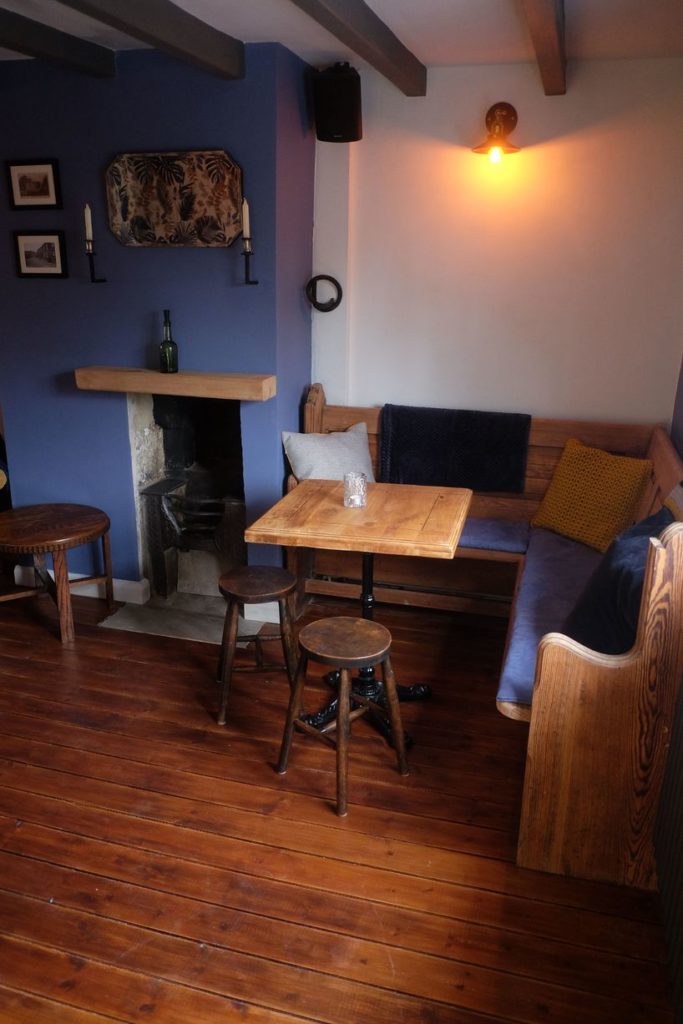 Life in the original poorhouses, which could house up to 24 residents at a time, was basic. There was a common sitting room and a common work room, a charity table where free meals were provided. Residents slept on straw mattresses, individually screened by wooden partitions in a communal sleeping area, with everyone admitted providing their own bedding, candles and clothes and the same for their children.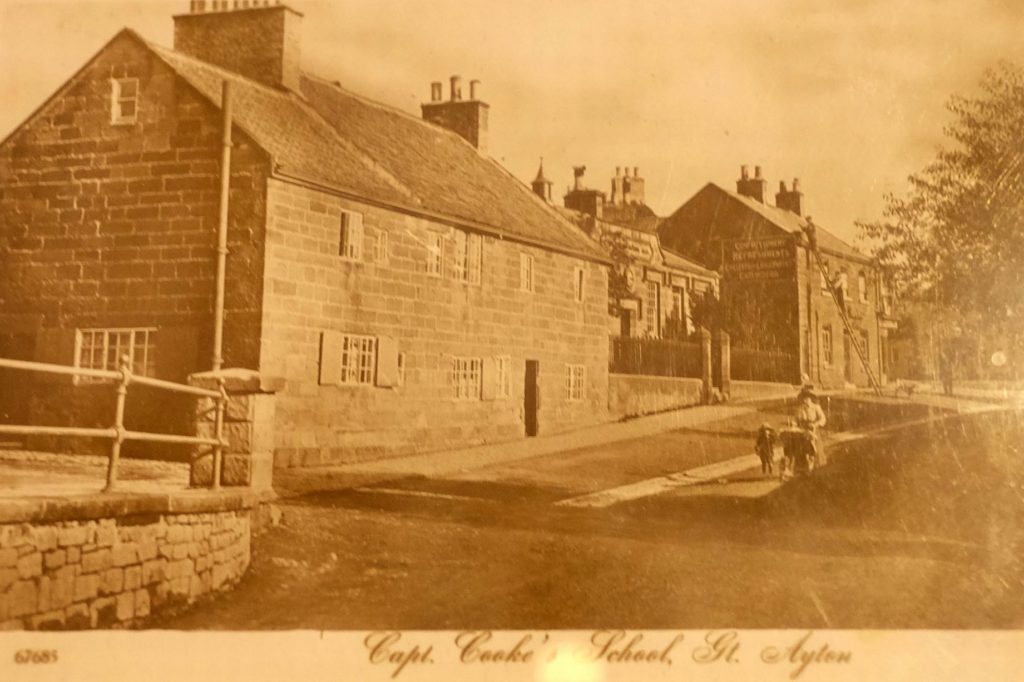 The residents had to wash their own and their children's clothes, make their own beds, sweep their own space, and always keep themselves, their children and the bed areas very decent and clean. The building stopped being a refuge for the poor in the mid-1840s.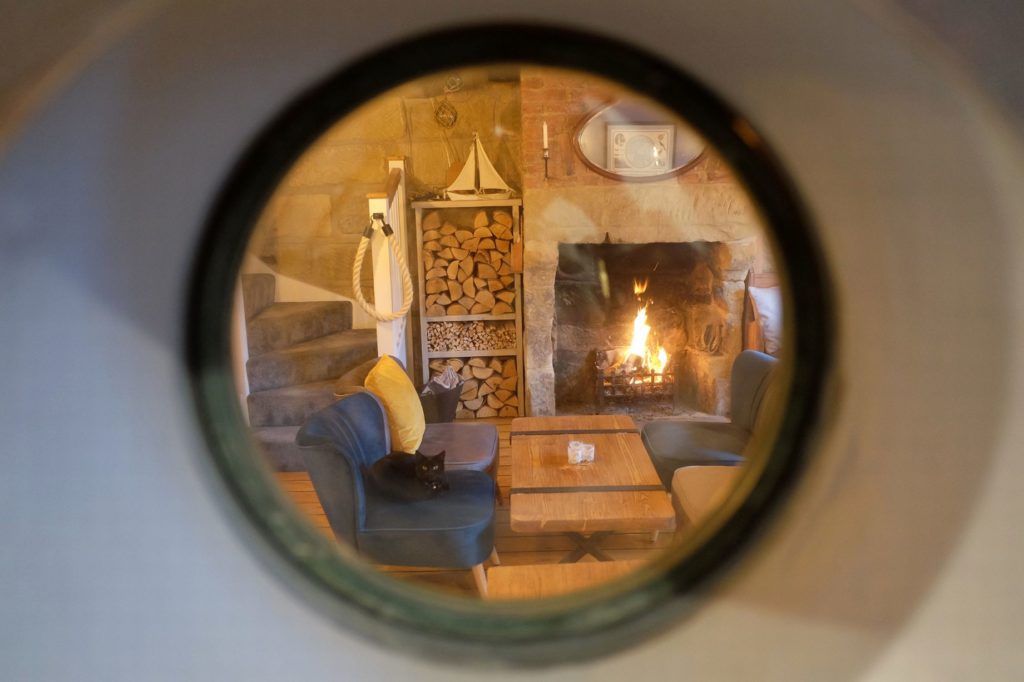 Cherie added: "Things were pretty simple back then – and we're now reversing the building's fortunes into a hub of hospitality."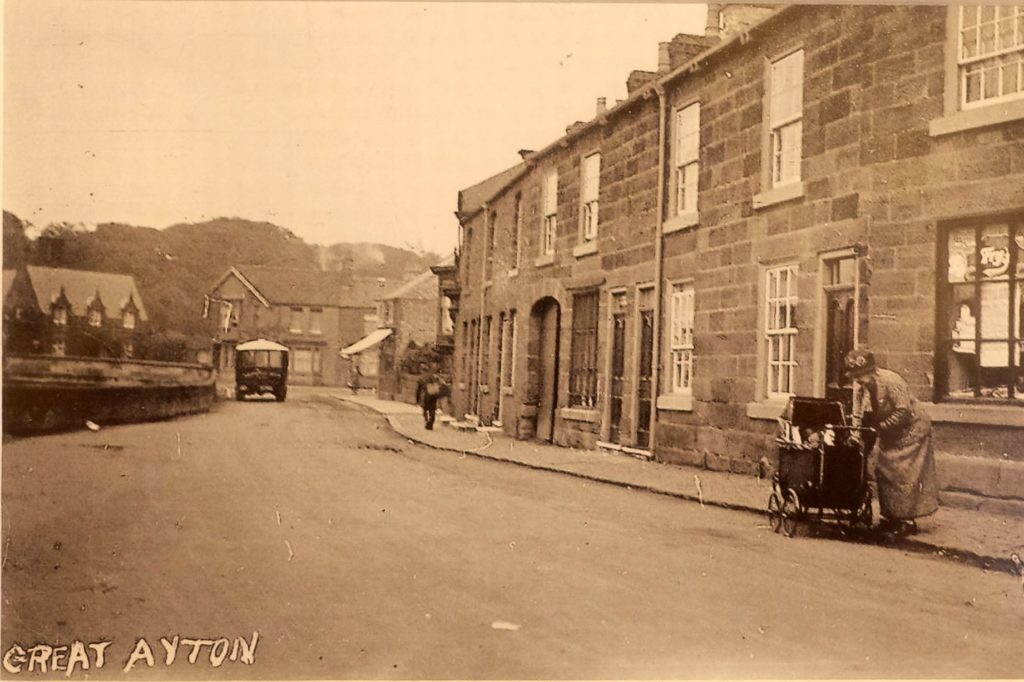 See www.gazettelive.co.uk to read the original article.