When touring the former Traverse City State Hospital property, you might be surprised to find an old root cellar. If you check out the visitor's center gift shop at the Botanic Gardens at Historic Barns Park, tucked in the back of the shop is an approximately 50-foot long brick tunnel. It connects the store to the subterranean cellar once used to store root vegetables grown on the hospital's farmland. Workers would back wagons to the tunnel, load the vehicles with vegetables from the root cellar, and then transport the produce to the hospital kitchens.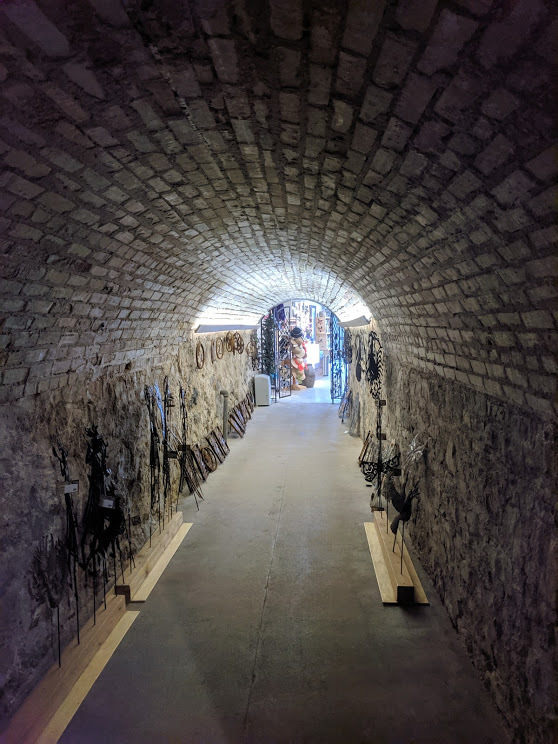 The tunnel entrance from the gift shop has been adorned with a handcrafted metal gate that depicts the site's former agricultural use. Look closely, and you'll spot wheat shafts representing the past and flowers representing the grounds' reincarnation as a botanical garden.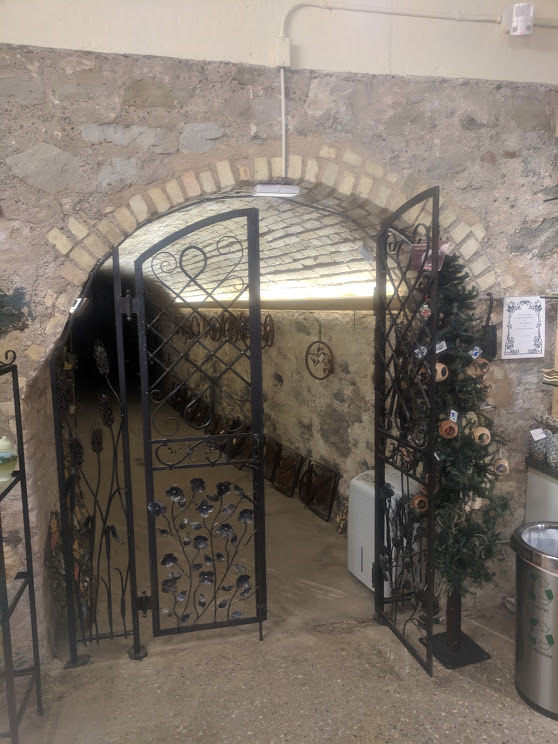 At the far end of the tunnel is the entrance into the root cellar.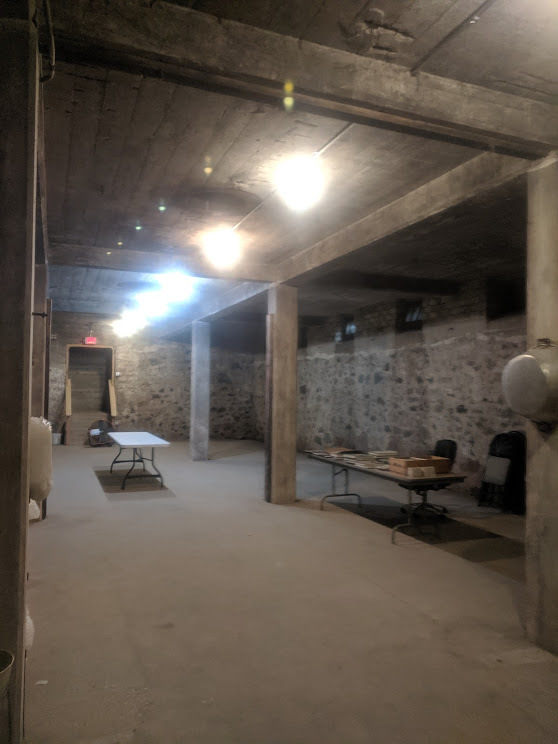 The original article at www.atlasobscura.com