A Colorado Airbnb  known as Wonder Haus seems to enchant all who visit. The owners, Adrian and Jeff Young, dreamed of creating an off-the-grid "mountain haven" with an arched glass-sided structure to feel immersed with the outdoors.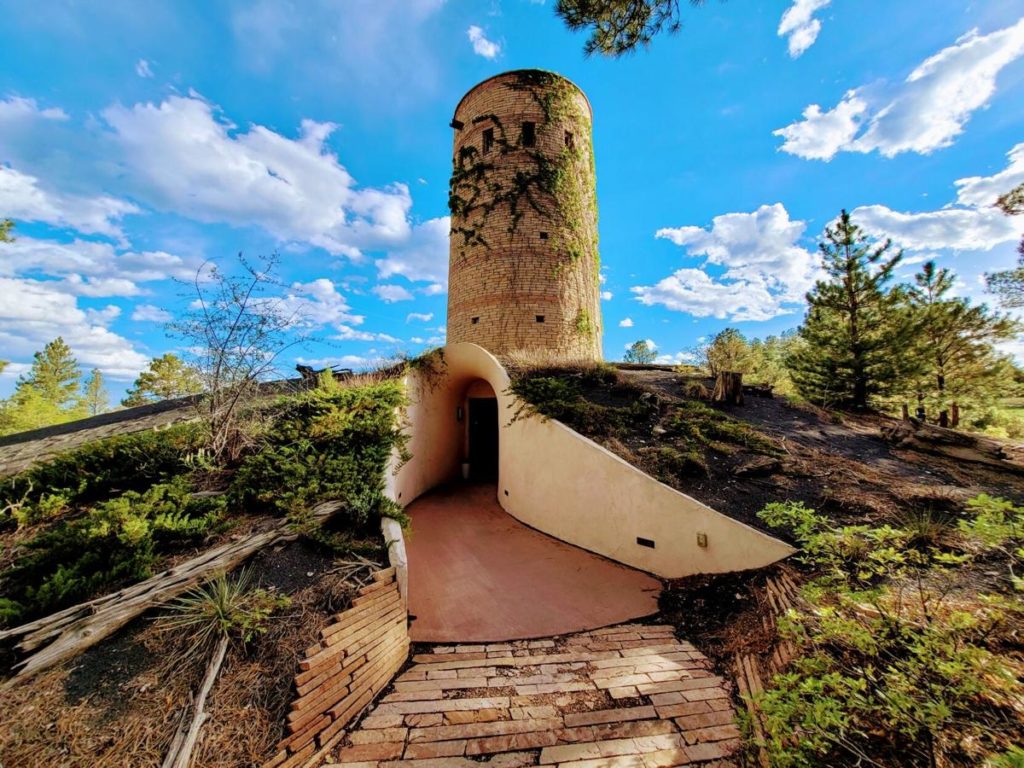 First they bought an existing passive solar earth house that was built to satisfy the former owner's love for astronomy with a stunning star-gazing observation tower near Pagosa Springs. The house was remodeled with lots of comfy and colorful furniture, Southwest-inspired decor and some mementos passed down from a grandmother.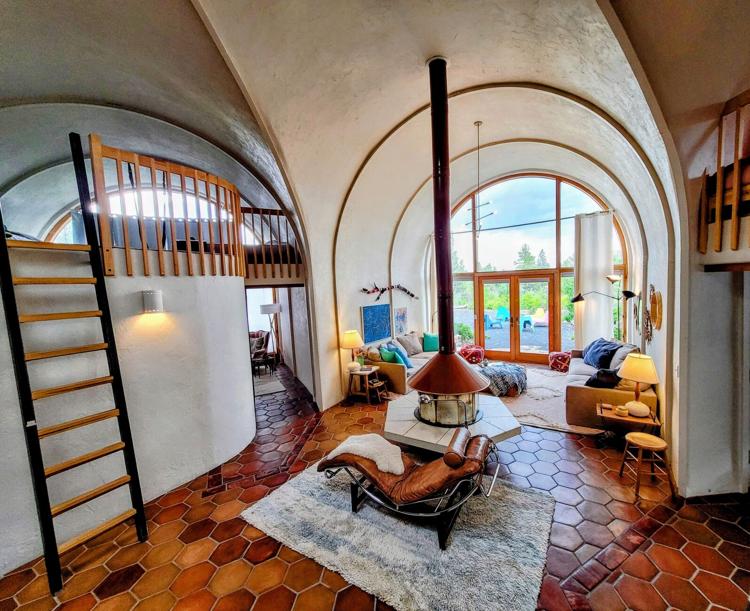 "I think the allure is that you don't see a lot of houses like that," Young said. "It's distinct. It's completely unorthodox." Airbnb features Wonder Haus as one of its "quirkiest roadside Americana stays."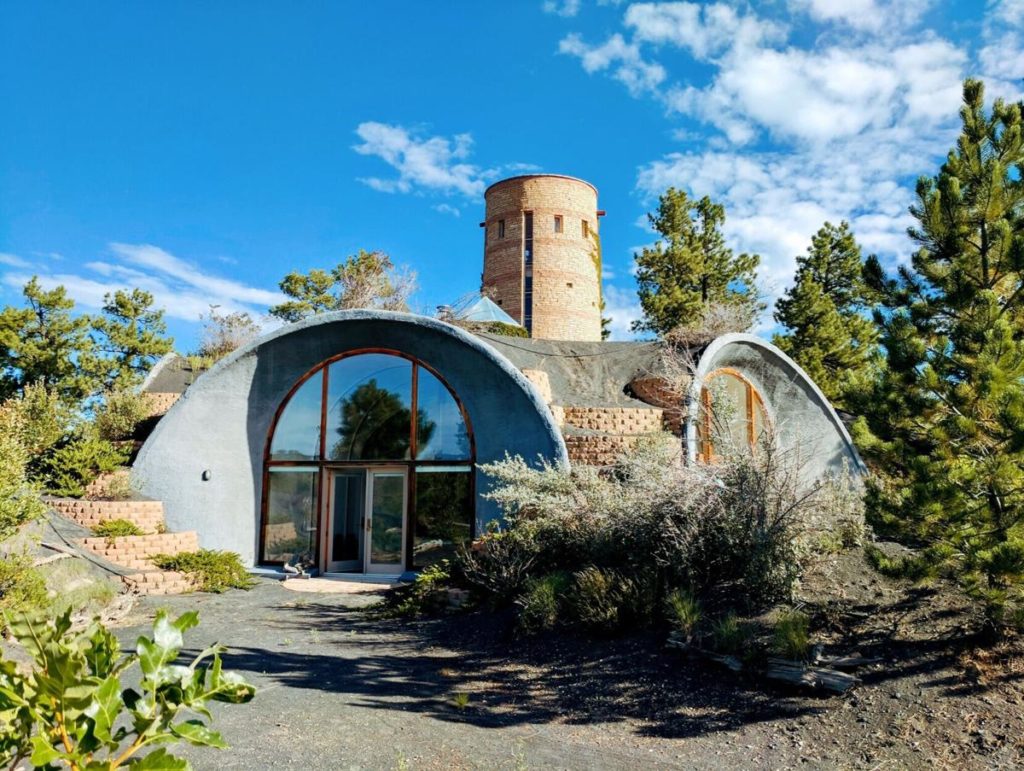 Netflix will feature the house in the second season of "World's Most Amazing Vacation Rentals." It has hosted one wedding so far and Young, who works as a social impact advisor, hopes to offer wellness retreats there.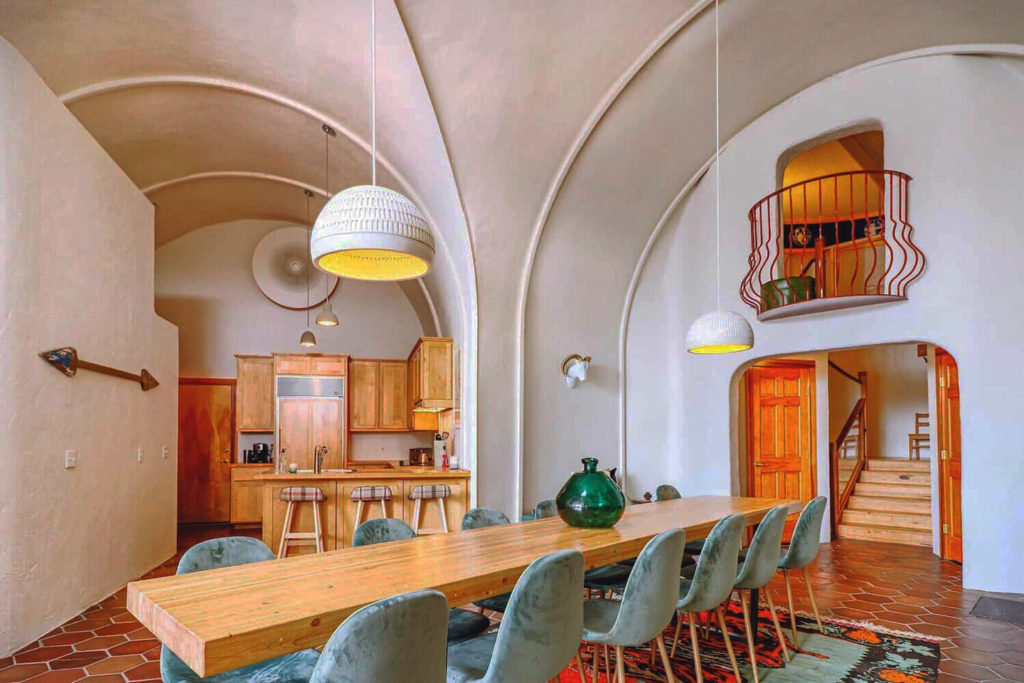 At least once a month, the house stays available for the Young family. "When you're there, it's an immediate disruption to expectations," Young said. "It just opens our mind to ask, what else could our days be like?"
You can read the original article at gazette.com