Billed as the "first major museum exhibition to survey the relationship between architecture and the environmental movement in the United States," Emerging Ecologies: Architecture and the Rise of Environmentalism presents drawings, models, and other artifacts that cover roughly six decades: from the mid-1930s to the mid-1990s. The heart of the exhibition at the Museum of Modern Art (MoMA) in New York is really just two decades: the sixties and seventies, when dramatic social and cultural change combined with a strong environmental awareness to foster new approaches for architecture.
Geodesic domes, earth-sheltered houses, outer-space habitats — these are just a few of the alternative environments that were envisioned at the time but are now almost shorthand for the era's optimism and, some might argue, naïveté. Seeing so many iconic and lesser-known works of environmental architecture together now, at a time when optimism is hard to come by, is refreshing: a reminder that architects addressing this century's climate crises need to do it with creativity and imagination.
Below is a visual tour through this exhibit.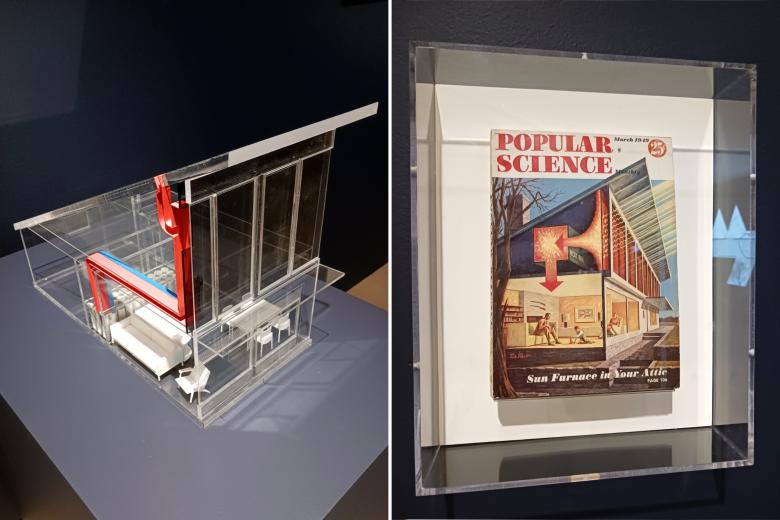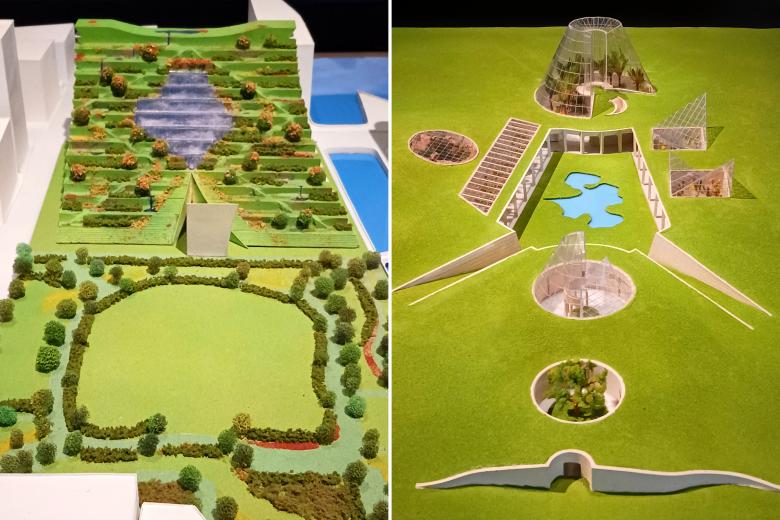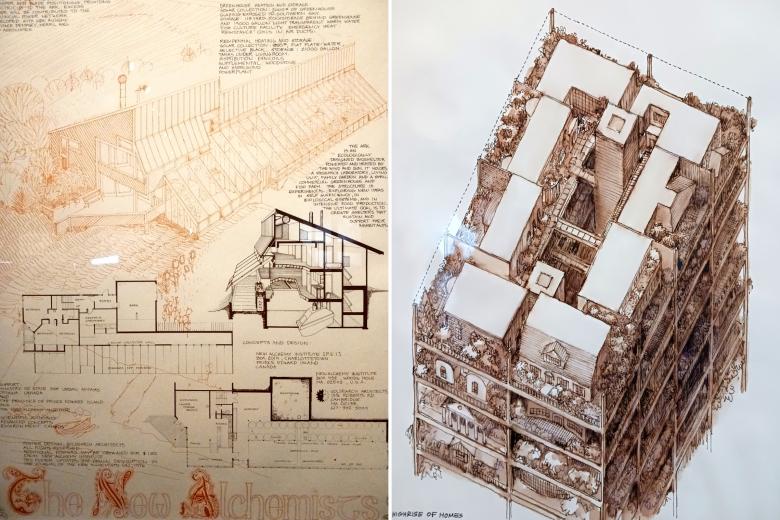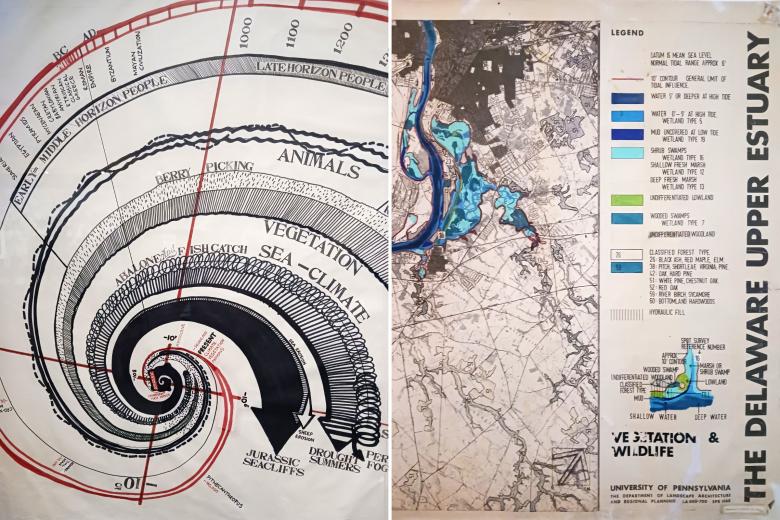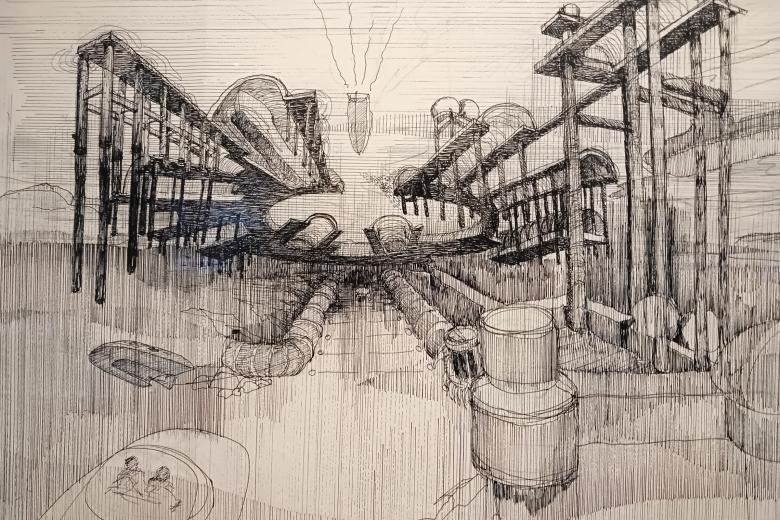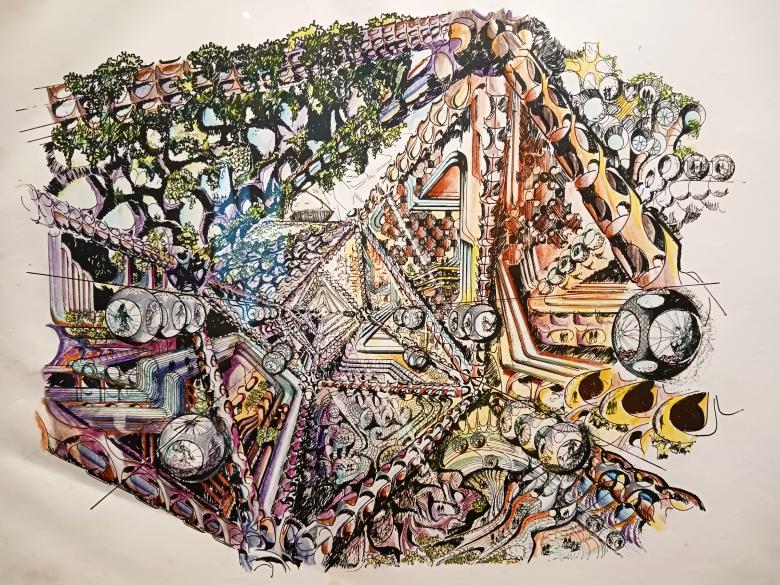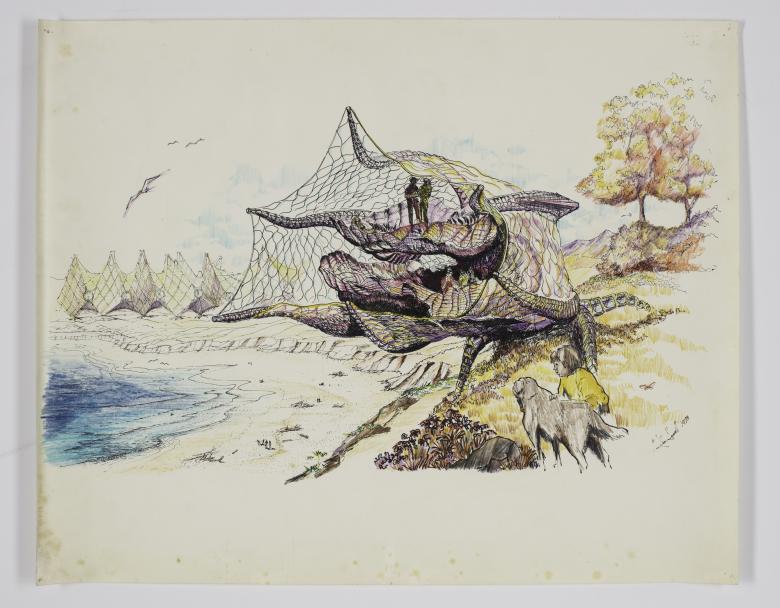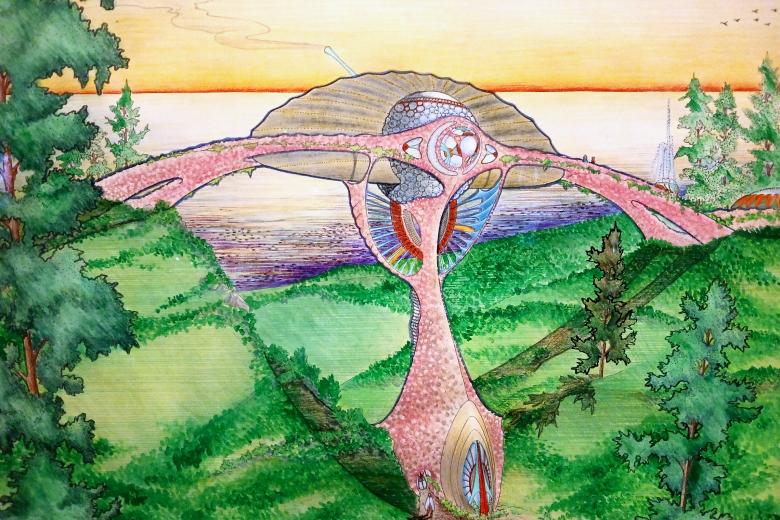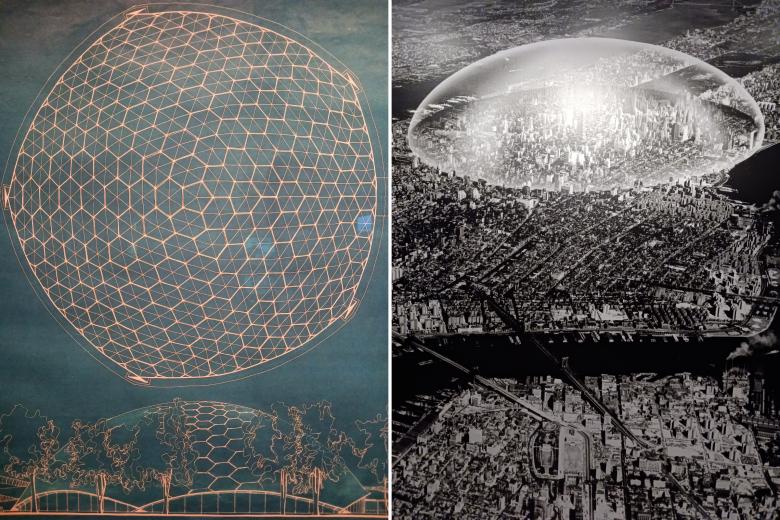 You can read the original article at www.world-architects.com