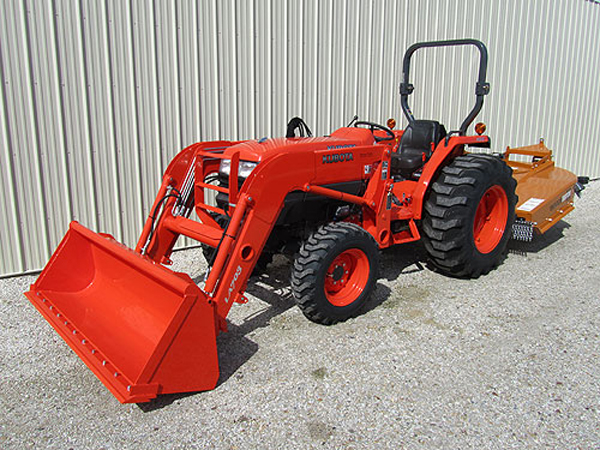 Abe from Vela Creations and I have been exchanging ideas about his new Rapidobe building system. The biggest strong point for rapidobe is its speed and ease of construction. You could speed the process along even more with a Bobcat or tractor to dump soil into the wall cavity, and then have several workers for tamping. Abe tamps the soil while standing inside the wall.
While the basic rapidobe system is plenty strong for most projects, here are a few suggestions for improving the process.
– Start with 2-3 courses of gravel-filled poly bags (gravel bag foundation) to raise the wall and reduce risk of moisture damage.
– Use materials that allow the wall to dry out and for moisture to pass through the wall.
– Tamp the sides of walls to flatten the surfaces and create a more appealing finish.
Abe is now planning to build a barn next month using some of these rapidobe methods (not the whole barn, but some of the retaining walls). He's planning to video the process and report back on the results. If you would like to learn more or contact Abe, go to Vela Creations.
Image source: Mountain View Supply and Rentals, Inc.