In 2009, Morgan Caraway and his wife, Mary Jane, built their first earthbag house, while living in a yurt. The earthbag structure was a 20′ diameter round house, with around 300 sq ft of space. About 6 years ago they began building a 1000 sq ft earthbag house inspired by some of the principles of Earthships and were living in a short bus during the build. He documented  the process with lots of pictures and videos.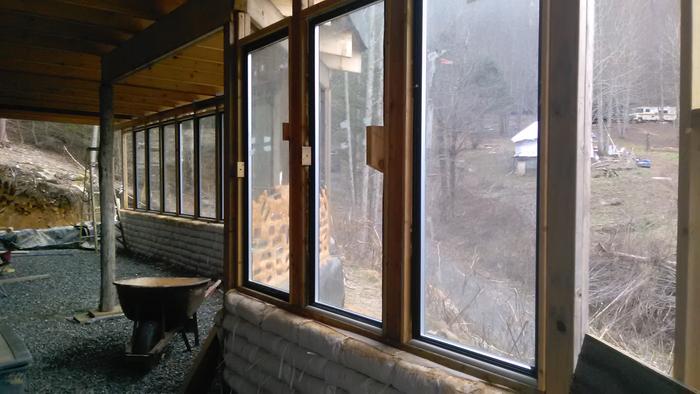 They liked building an Earthship style home with bags because it seemed much easier and quicker than the rammed earth tires and they were able to build at minimal expense.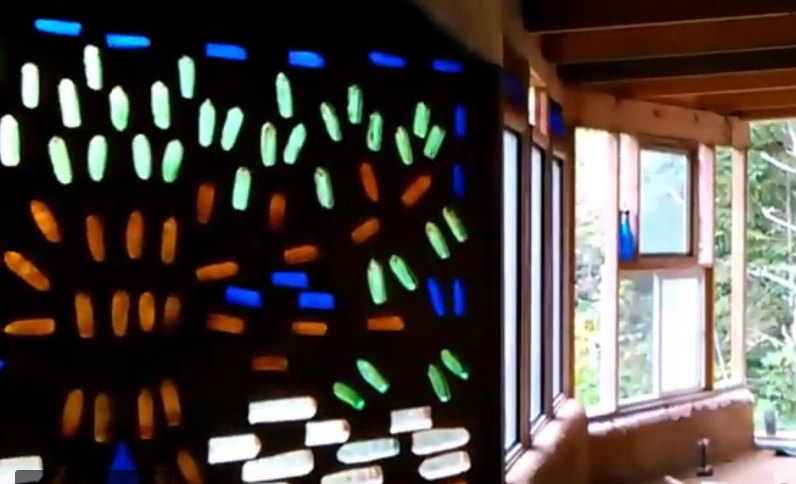 Several years ago, Morgan posted lots of pictures, videos and commentary about this project at permies.com He also wrote an article that can be read here.
Morgan runs the sustainablelifeschool.com