Here are some abandoned properties in Scotland that are waiting to be converted. If you love a challenge and have great imagination, you could create a home that is truly one of a kind.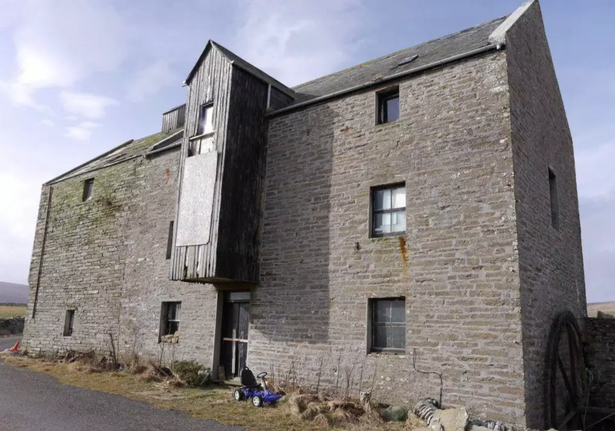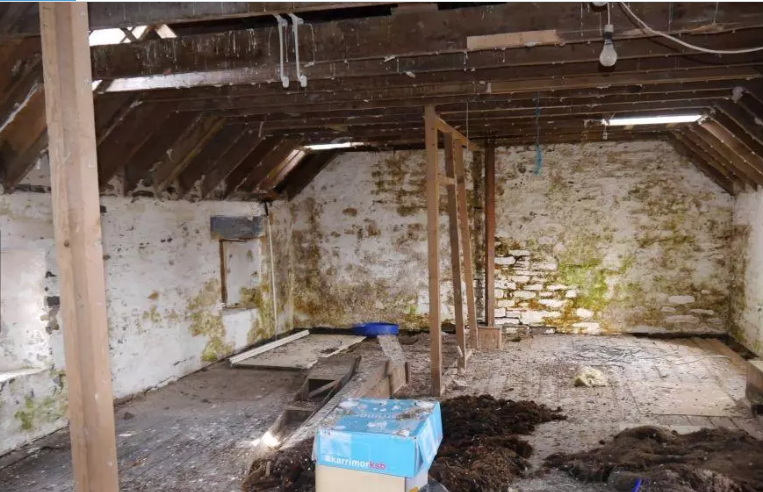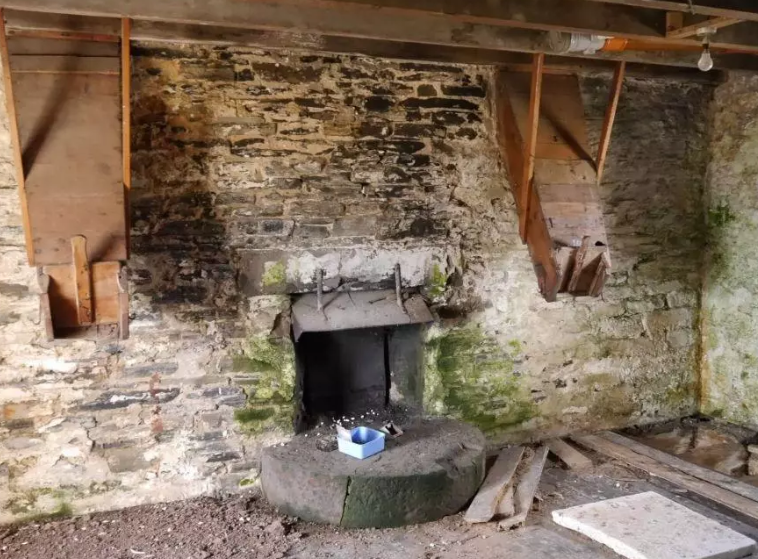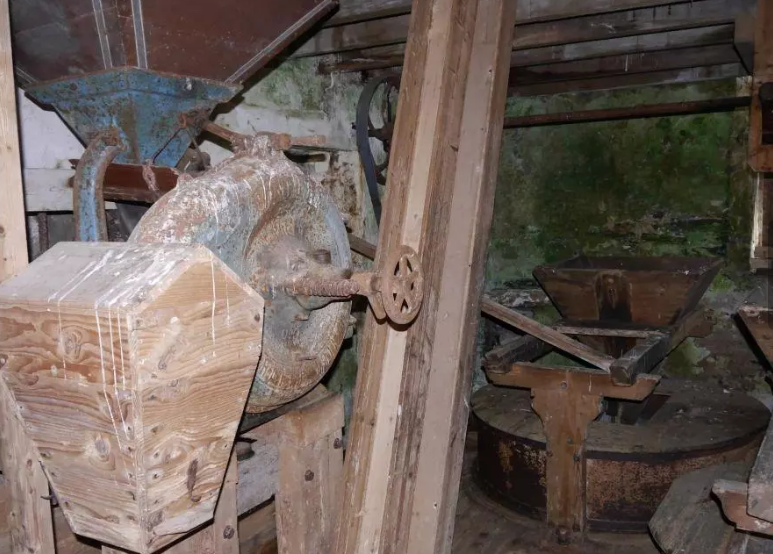 The Sourin Mill on the island of Rousay still houses the original mill workings, including wooden wheels dating as far back as 1777. The sea views make it  easy to imagine  living such a remote lifestyle.
You can find our more about this property here. Price: £30,000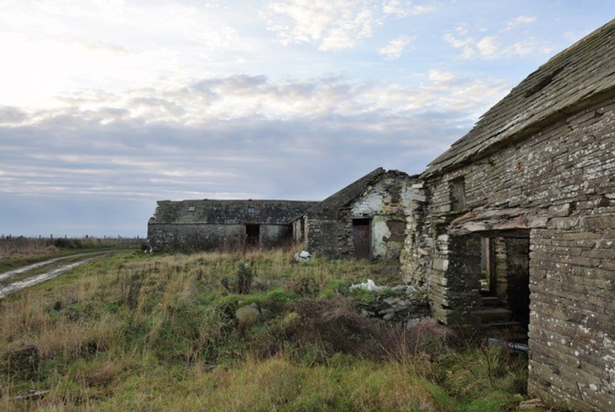 This old building already has planning permission for a three-bedroom home in the rural hamlet of Weydale.
Take a look at this interesting property here. Price: £35,000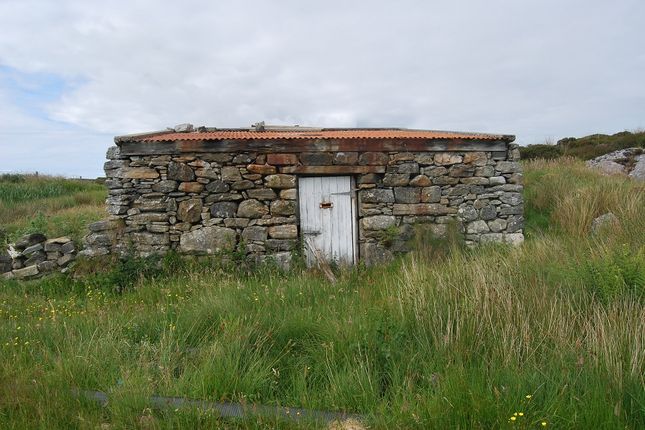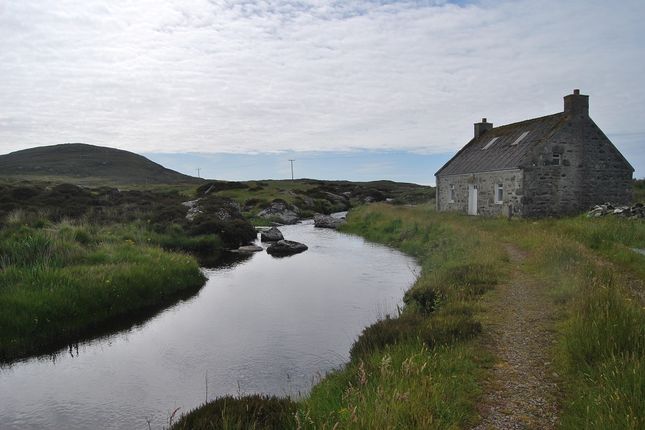 This small cottage on the idyllic island of North Uist sits on the edge of a delightful brook. Behind the home is a fresh water loch which then runs into the sea. The hills surrounding the property teem with wildlife including deer, golden eagles and whirring snipe. Take a look here. Price:   £70,000
You can read the original article at www.dailyrecord.co.uk