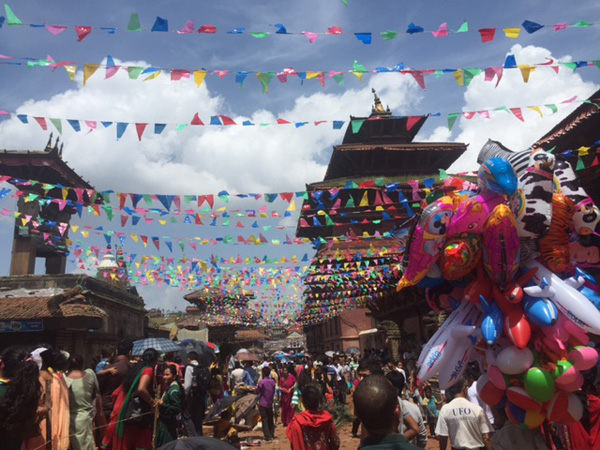 Most cities have an Old Town – a historic district of quaint, old buildings that have been renovated to capture the original look and feel of the area. Often these areas are thriving tourist areas due to the unique architectural detailing and abundance of interesting shops.

Why are Old Towns so popular? They harken back and capture the feelings of earlier, simpler times when people stopped and talked to each other in public spaces. There were benches to sit down, reliable public transportation, old time family restaurants instead of fast food, street vendors, flower boxes, parks with things for children to do. There were lots of cozy bookstores, antique shops, health food stores and other specialty shops to explore.
Modern society has eclipsed places like this of course. Now we have endless miles of strip malls, high rises, gas stations, monotonous apartments, urban sprawl and ugly factories. 'What is this world coming to?' is a common refrain. Fortunately there are alternatives.
For me, it makes sense to seek a better life in rural areas where you can grow your own food, avoid crime and pollution, and find a simpler, better life. Areas like this often have minimal building codes so you can build your own sustainable home at a fraction of the cost without too much hassle.
An alternative is transition town initiatives by groups such as the Transition Network that strive to create more humanscale neighborhoods through community organizing efforts. There are thousands of these transition town initiatives around the world that try to improve city life.
Wiki
Photo by Kateryna Kzemskova of GoodEarthNepal.org