The Plastic Flamingo is a social enterprise that collects and transforms plastics in the Philippines into better products. Their aim is to fight the country's plastic waste crisis — the philippines is the third-biggest polluter in the world — by turning bottles, soft plastics, etc. into planks that can be used as a building material.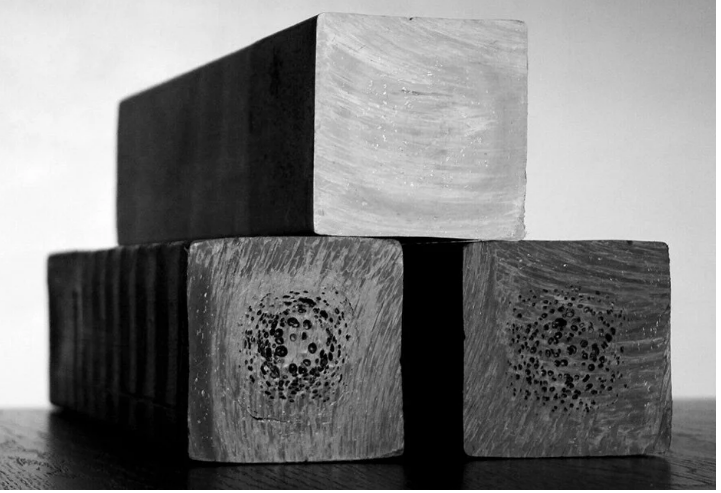 Ocean plastic pollution is one of the world's biggest environmental problems and in the Philippines, 500,000 metric tons of plastic end up in the ocean every year.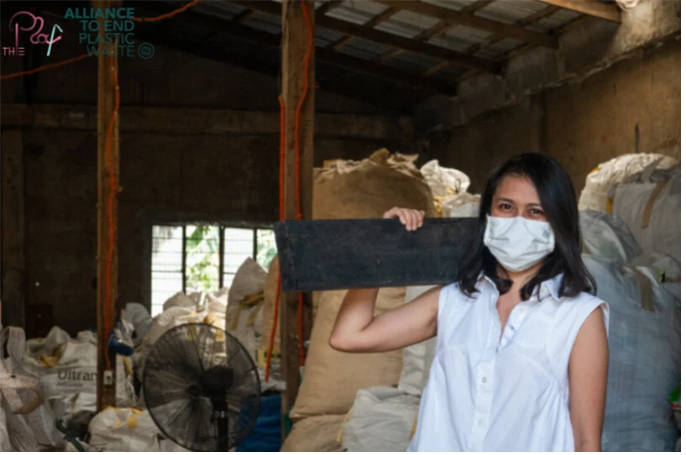 The Plastic Flamingo collects any kind of plastic waste in the environment and from local communities. Then the plastics are cleaned, dried, and shredded, resulting in plastic flakes which are then extruded into posts and planks called eco-lumber, which can be used in fencing, decking, and even in disaster-relief shelters.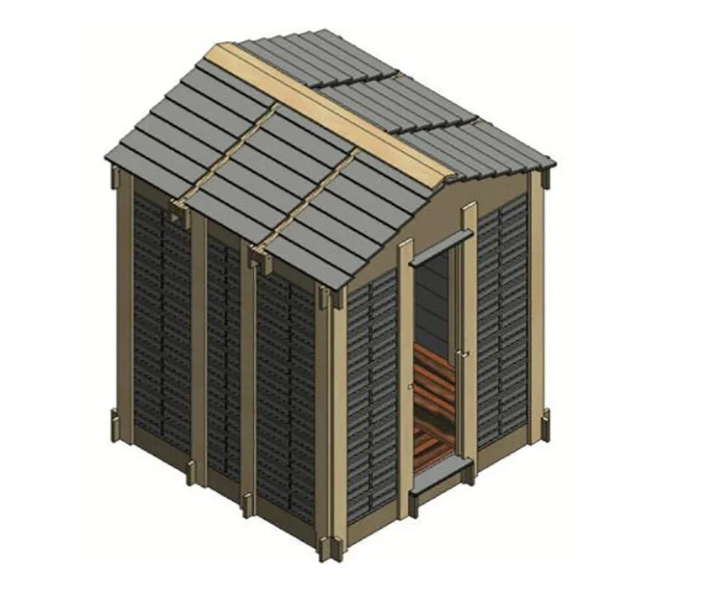 The Philippines is also struggling with an immense housing backlog from recurring typhoons and floods, and the pandemic. They are determined to transform plastic waste into a diverse range of new building materials in order to create a circular economy that addresses the issues of marine plastic waste pollution while offering a sustainable alternative construction material that contributes to building resilient structures for future generations.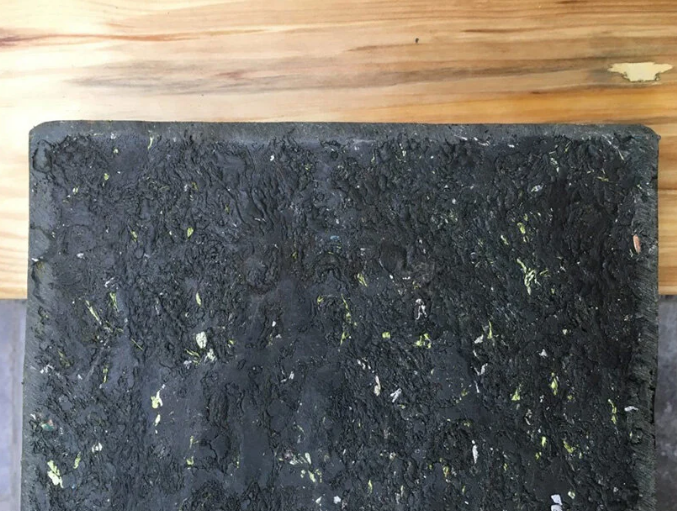 This is how the building blocks look.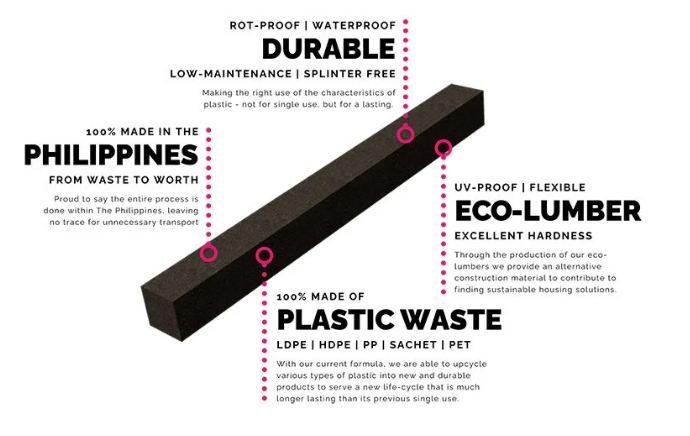 You can read the original article at www.designboom.com