After 10 years the first Earthship on Prince Edward Island in Canada, builder Jordan Cameron is glad to see that its features are still working as intended. He began the project in 2013 when he was 21 and relatively fresh out of College and had spent several years dreaming of building his first project.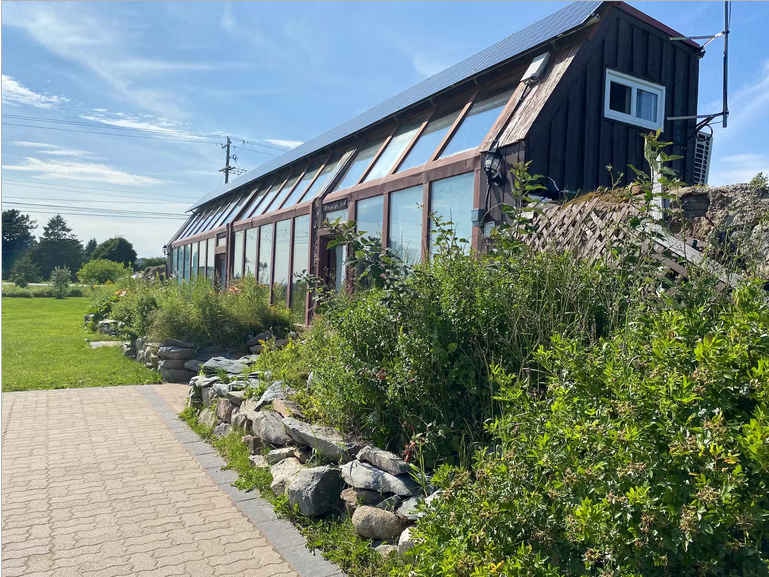 Like other Earthships before it, Cameron's is as environmentally friendly as he could make it. "I could go deep into how … we've been, since the '50s, in a very consumption-oriented society, and that includes building, as well," said Cameron. "I don't think the pendulum's swinging toward recyclable new construction any day soon, by any means. We're pretty stuck in our fossil fuel-burning ways."
He says the house isn't perfect, but he is proud of the flairs that make the space his own, like the local red clay and sandstone. Its back wall, connected to an earthen berm, is made from old tires and packed  dirt, which Cameron said helps hold in heat, preventing it from getting too cold in winter. The front has large windows which help heat the space with passive solar energy.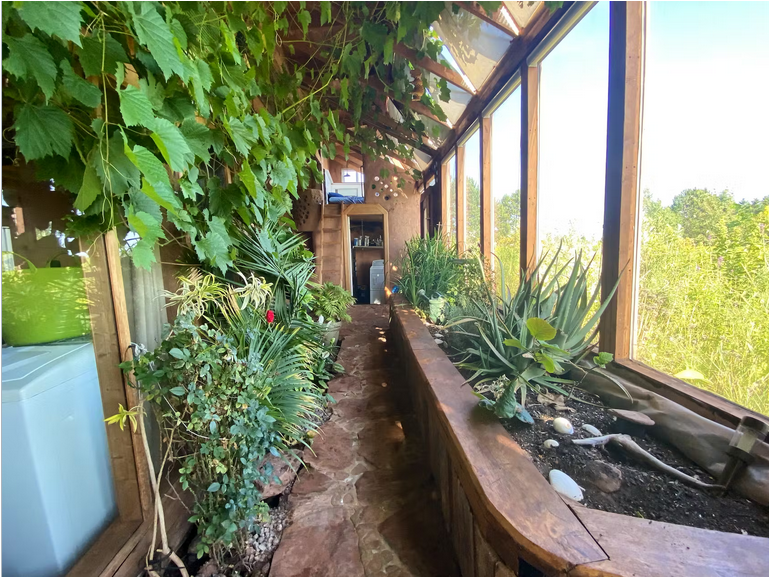 Little is wasted – even water from the kitchen sink, bathroom sink and shower flows down to water the plants in the hallway.
Although the Earthship was never a long-term residence for Cameron, he did spend a few seasons living inside its walls. For the most part, though, it's been listed on Air BnB and is available for anyone to spend a few nights in the Island's first Earthship. Outside of prime tourism season, it's also been home to longer-term tenants.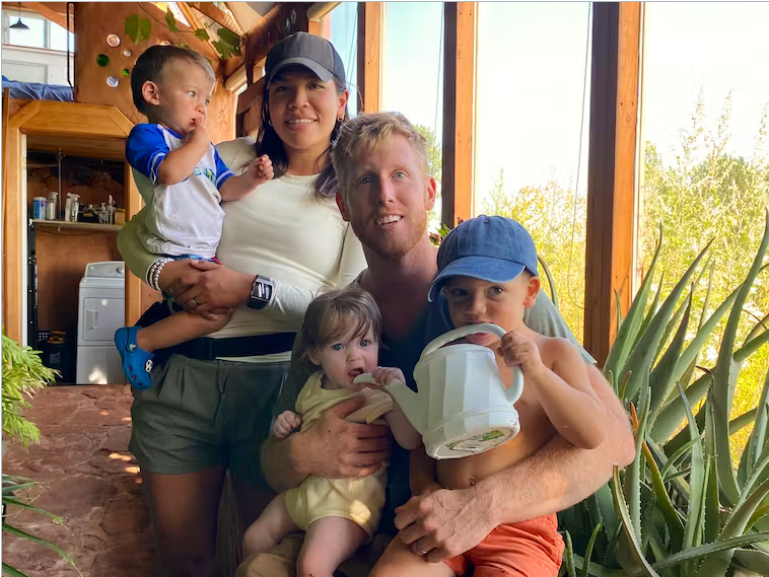 Although this first build is long in the past, Cameron hopes it will not be his last. "I am passionate about the concept," said Cameron. "We're hopefully gonna do it again in my lifetime, I'd like to. Just for fun, even with my sons, when they're older."
Cameron hopes that in the future, more people will turn to Earthships – or more sustainable buildings in general. "If people (are) building their own house for themselves, in any light, whether it's a tiny home or an Earthship or a modern sustainable home of a different nature," he said, "then that's beautiful in general."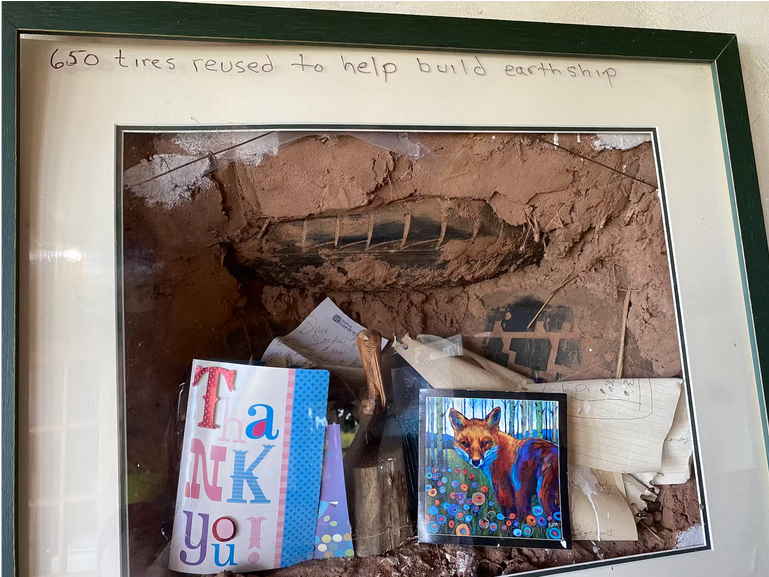 You can read the original article at www.saltwire.com
You can watch a short video about it at www.youtube.com