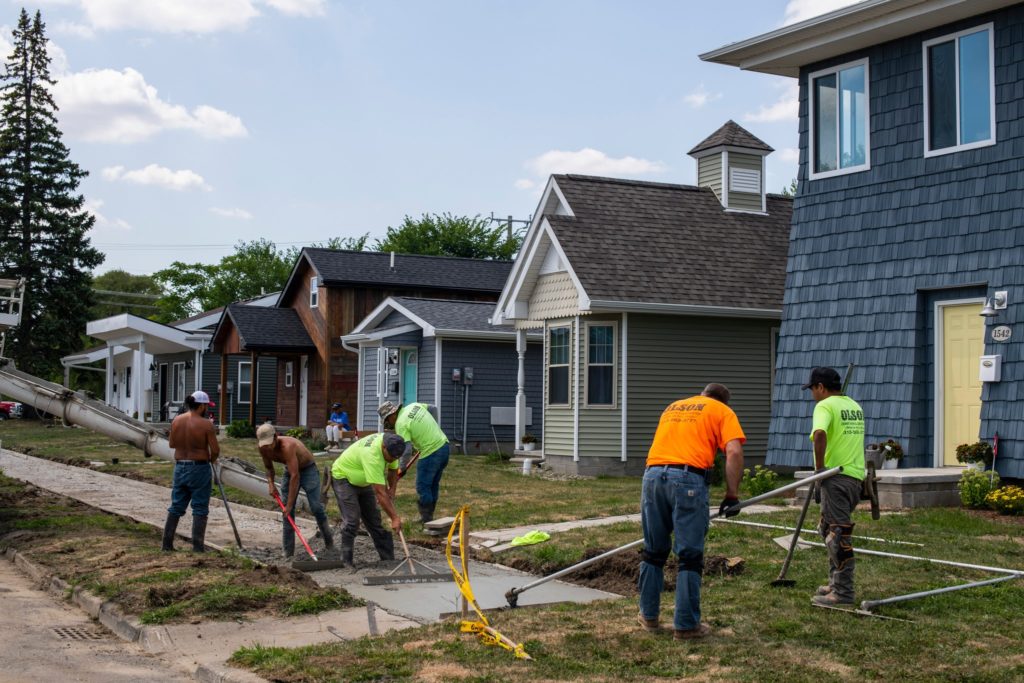 In Detroit colorful little homes are intended to help solve desperate urban problems. "Every single house is different on purpose," said the Rev. Faith Fowler, the executive director of Cass Community Social Services, a nonprofit group that is building the two dozen tiny homes. Low-income adults, including people formerly homeless or incarcerated, are moving into the compound. Cass's eclectic community is meant as the opposite of monolithic public housing. Its builders have scattered gingerbread ornaments on exteriors made of brick, stucco, shingles, clapboards and recycled barn boards.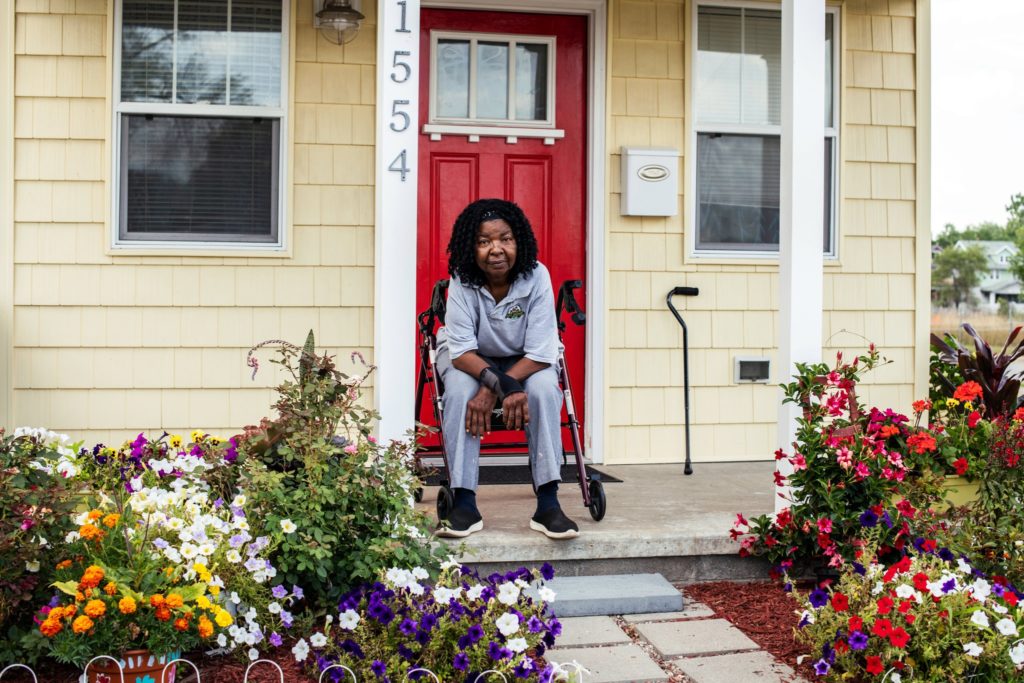 Gladys Ferguson, who is in her 60s and has severe arthritis, rents Cass's yellow gabled house for $350 a month. (Seven years of her rent will eventually purchase the property for her.) "It's just a gorgeous little thing," she said. Ms. Ferguson said she had lost count of how many journalists and researchers had interviewed her. She has prepared a handwritten list of talking points about the advantages of tiny-house living. She and her neighbors are encouraged "to feel proud of themselves," as they tend the buildings and grounds together, she said. She added, firmly, "We are a friendly community — you can write that down."
Charities around the country are creating similar tiny-house clusters for people in need. It can offer reassuring habitat for residents, and its nonthreatening appearance often appeals to wealthier neighbors, who might objected to proposals for more institutional designs. "It looks like their own house, but on a smaller scale," said Andrew Heben, the project director at SquareOne Villages in Eugene, Ore.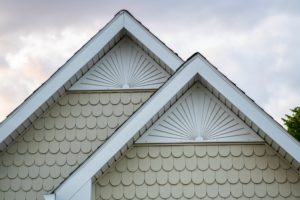 The cuteness factor and the quick construction turnaround time have helped persuade volunteers to raise money and provide pro bono services. Dan Bryant, SquareOne's executive director, said contractors had been known to stop by works in progress unprompted and ask, "What have you got left over to do?"
The Community First! Village in Austin, Tex., is providing hundreds of tiny houses and places for their residents to work, raise produce and access medical care. "It's succeeded beyond any of our imaginations" since it opened in 2015, said Alan Graham, the organization's founder. Residents prefer the "refuge and safety" of having their own four walls, however small the enclosure — many suffered trauma on the streets and ended up considered "the most despised outcasts," Mr. Graham said. A handful of longtime tenants are now working with architects and builders to customize their own new homes.
Dozens of gabled prefab homes from Champion Home Builders have been shipped to Eden Village in Springfield, Mo., as havens for homeless people with chronic disabilities. A donor has stitched new patchwork quilts for the residents' beds. "We decided not to give them hand-me-downs, which they've had all their lives," said David Brown, a founder of the project and its umbrella organization, the Gathering Tree.