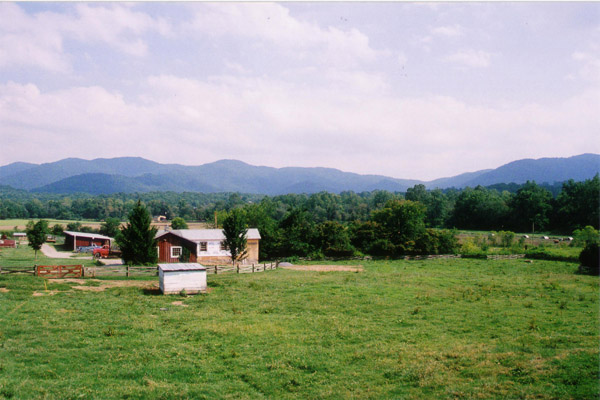 Comment from mountainviewoffgridliving:
"We've purchased your book and are about ready to start buying what we need to get started. I am finding a lot of contractors advertise their leftover building materials on Craigslist so we are picking up things now for either very little or for free like windows, doors, boards, etc. Our next purchase will be the bags and barbed wire. We want everything we need while we can still buy things. We just purchased a Kimberly Stove and after the earthbags we will buy a Sun-Mar Composting toilet. We should be really close then to having what we need… or at least I hope so. .I absolutely love earthbag houses but especially like the earth bermed one. We want an earth bermed house with a green house on the front side. Thank you so much for getting this information out!!! We are buying land in a county that does not require building codes. How are others doing this in counties that require a permit for everything? Are they having any problems getting permits for this type of building? Thank You."
It sounds like you're making all the right moves s far as planning ahead, buying used materials, etc. Choosing a county with no building codes can save you thousands or even tens of thousands of dollars. For instance, most areas require certain room sizes and overall minimum house size with covenants, etc. So instead of building a 1,000 sq. ft. box for instance, you can build just what you need and want. You can always add on later, so we always recommend starting out small and simple. Also, codes require lots of extra steel and concrete. In your case you can build an earthbag foundation instead of concrete. That one step alone can save you $2,000 or more depending on where you live and the size of your home.
Be sure to read my Instructable on How to Build Dirt Cheap Houses. It describes how you can save thousands of dollars on every step of construction. But like you know, this is only possible if you live where there aren't any codes. Plus, you'll be more free to grow your own food, raise chickens, dig your own well for self sufficiency, etc.
And yes, building in building code areas is much more difficult as you can imagine. It can be done, but it's a lot more time, money and effort.
Image source: Wiki
Related:
Remote Rural Land
Gila National Forest/Wilderness Area