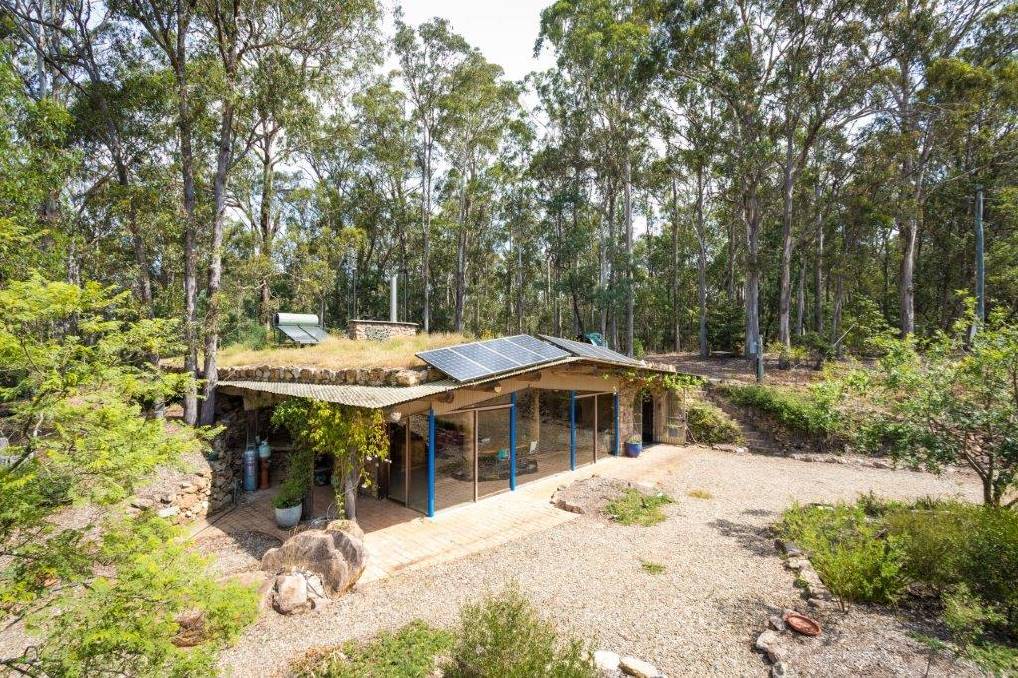 This real estate listing in Australia has a lot of charm. Natural materials and traditional building methods were used to create this home situated in a peaceful rural view sanctuary.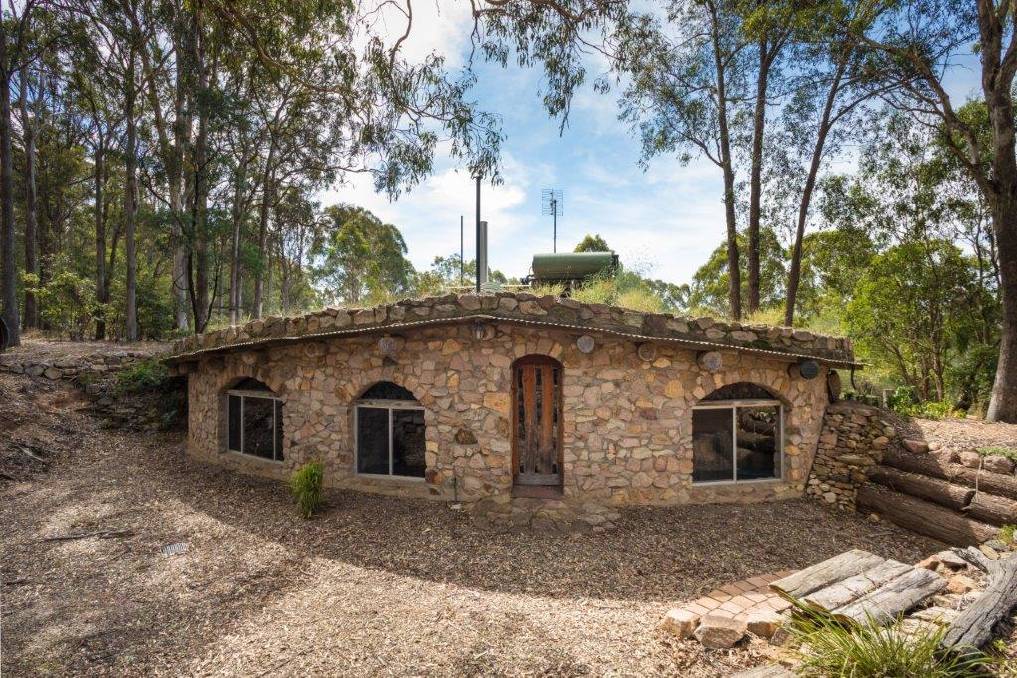 The home has a northerly orientation to take advantage of passive solar heating. The external stone walls are built from locally sourced granite while the internal dividing walls are crafted from hand-made mud bricks.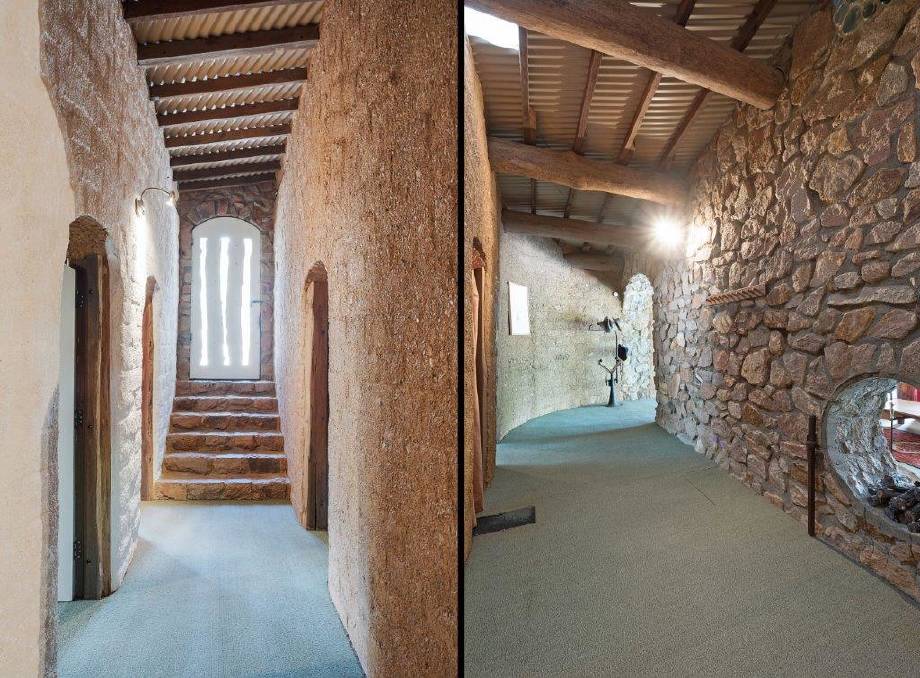 With four bedrooms and located on 6.9 acres, space is not an issue.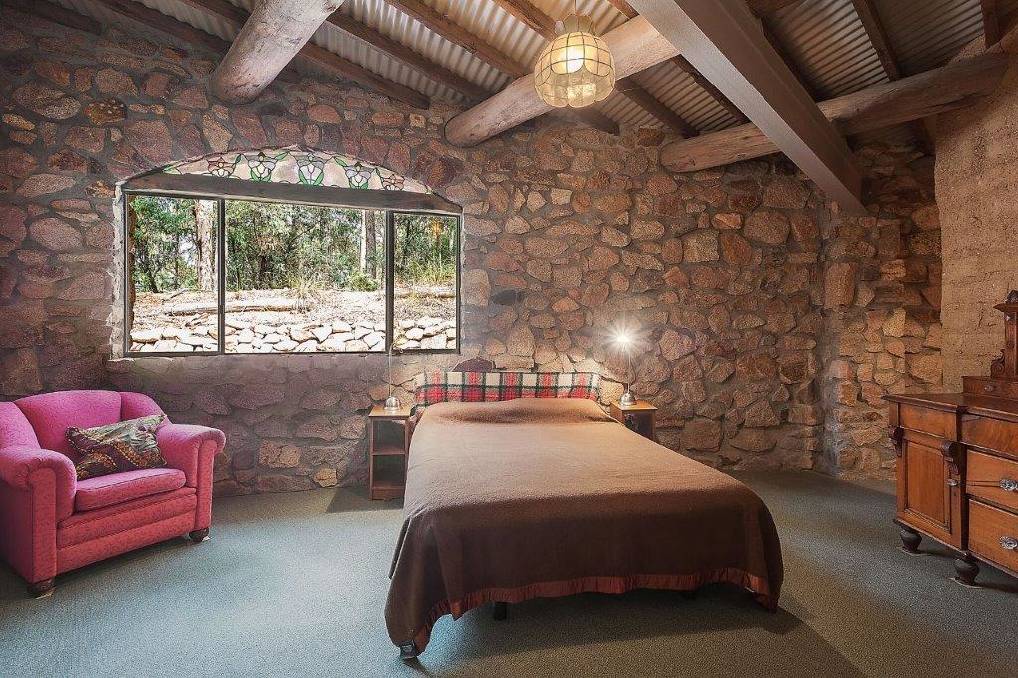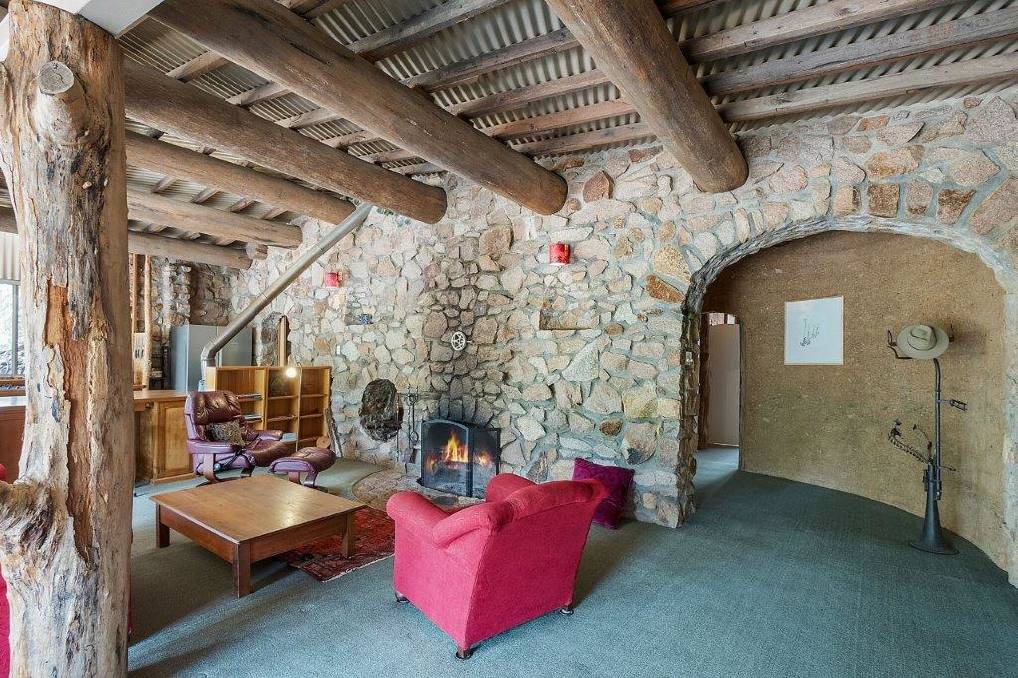 Located on the Coastal Art Trail you may feel you are enveloped by nature, but you are not isolated from amenities. This property is located only minutes to Nelsons Lagoon and Gillards Beach and only 10 minutes to Tathra. Schools are nearby as well.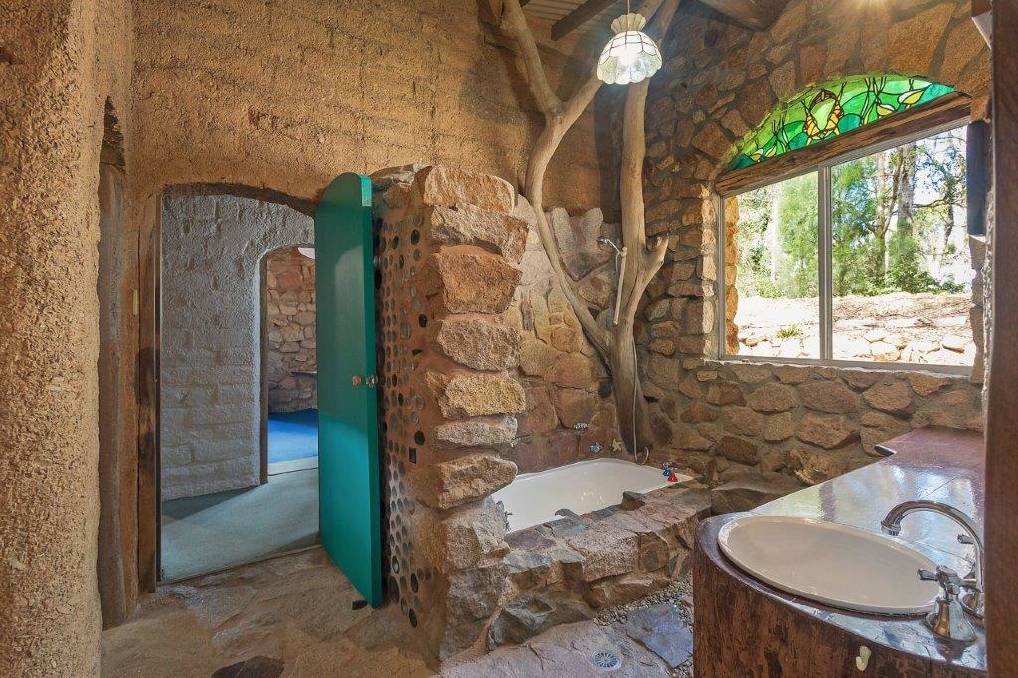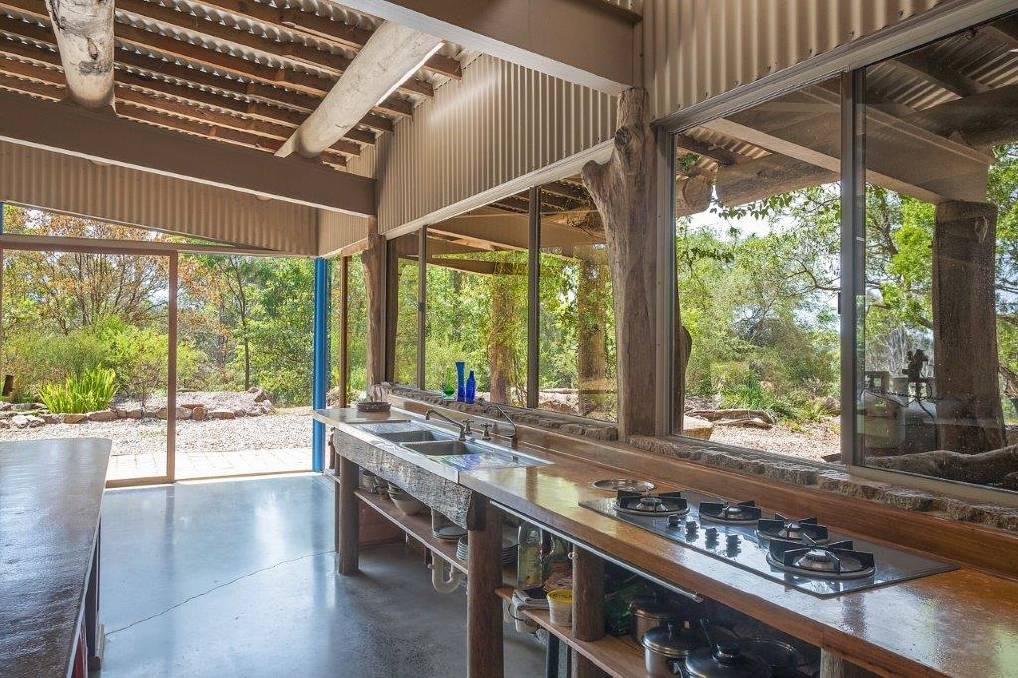 You can read the original article at www.edenmagnet.com.au