Nestled in the foothills of the Talamanca mountain range in Costa Rica, the Kinkára resort invites anyone looking for a restorative escape to visit. You can glamp your way to detoxification, sweating out all of your toxins in a temazcal-inspired sweat ceremony and experiencing the benefits of pure cacao.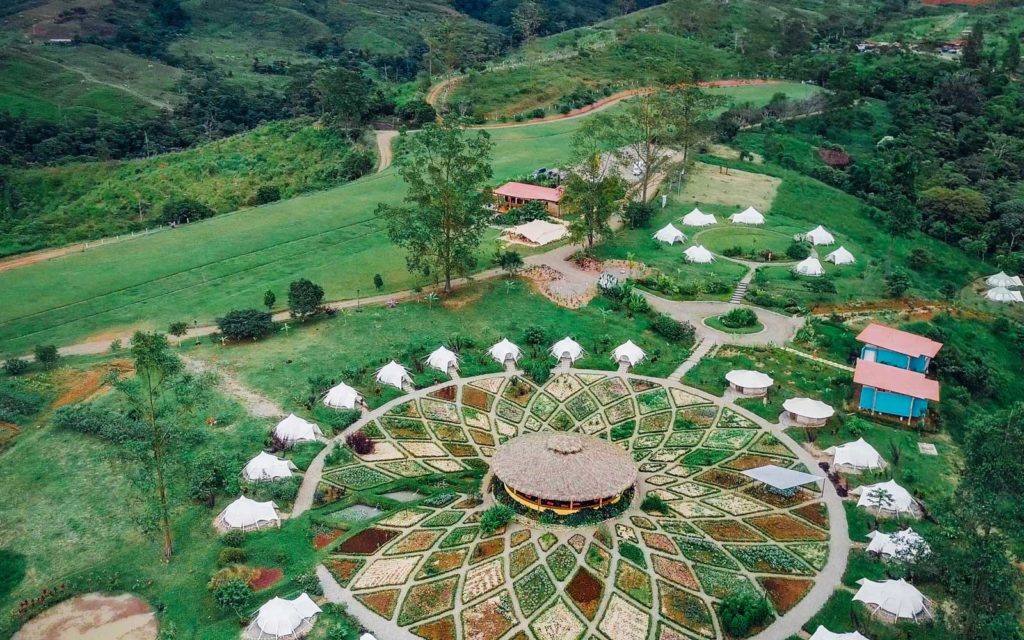 "We wanted to create an environment and experience that energizes the spirit. One that weaves exquisite cuisine around euphoric adventures and mindful relaxation to delight the senses," according to David Comfort, the co-founder of Kinkára. "To us, jubilation is the key to rejuvenation. We have seen that in our group guests and naturally wanted to extend it to as many travelers as possible."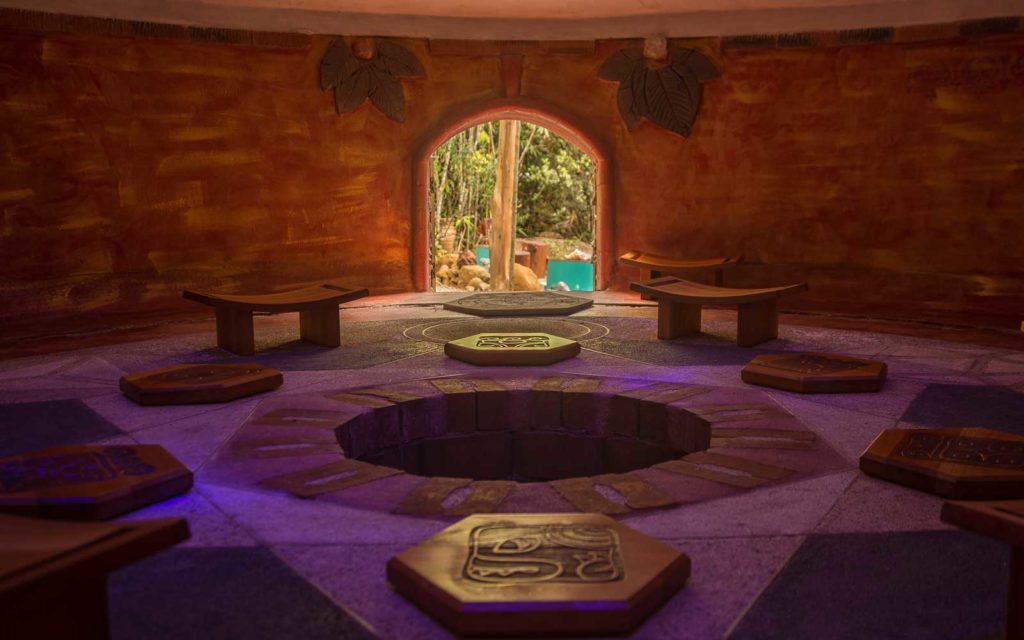 There's also yoga and meditation, waterfalls, and a river hike you can do. And the resort, set on 800 acres, offers the chance to get up close and personal with the food you eat on a permaculture tour of the property's farms.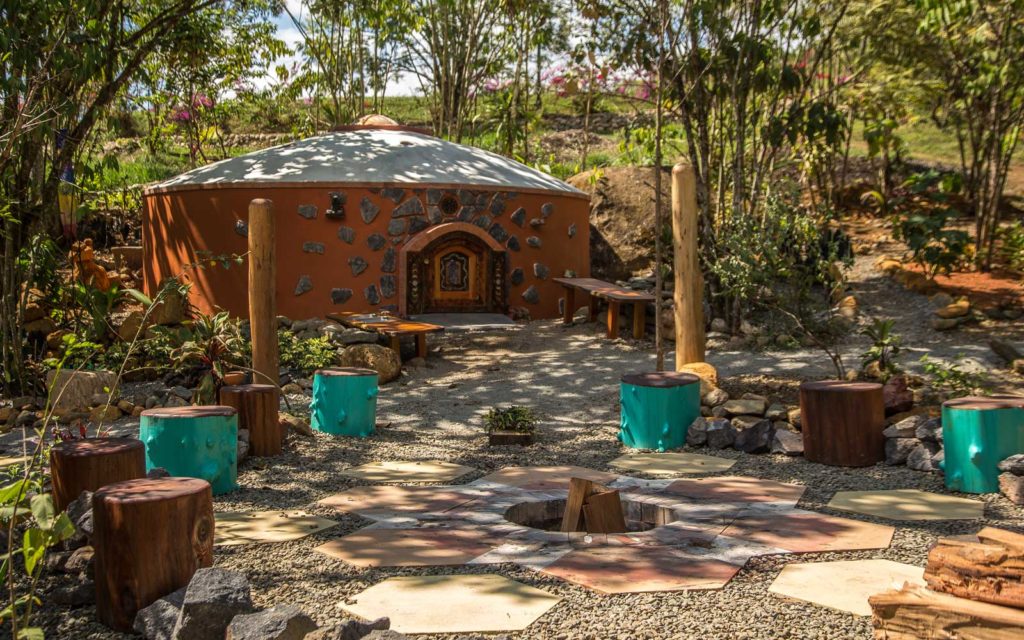 The resort uses its own herb garden and 10,000-tree "food forest" to prepare meals with a rotating menu, including dishes that "pay homage to Mesoamerican cuisine" with ingredients like handmade dark chocolate, nut butters, and hand-ground flours.
At night, relax in your tent with its handcrafted wooden furniture and solar-powered reading lights, plush robes, and natural-fiber jute carpets. Wake up refreshed while staring into the rainforest from the window of the rainfall showers, steps away from your tent, with organic cotton towels and soaps made with natural coconut oil.
You can read the original article at www.travelandleisure.com