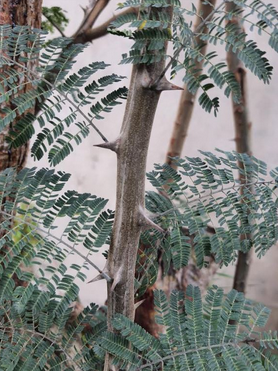 Chukum is an ancient stucco technique that fits in with modern design trends that highlight nature and simplicity. The material comes from Chukum trees, native to the Yucatan Peninsula. They are characterized by a thorny bark that is resin-rich in tannins, giving it a reddish hue similar to wine. Chukum has been widely adopted in Mexican architecture, especially in the southeast of the country, since the Yucatán state is the only region where they grow.
The use of the mixture, a beige-colored paste, has its origins in the Mayan culture, which used it to color their surfaces and murals.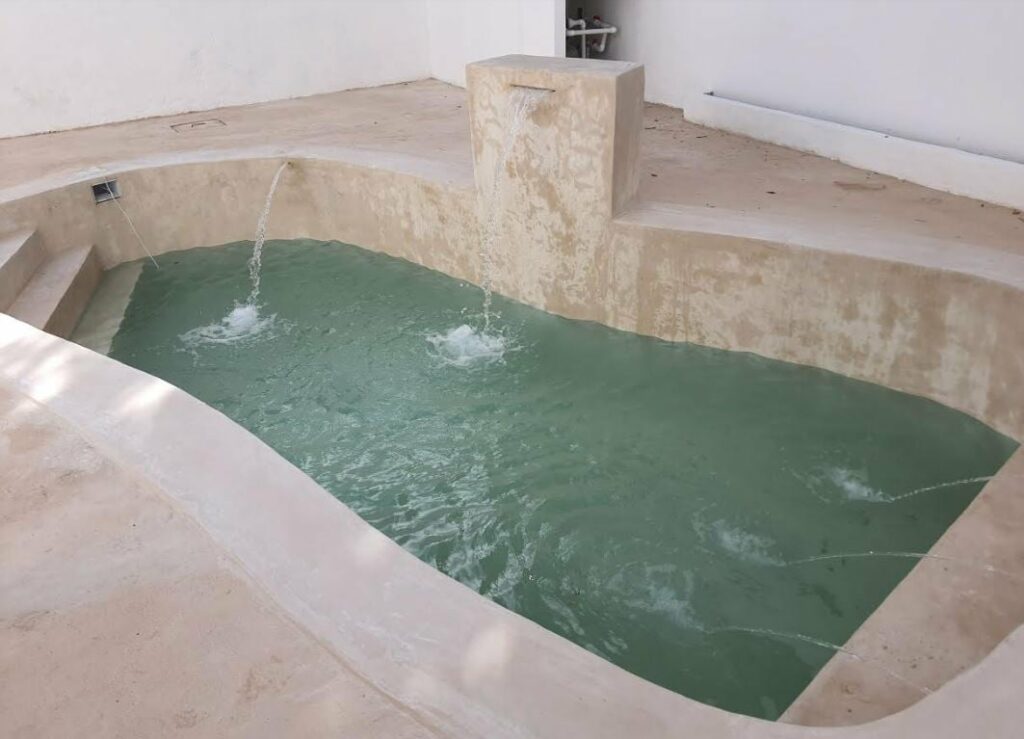 In the 19th century the Chukum technique was implemented on the surfaces of hacienda ponds. The finish can be used on all kinds of surfaces including interior and exterior walls, floors and ceilings. In the past, it was used mainly to coat the inside of cisterns or open-air water tanks.
In addition to having a minimalist and elegant appearance, it resists harsh weather and the passing of time. Chukum Chichén sells a completely natural mixture composed of resin, limestone powder, and adhesive.
There are three varieties of chukum trees in the Yucatan region, and each bark gives a different tone, but the color depends on the extra fine powder of the limestone.
It has a cost of one-third compared to Venetian plaster, in terms of material and installation; In terms of resistance, Chukum can last up to 10 times longer.
You can read the original article at yucatanathome.com