I found a nice article about how Permaculture is taking root in India.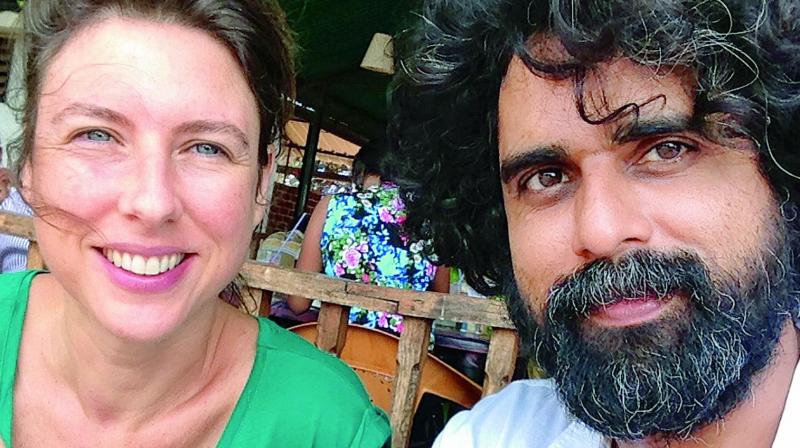 "Australian-Indian couple Rosie Harding and Peter Fernandes, who run a verdant homestead in what is emerging as Goa's hippest village, Assagao, aspire to make 'growing your own food' the norm in homes across the country. The bucolic charm of their humble stead is similar to the quotidian, self-reliant goenkar home that traditionally grows its own food and poultry. Rosie and Peter's garden of abundance produces a thicket of 250 different species and varieties of fruits, vegetables, perennial crops, calorie crops and herbs under the impartial Goan sun. This 700-square meter food forest, once a barren strip of land assessed unfit for vegetation, was transformed into a buoyant wonderland of lush greens by drawing primarily on the design principles and ethics of Permaculture."
You can continue reading this article here.