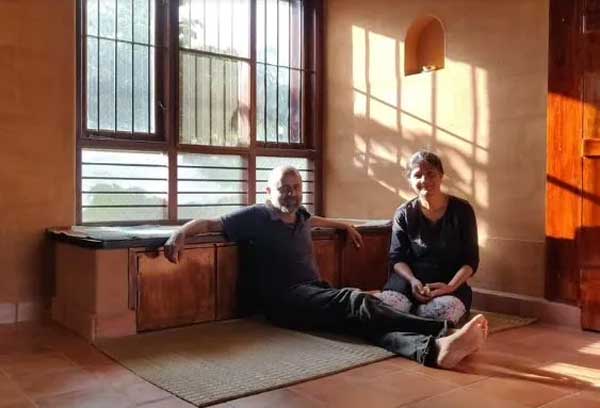 Reva and Ranjan Malik have built a solar-powered house of rammed earth in Bengaluru, India. The couple used mud, sand, lime and chalk materials and mixed them along with some cement to build their dream home. It took them eight months to complete the construction.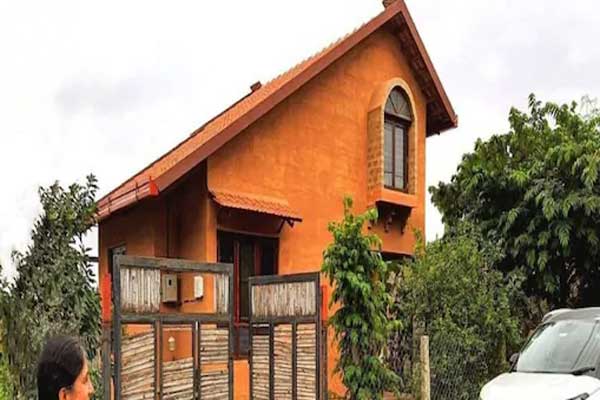 They wanted to build and live in a home that was similar to what was seen in villages. Before they relocated to Bengaluru, they lived in New Delhi and were quite busy.
The couple say they were impressed with the culture, environment and the living standards of Bengaluru.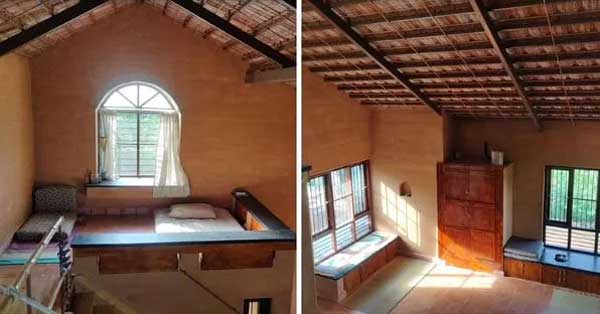 Reva says the house gives them enough fresh air to breathe unlike a concrete structure. The house has one bedroom, kitchen, and a big living room.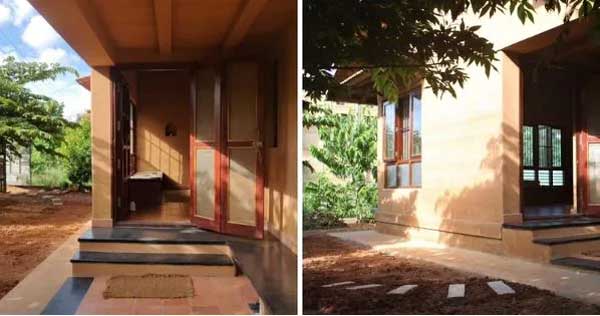 The house does not have taps anywhere to avoid wastage of water. Instead, they have erected small hand pumps and water that is used in these pumps are used for gardening.
You can read the original article at daijiworld.com