Good Earth Global does wonderful work around the world. Last year they built a dormitory for Resilient Steps, a Netherlands-based non-profit serving girls who are victims of child trafficking, child labor, sexual abuse, child marriages and other traumas. This was in Pokhara, Nepal, with the help of 30 volunteers from SOS Nepal.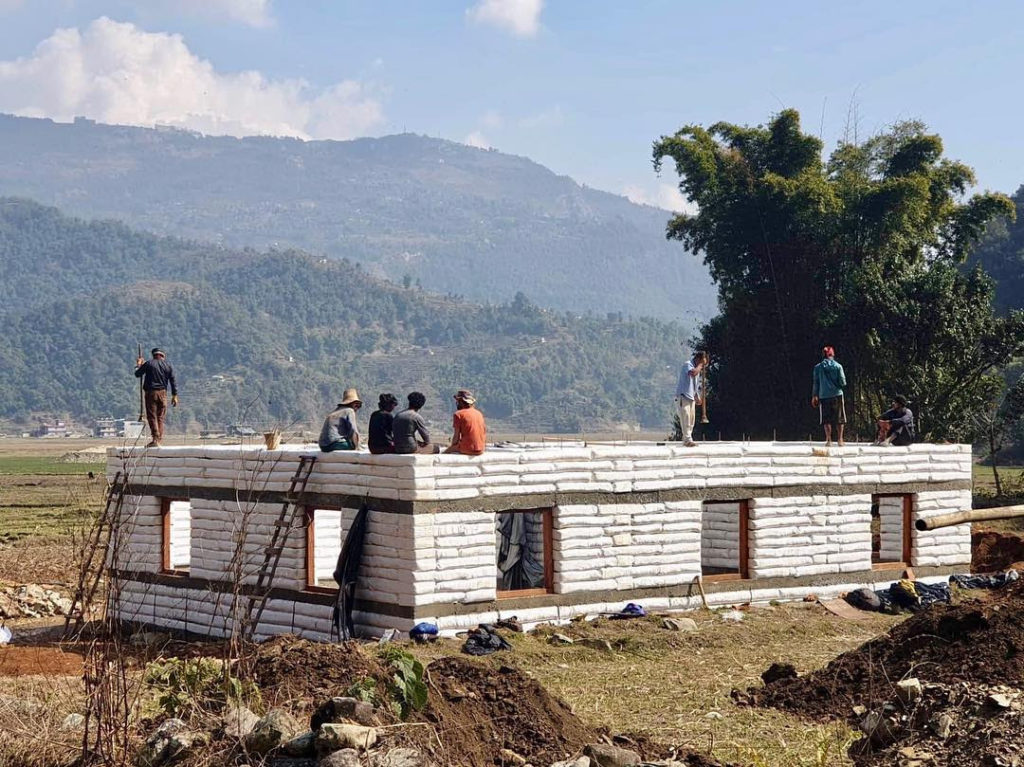 They completed four houses for women and their kids whose homes were destroyed by the 2015 earthquake, focusing on homes for widows and single women, in partnership with Lily Thapa's Women For Human Rights.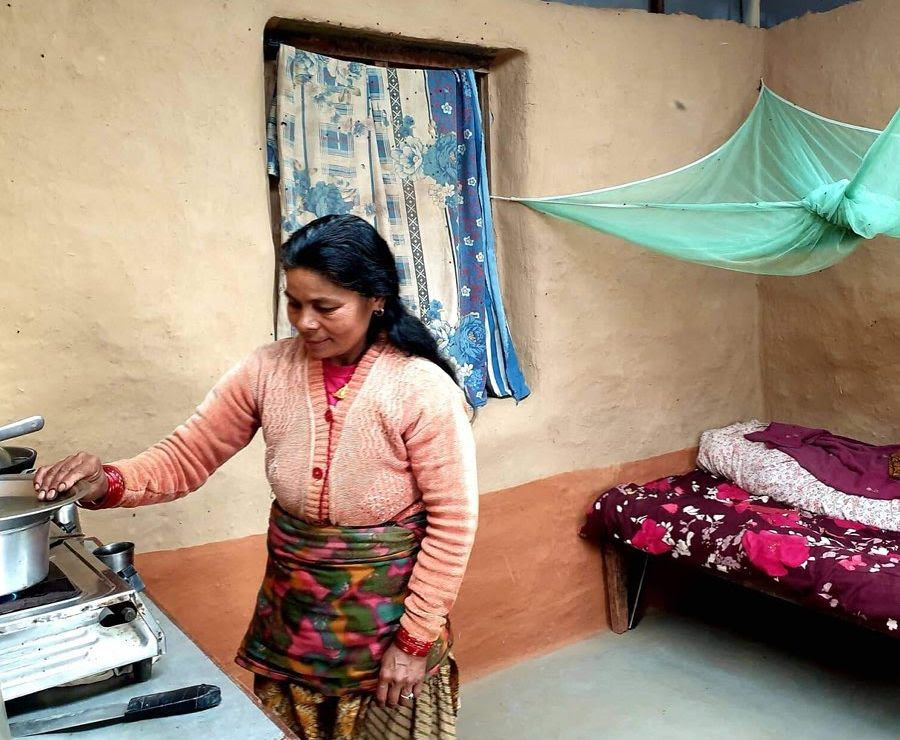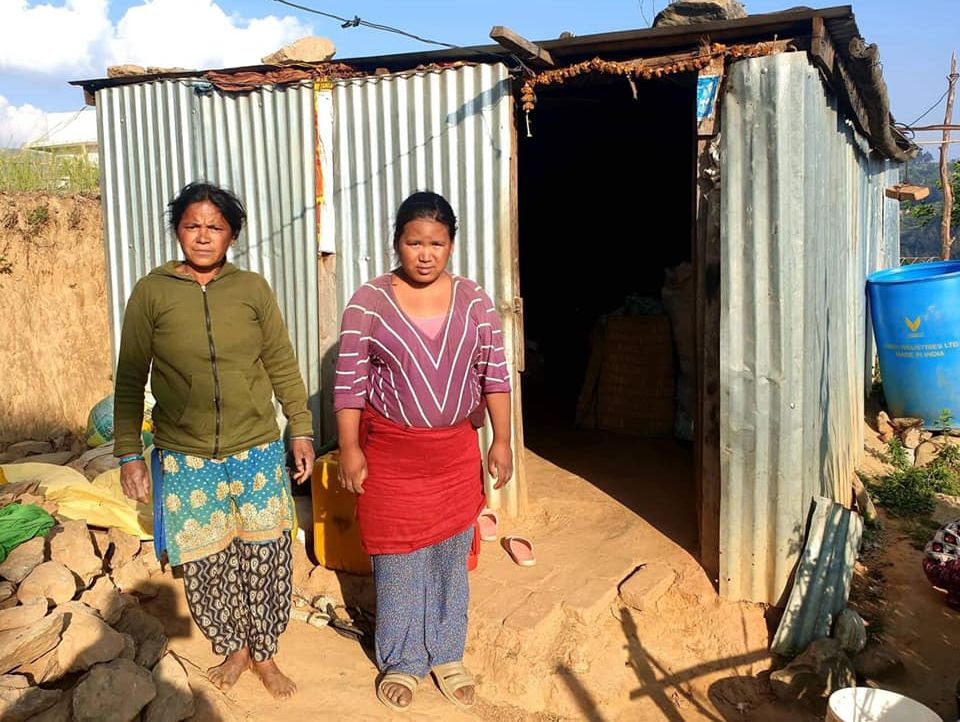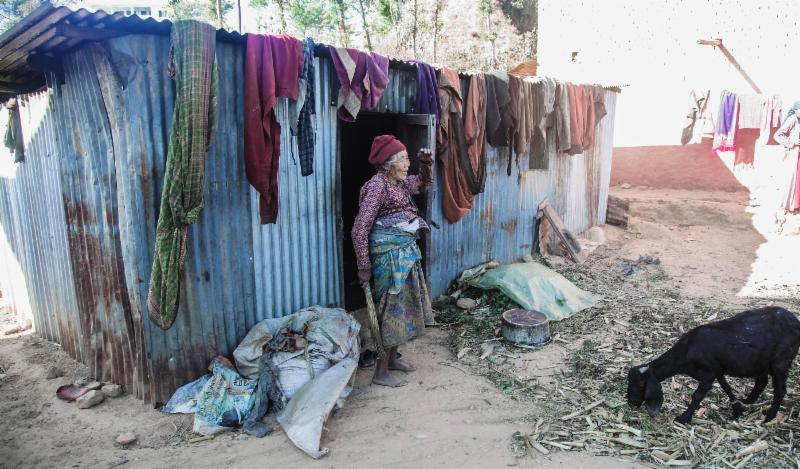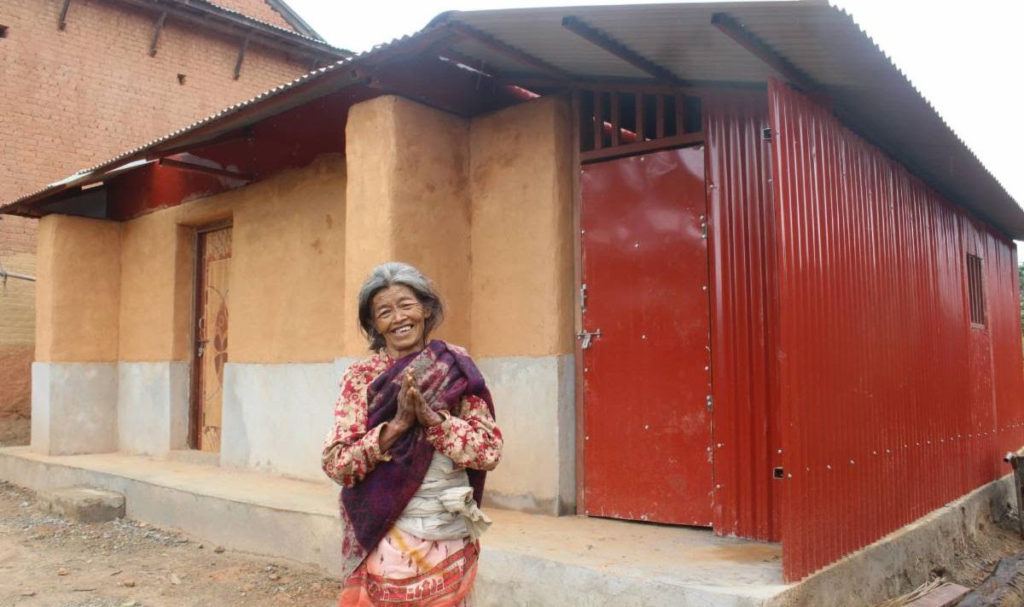 They hosted service trips for several groups of teenagers from American School of Dubai. In a record time, just 3.5 days, 15 teenage students and their three teachers, together with Good Earth Global team completed the walls of a house for Him Kumari and her son.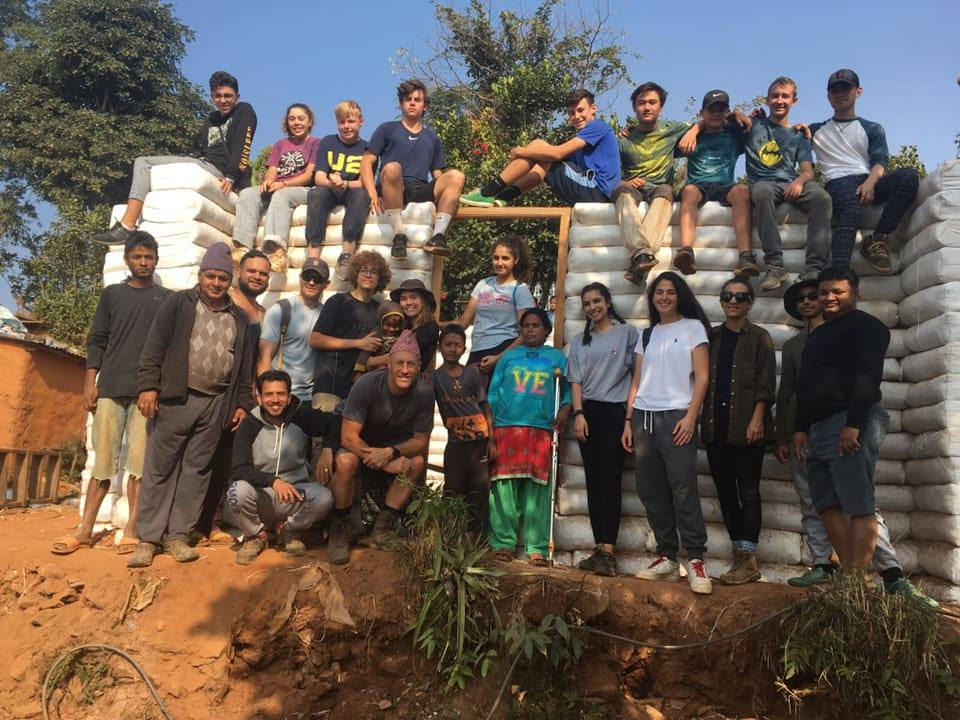 Maybe in the coming year you'd like to be a part of all this, by sponsoring a structure, volunteering at a worksite or otherwise lending a hand. If so,get in touch with
Good Earth Global
.