A small stone building in Switzerland that had been a wood shed and rabbit hutch was transformed into a compact two-level house by architect Enrico Sassi. His design involved repairing the damaged stone walls, adding a new roof, installing an extra window and integrating space-efficient furnishings.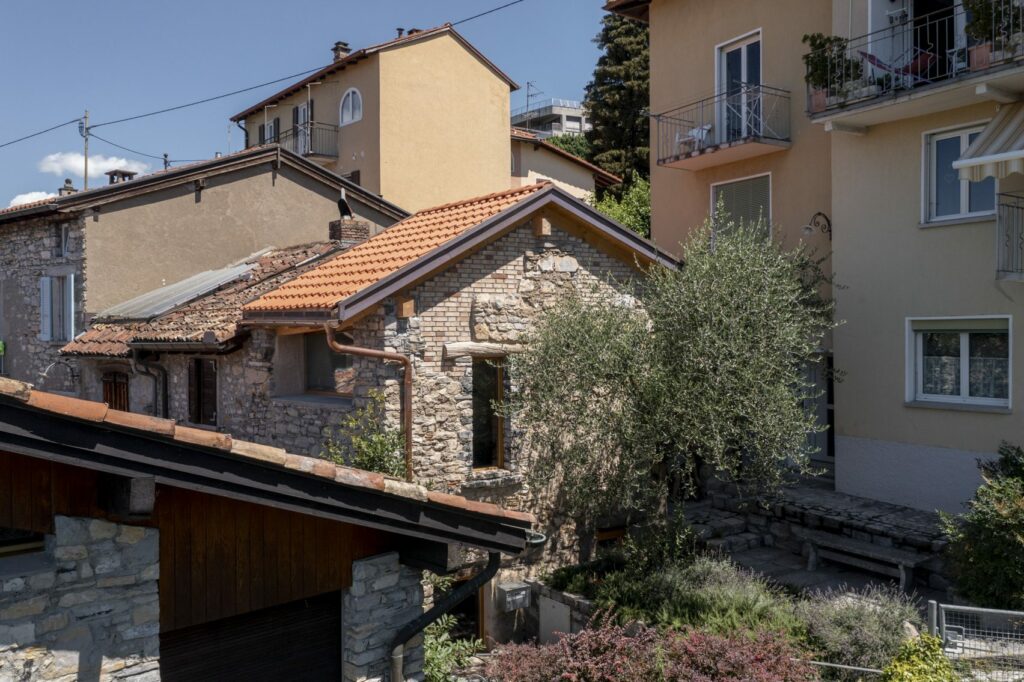 "The building was in a poor condition," Sassi said. "We paid particular attention to the recovery and enhancement of the original elements." Sassi's client inherited the property from her father and had fond memories of playing amongst the wood and rabbits when she was a child. She came up with the idea of turning it into a holiday home that she could use herself and also rent out to guests.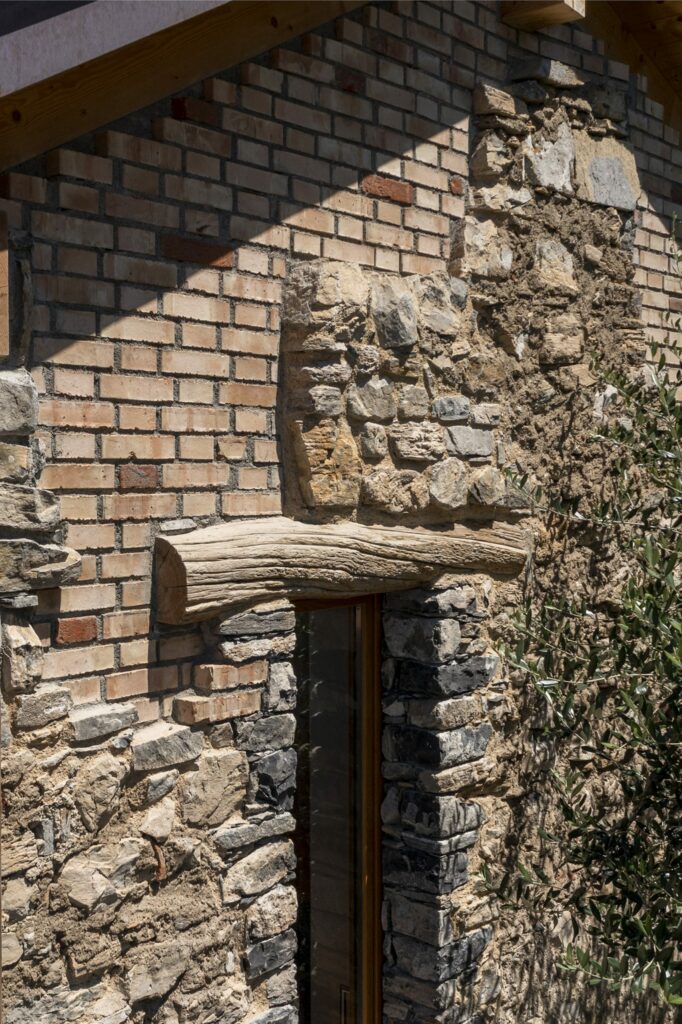 The building repairs help to enhance the home's rustic aesthetic. Gaps in the stone walls are infilled with bricks and the roof is formed of simple clay tiles. The architrave of the large new window is formed of a chestnut tree trunk.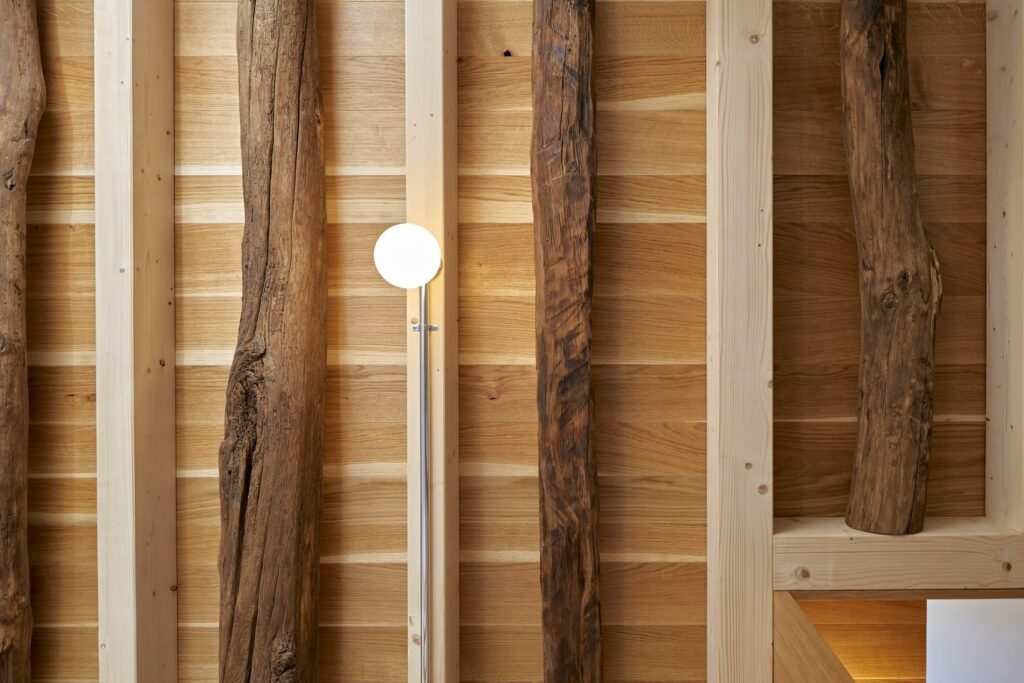 Inside, a mezzanine has been constructed in place of the original upper floor. It is supported by a mix of new and old timber beams, which playfully alternate.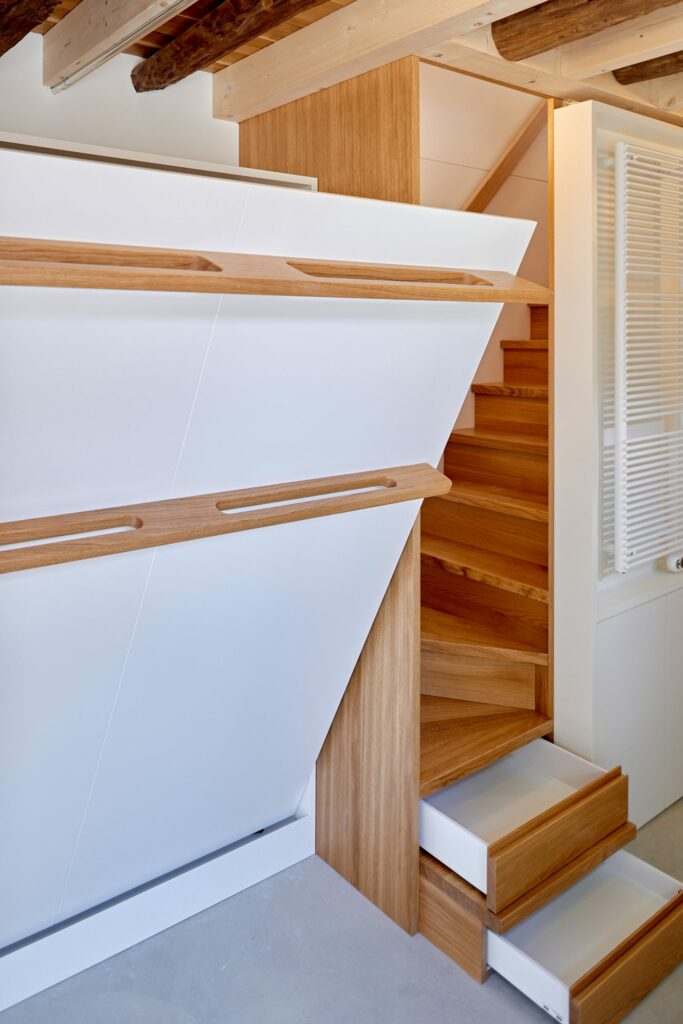 The lower level accommodates a combined bedroom and bathroom, with space-saving features including a fold-down bed and secret drawers. This level is now much brighter than before. The former door has been replaced with glazing and light also filters down from a skylight over the stairwell.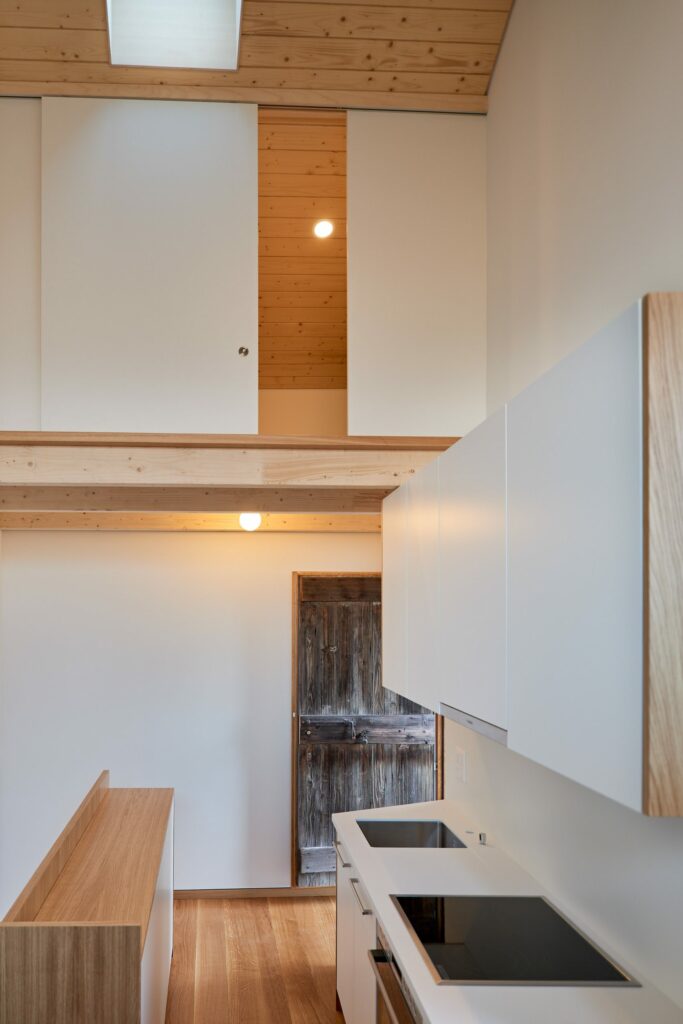 The upper level contains a kitchenette, dining space and a built-in desk overlooking the stairwell. There is also loft storage slotted in beneath the sloping roof.
The photography is by Marcelo Villada Ortiz. You can read the original article at www.dezeen.com