The Hubbell Trading Post, located on Navajo Nation land in Ganado, Arizona, is a National Historic Site. Due to the severity of the virus on the Navajo Nation, the Hubbell Trading Post remains closed until it is safe to open again.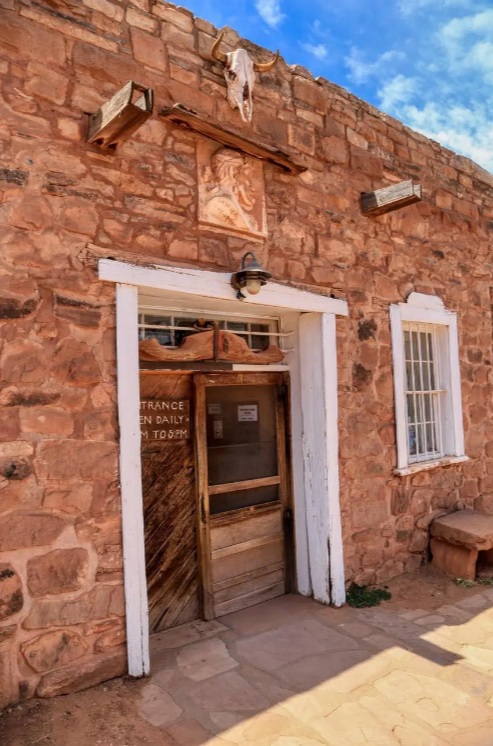 John Lorenzo Hubbell, originally from New Mexico, purchased the post in 1878 and moved to Arizona at the age of 23. He became a close friend to the Navajo people and was one of the largest and most respected traders. His ability to speak English, Spanish, and Navajo made communication easy for traders and patrons in the early days.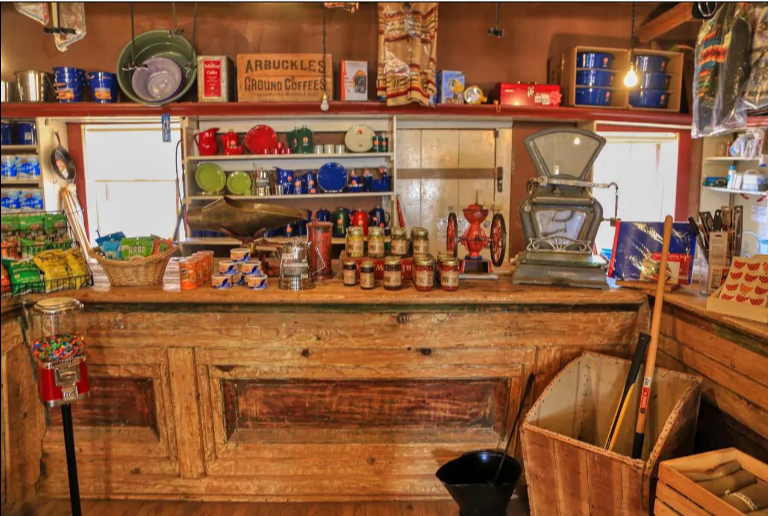 Hubbell sold everything from groceries to hardware as well as authentic Native American arts, jewelry and blankets.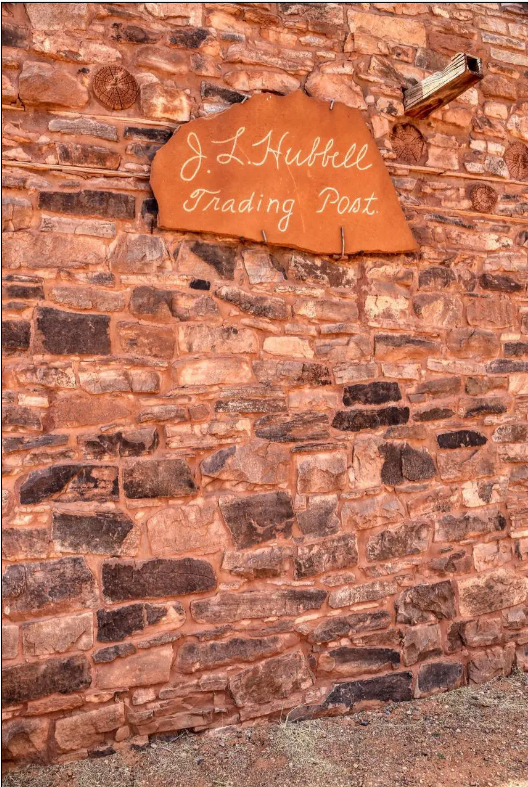 Hubbell built his homestead on 160 acres where he would live until his death in 1930 at age 77. The Hubbell family continued to operate the Trading Post until 1967 when it was sold to the National Park Service.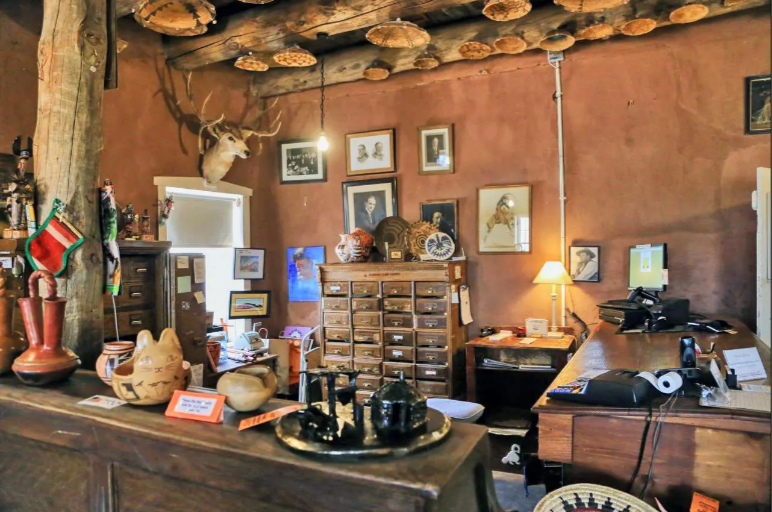 The Historic Site consist of the trading post, the homestead, barns, and other structures which belonged to the Hubbell family. The trading post is now owned by the National Park Service and operated by the Western National Parks Association.
Nothing much has changed when you enter the trading post. The creaking of the wood floors, the wooden displays and the southwestern design of the rock and adobe building give visitors an instant feeling of times past. The trading post is alive with the culture, traditions, and history of the Navajo people.
Photographer Gary Warren and his wife Marilyn travel around the country and he shares his photographs in the Sunday edition of the Los Alamos Daily Post. You can read the original article at ladailypost.com