Nonprofit Critical Concrete aims to refurbish spaces that are shared by low-income communities in Portugal. They also try to educate the local community on sustainable and earth-friendly practices. The organization promotes green architecture through a summer school program that refurbishes a home for a family in need every year.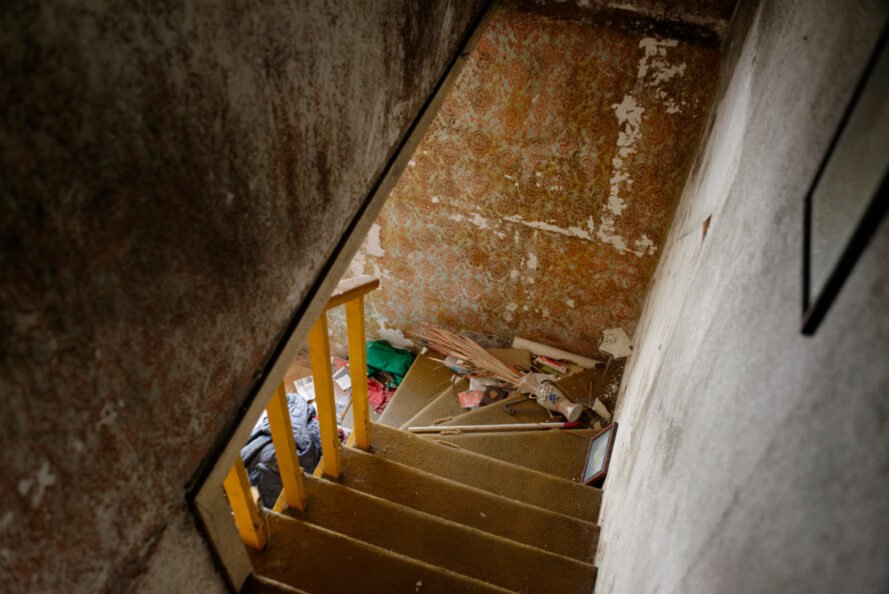 Last year 32 students from 20 countries were brought together for three weeks to refurbish housing. With the help of 15 experienced mentors the group worked on a home in the fishermen's neighborhood of in northern Porto. The old quarter was originally built for fishermen and their families around the turn of the 20th century.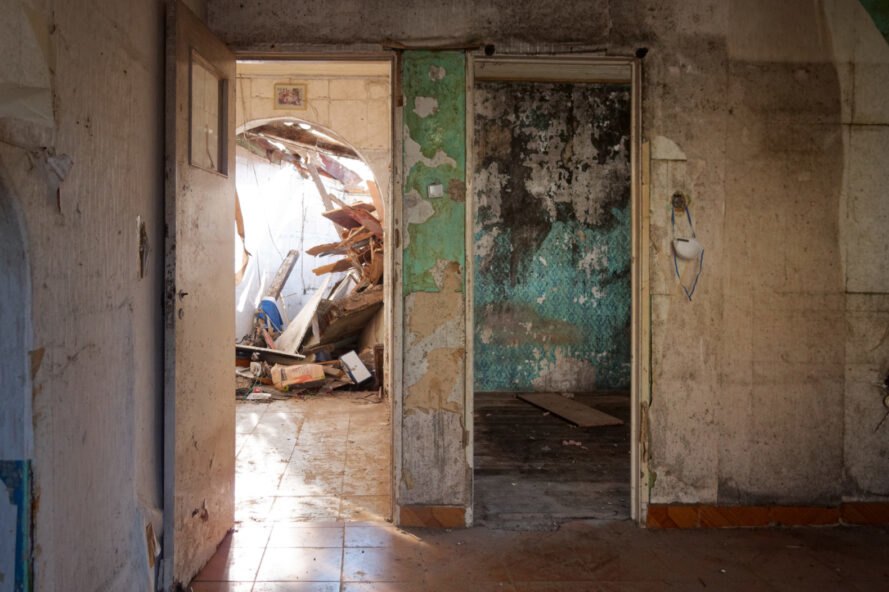 The original building was constructed in the 1930s and is a representation of typical homes found around the area built without insulation.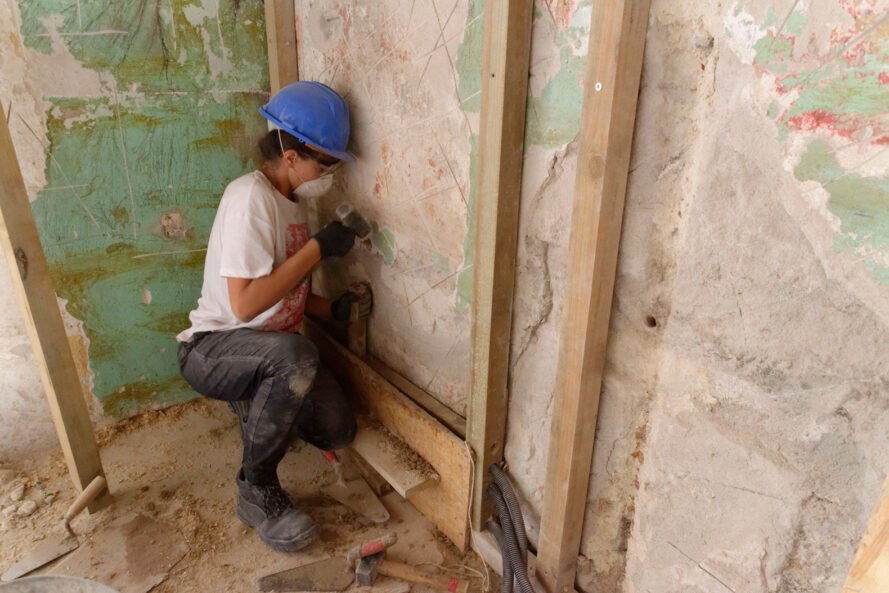 The nonprofit had used materials such as mycelium and wool to create an insulation solution for these types of structures, but in 2019, they started working with a new mixture of cardboard and lime. While this blend proved to be the most durable solution, it was also quite arduous. First, the cardboard is wetted and shredded, then mixed with sand, hydraulic and hydrated lime and plaster. Finally, the mix is applied to the formwork molds of the structure and dried.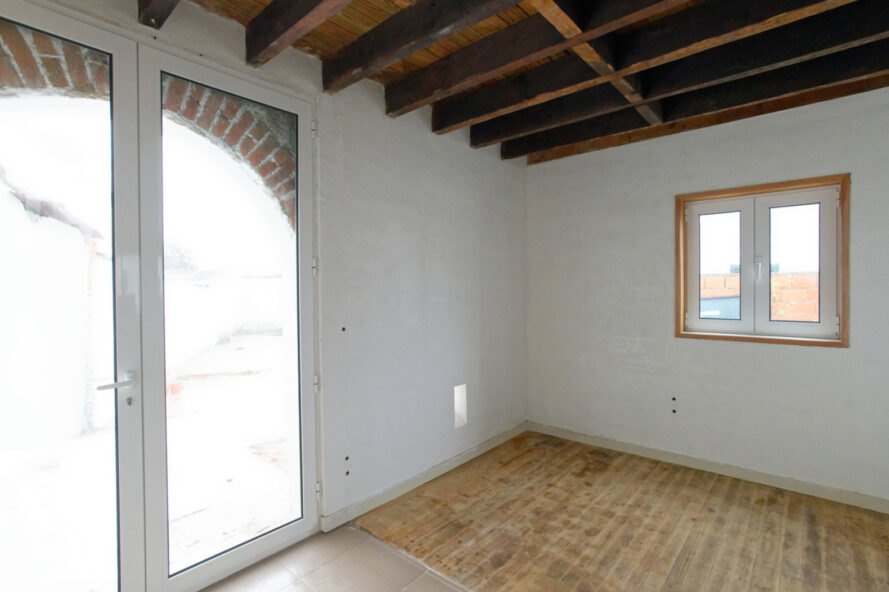 Critical Concrete has made lectures available on its Youtube channel, so anyone can learn more about what they do.
You can read the original article at inhabitat.com