Wendy Green spent most of her life in suburban New Jersey spending long days as a yoga teacher, so when she turned 50, she sold her house and used the proceeds to buy remote land in the Andes. In her new homestead, she built an all-wood, tall and narrow, home, installed solar, a gravity-fed water system, and planted a large garden to live as self-sufficiently as possible.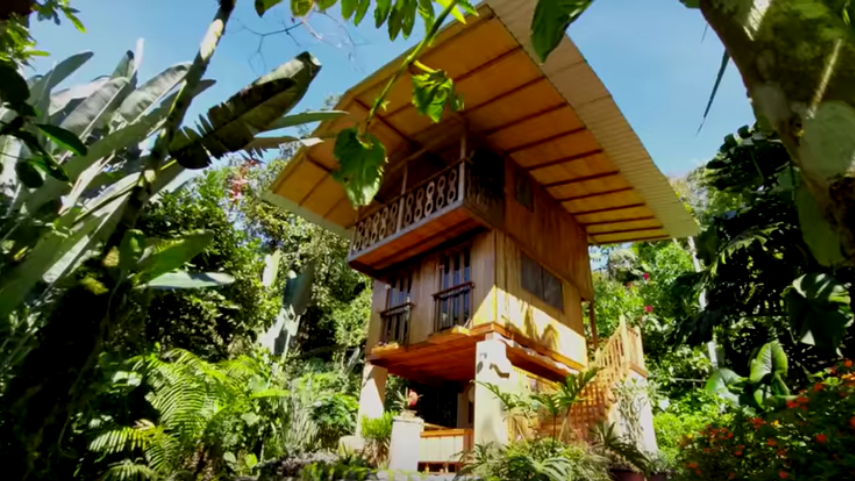 She bought her property in Ecuador from an American couple who had hoped to start a bird-watching retreat, but left it unfinished. Despite being in a cloud forest, there's enough sun in the morning to power the home at night. Early on, she discovered a natural spring on her property and used it to create a gravity flow system to provide tank-filtered water for the home.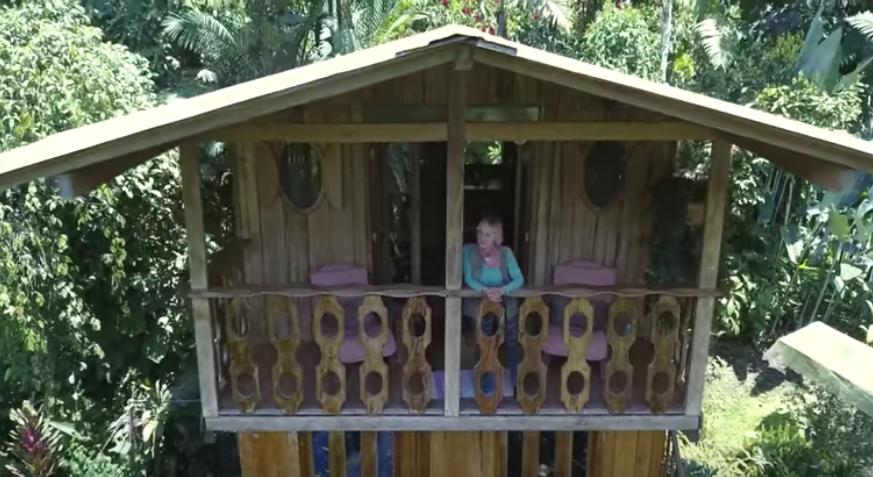 To help pay the bills, she hosts overnight guests for yoga and fresh food from the garden and hiking on the hundreds of trails she and her team have built through her property. Now at age 70, she still teaches yoga, but she feels far removed from the grind. She says she feels her hours are her own and her guests often become friends.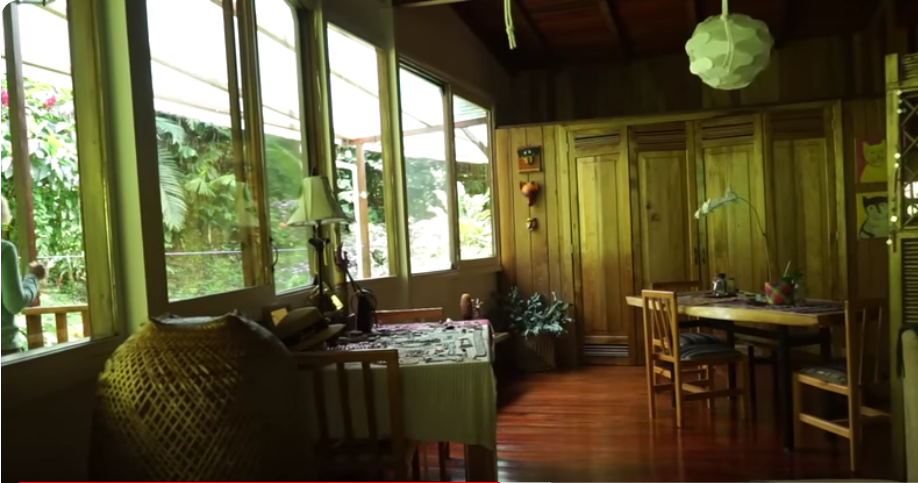 She has plenty of time to stay focused on eating well and exercising, important for her goal of achieving a long "healthspan". "It's a small life, but it's a healthy healing life. You know some people want fancy trips, nice cars and jewelry and all the trappings that come with a modern lifestyle. I'm just really happy with my house, my water system, my trails, my employees and my guests."
To find out more about her yoga retreats see wendygreenyoga.com
You can watch the video at www.youtube.com