In 2017, Chris Caskey's was working as a faculty chemist at the Colorado School of Mines in Golden, Colorado, where he focused on CO₂ capture. He got wind of a problem plaguing the western slope of Colorado: hundreds of abandoned and decommissioned coal mines gushing invisible and harmful methane into the air at a rate equivalent to the daily emissions from 100,000 vehicles. Methane is a greenhouse gas over 25 times more potent than carbon dioxide.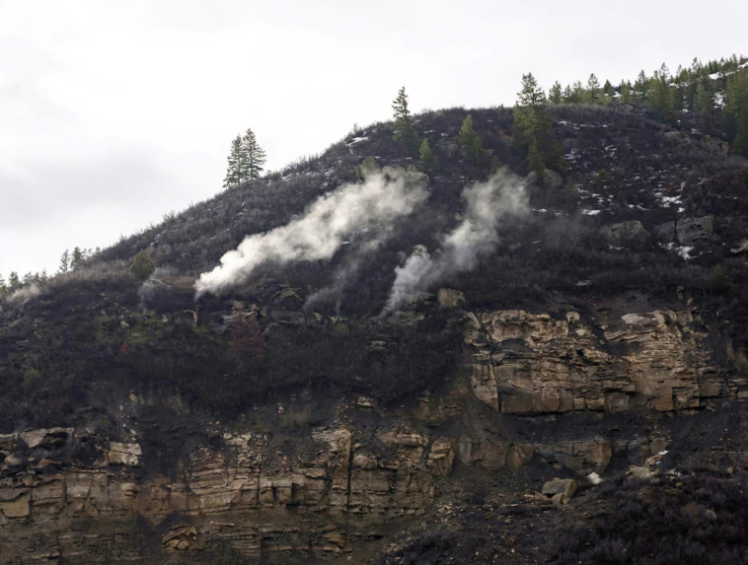 Caskey joined the North Fork Coal Mine Methane Working Group in 2016 where he learned more about mitigation strategies for high emissions of methane from coal mining. "When I started thinking about all the methane down there, and all that could be done with that energy," he recalls, "I was instantly trying to figure out how many problems I could point at each other."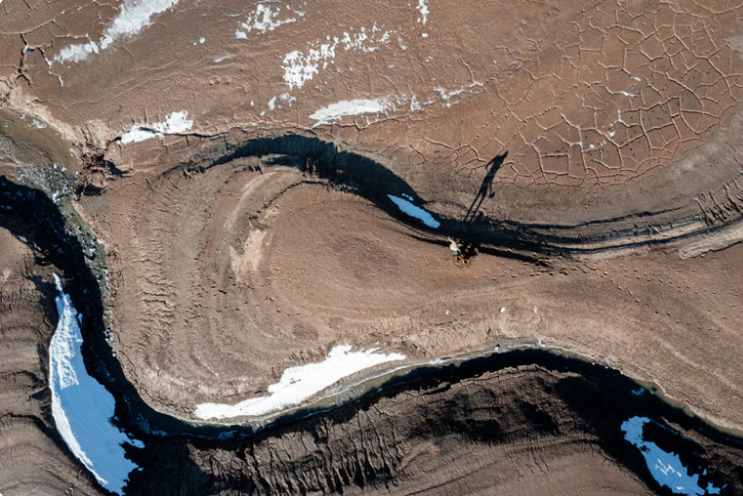 He didn't have to look far. In a narrow canyon just up the road from the mines, the Paonia Reservoir poses a different problem. It has become clogged with clay sediment, reducing water storage for crops downstream. Caskey acted on a hunch and chipped out a frozen sediment sample and hurried it back to his lab at the School of Mines. The mud turned out to be high-quality clay that could be used for ceramics and building materials.
Caskey had been thinking about the problem mud in the reservoir because he was interested in sustainable building, like straw-bale homes. He wondered if he could use the mud for that, but then it hit him like a ton of bricks—he could make bricks and tiles from the mud. His vision was to restore water storage by dredging the mud and using it to make bricks and tiles fired in a factory powered by the captured methane from nearby mines.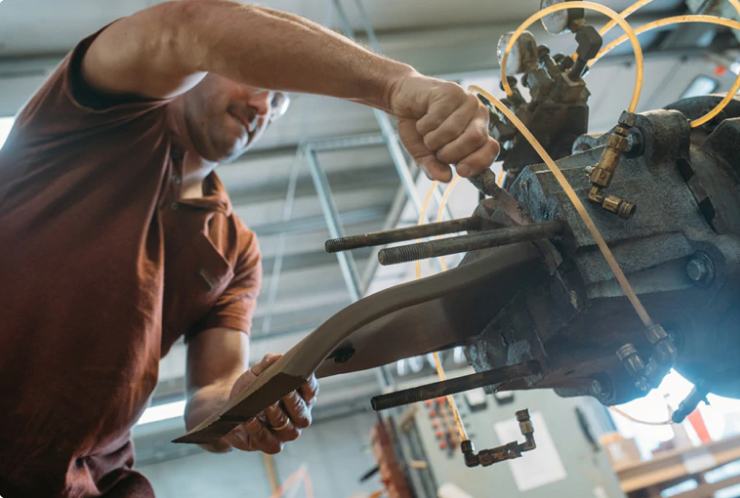 Caskey raised the initial seed money, bought an extruder (a big machine essential for processing the mud into usable bricks and tiles), rented a warehouse, bought some used kilns, hired employees and set up shop as the Delta Brick & Climate Company. The factory occupies a former bus depot in Montrose, Colorado.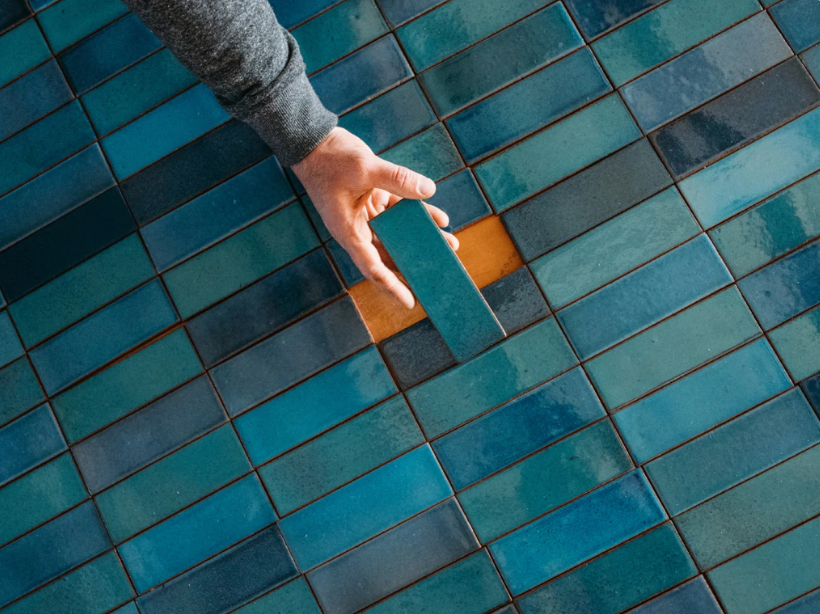 Holly Williamson, Caskey's wife, has been instrumental in the company's visioning and start-up, building its online presence. Tile was initially their biggest seller, with orders coming in from across the US, but a recent order of 11,000 brick pavers for a new municipal library being built in Gunnison, Colorado, has shifted production to the more labor-intensive brick making. It's their biggest order yet.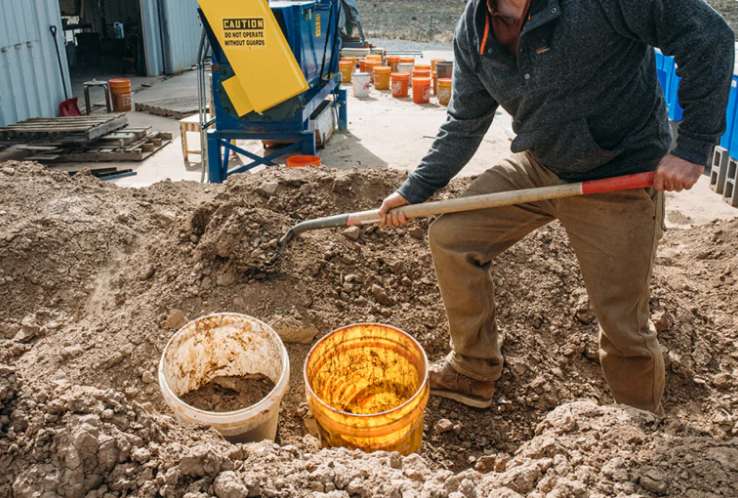 Eric Edwards, a former coal miner, scoops large loads from the reservoir with a skid steer and trucks it 60 miles to the factory. The exacted mix is put into the extruder where it's condensed to remove air pockets before being pressed, like Play-Doh, into ribbons of tile or columns of brick, depending on the fitting. It will spend up to two weeks in a gradual drying process, first under plastic, then in the open air before kiln firing and emerging rosy terracotta, ready to be put to use.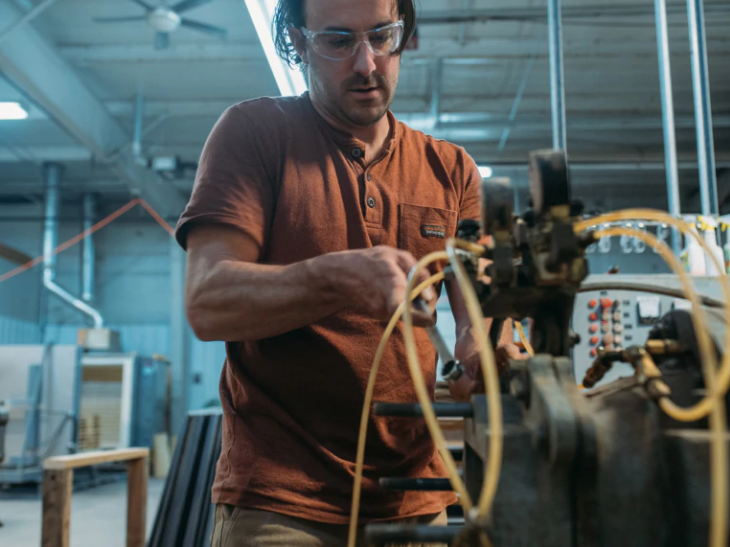 The next step for the company is building a factory outside of Paonia that will use captured methane to power their facility and kilns. Caskey is about to sign a contract on a piece of land that abuts the North Fork Gunnison River, where he plans to break ground next spring and actualize his hat trick of environmental problem-solving.
All photos by Steven Gnam
You can read the original article at www.patagonia.com