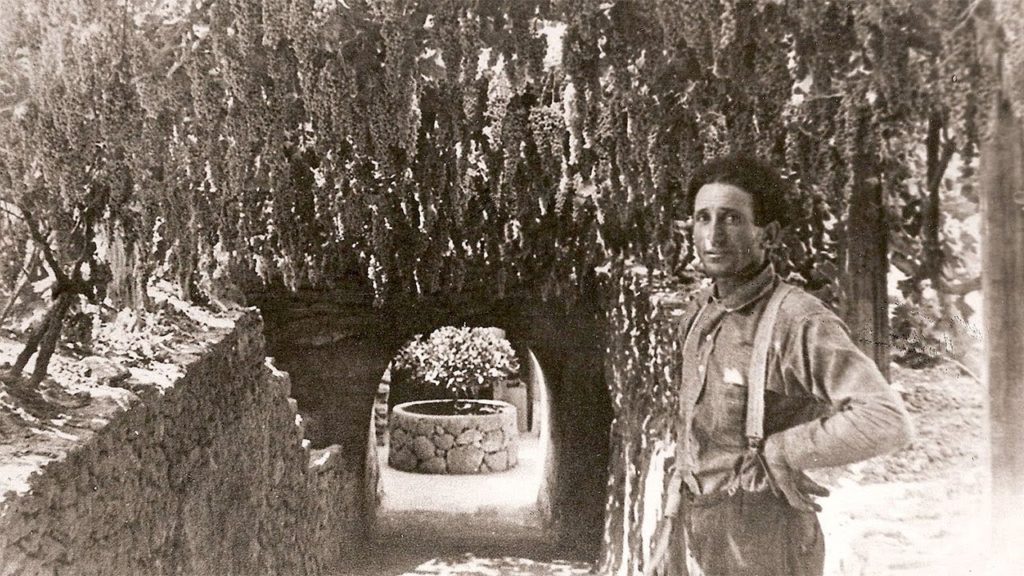 Tucked underground in Fresno, California, is an amazing cavernous creation carved by one industrious Italian Immigrant named Baldassare Forestiere. Known as the Forestiere Underground Gardens, the estate is now open to the public to inspect, and is well worth the trip.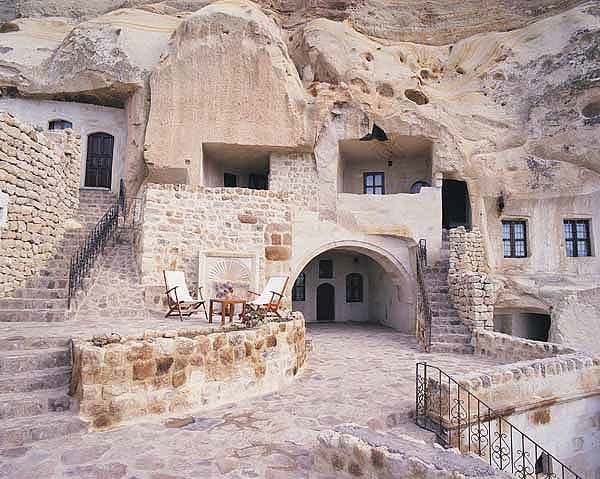 Around 1900 Baldassare bought over 20 acres of land where he intended to cultivate a fruit orchard, but he soon realized that the soil was not good for this. Frustrated by this realization and the intense valley heat, he decided to dig into the rocky subsoil to create a cooler place to reside. He remembered the catacombs back in Europe.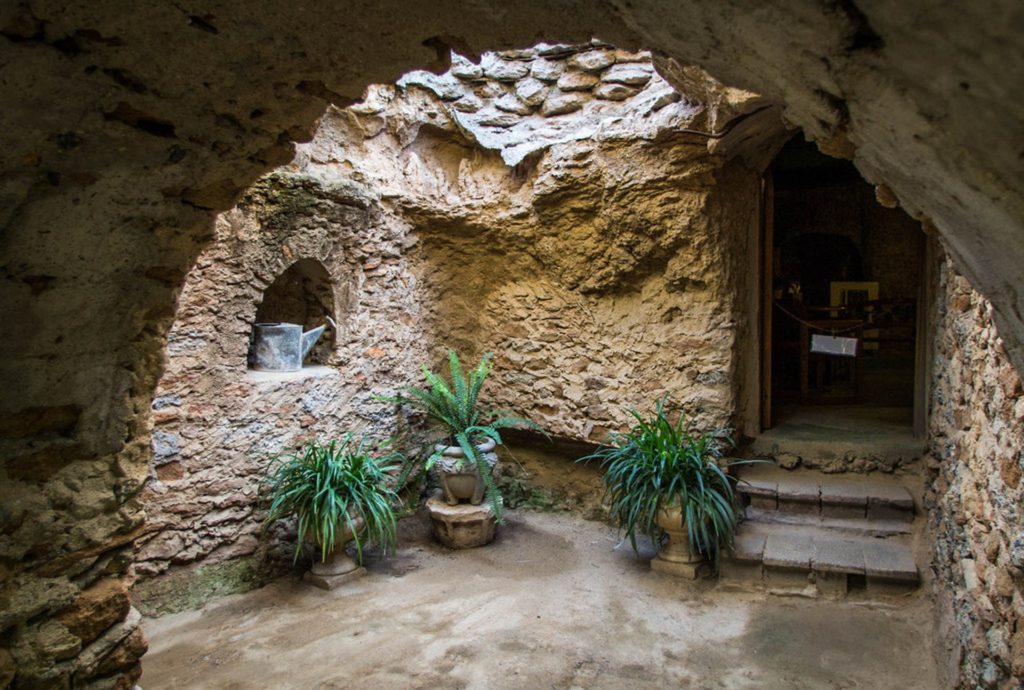 Over the next 40 years he just kept digging, without any particular plan. He thought it might eventually become a Mediterranean-style resort. He used simple hand tools, never resorting to dynamite.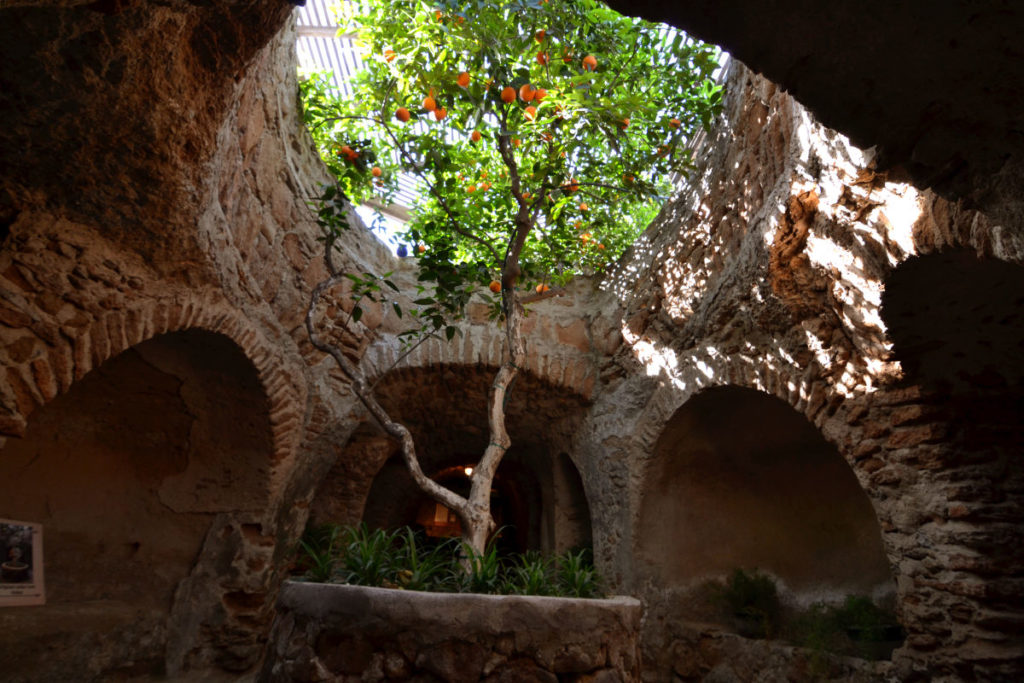 Early on he decided to experiment with planting some fruit trees and grape vines down in the cavernous recesses, taking advantage of the more temperate climate down there. He discovered that citrus trees did particularly well, as long as they had enough light from open skylights.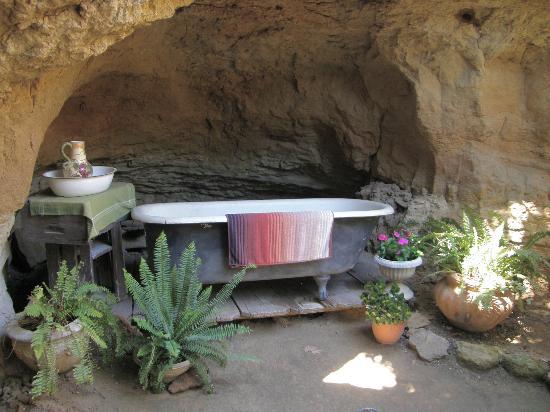 His own domestic space was very basic and rustic, but he was content. There was a small wood stove for cooking and winter heating.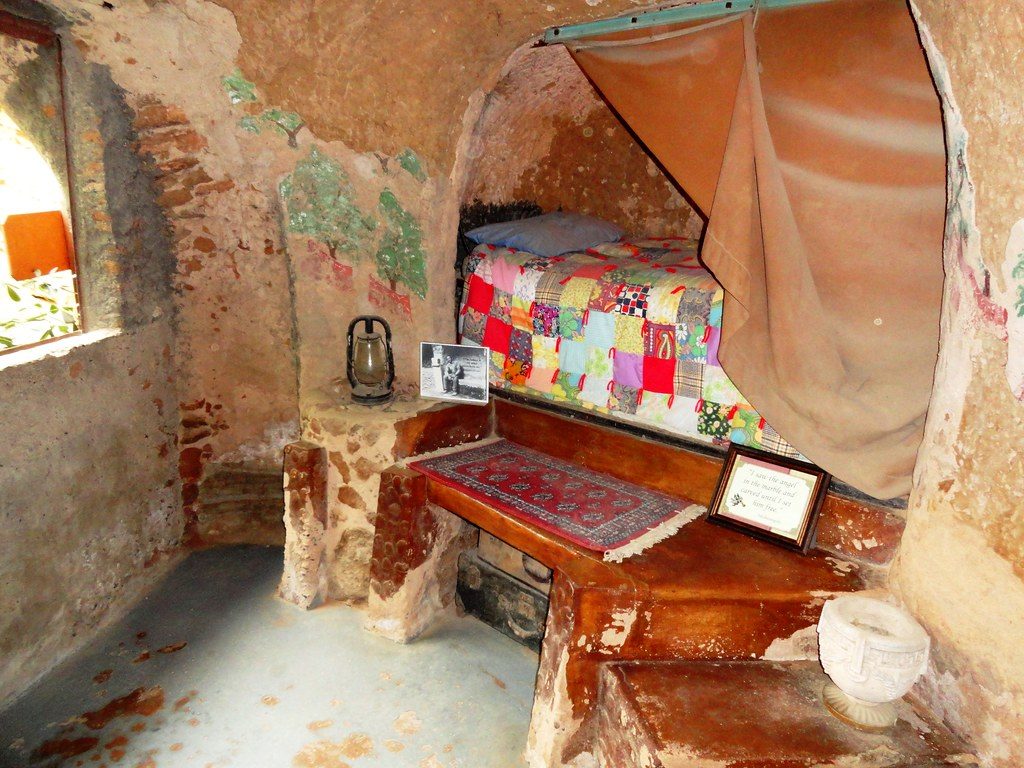 There is another article about these amazing diggings www.vcstar.com