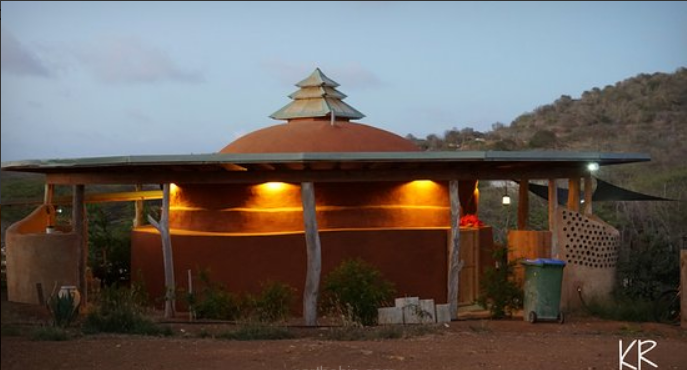 Ten years ago the folks at Yogarriba had a vision to make something different, so they contacted the Earthship organization and soon started the Earthship houses in Bonaire, a Caribbean Island. It became a labor of love and they worked hard to make it a reality.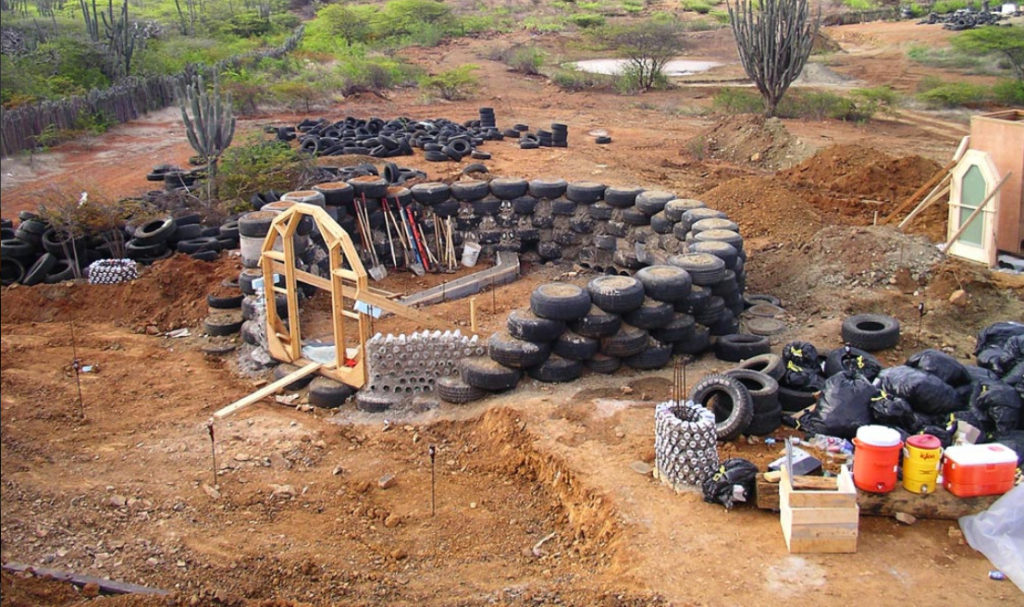 Over several years they built two eco houses, with solar panels, rain water collection systems and recycled materials.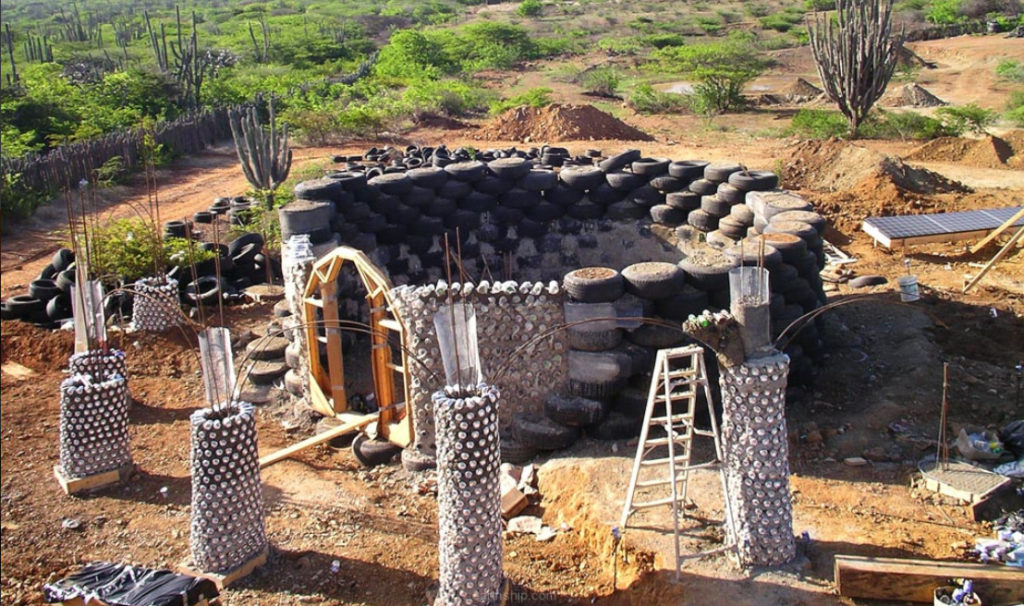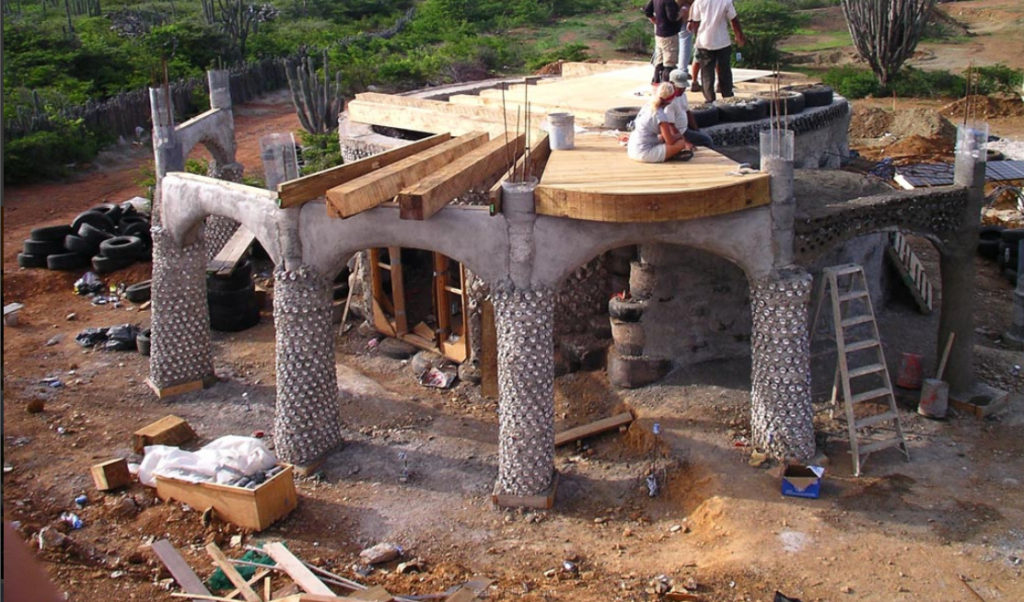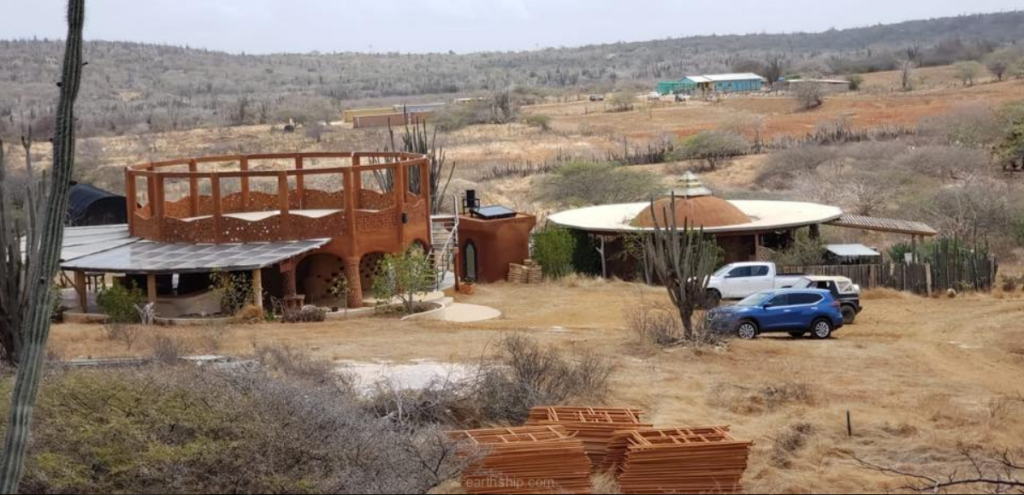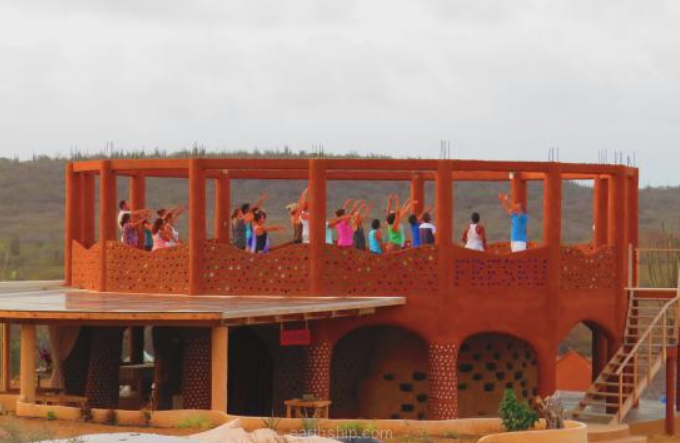 They created a greenhouse where they grow many plants, such as papaya, lemon grass, lettuce, tomatoes and spinach.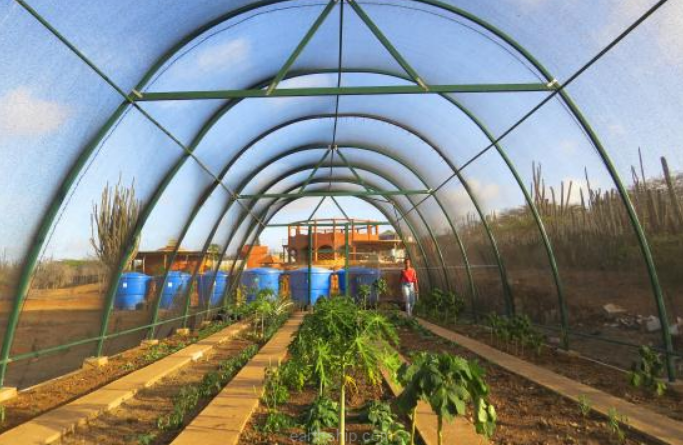 The buildings are beautiful and bright, the greenhouse full of life, and surrounded by the small Bonairean hills covered in cactus.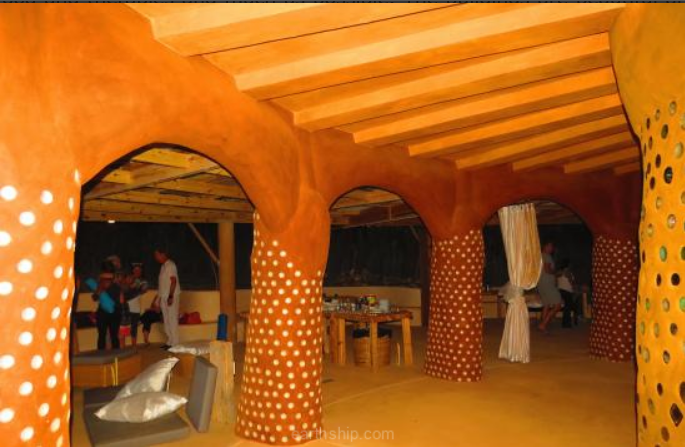 You can read more about this at www.yogarriba.com