Tanjun Associates trains people in the field of construction of structures using bamboo and ferrocement. "The use of bamboo construction intrigued me, and I was also impressed by the fact that it could be installed in a short duration. The construction of the homestay began in May 2014, and by the end of September, I got my first booking," Vimlesh Panwar reports.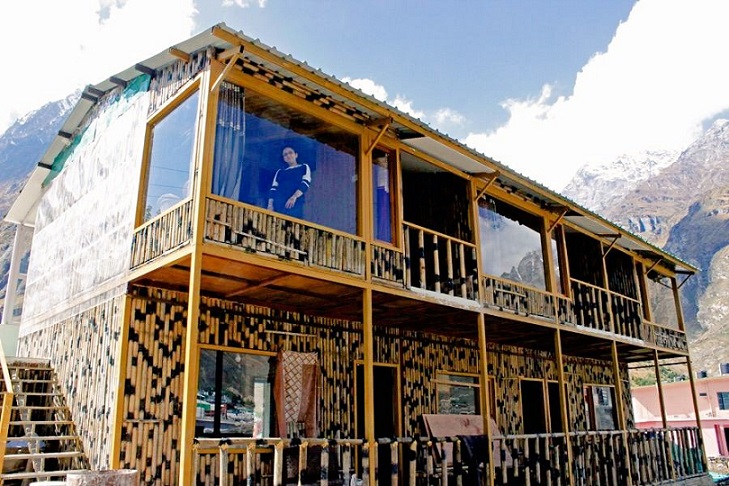 Badriville Resort in Badrinath, India (at nearly 11,000 ft. elevation) has been standing tall for close to six years now. The lightweight, climate-resilient bamboo structure withstands the heavy rains and about 15 to 20 feet of snow without a problem. Also, the building is earthquake-resistant.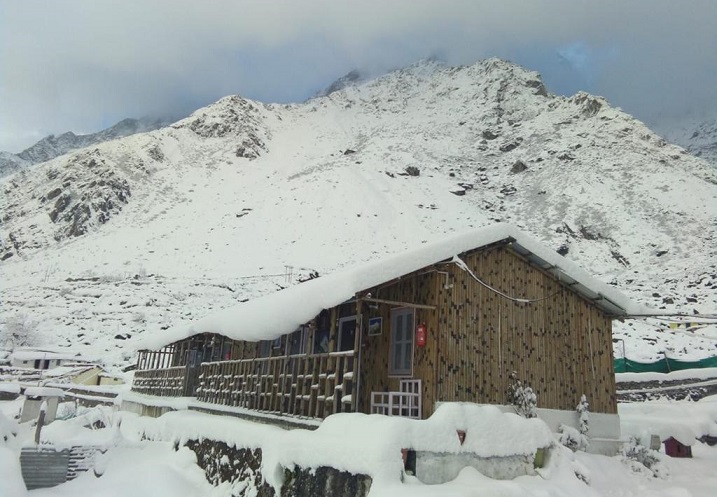 With this construction process the bamboo is not split in any way; using the whole bamboo columns ensures the natural insulation by trapping all that air in the bamboo.  The bamboo is treated in an autoclave that ensures that all the sap is vacuumed out and this vacuum pressure treatment, with the application of natural insect repellents, makes the bamboo safe from any attack from termites or other borers.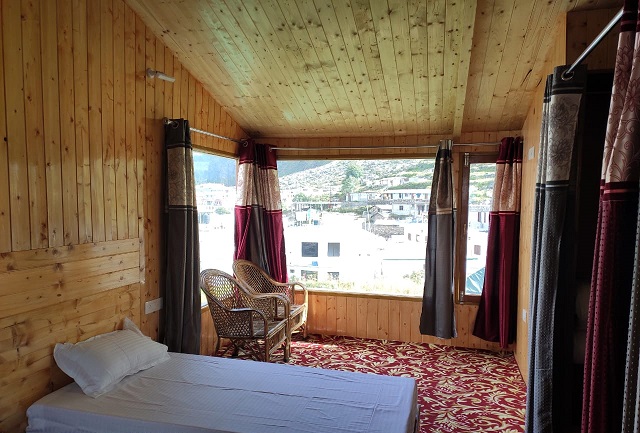 The floors are made with Ferrocement slabs (made using chicken mesh and cement) to make the foundation stronger. This is eight times stronger than Reinforced Cement Concrete, lending earthquake-resistant properties to the home. The walls of the room are made using treated bamboo panels, and the roof is coated with a dark shade of paint that absorbs heat in the cold temperatures.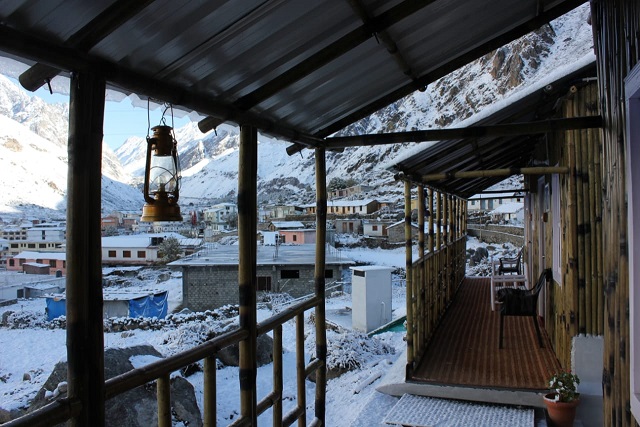 "For almost six months, it snows here due to which moisture gets trapped into walls of other homes and articles like clothes or shoes inside become damp. But, we have never experienced this in the past six years of living here," says Vimbles about Badriville resort which has 12 rooms.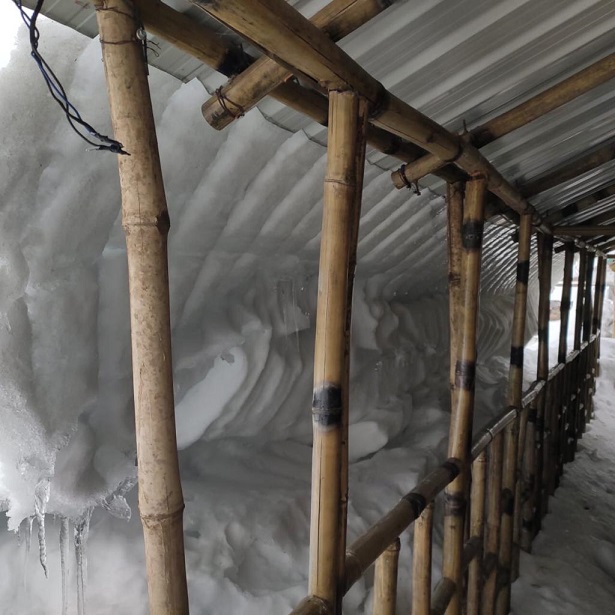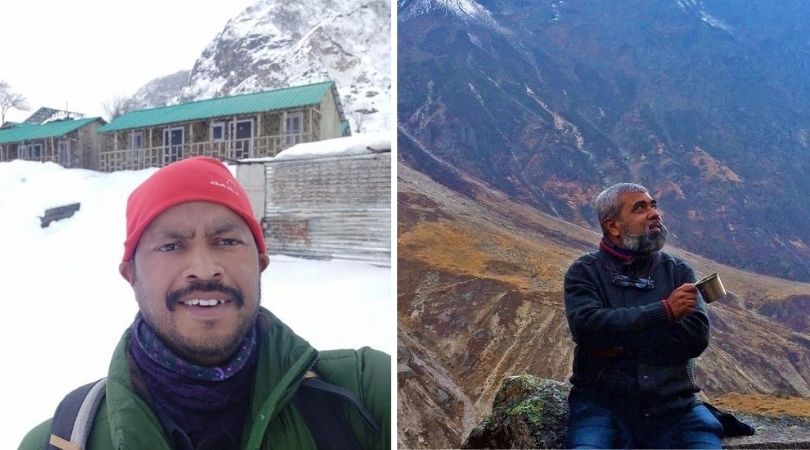 Sanitary waste from toilets is treated here using pebbles, sand, and activated charcoal. Once the water has been treated, it can easily be reused for gardening.
Vimlesh is happy that his homestay stands tall and has proven its tenacity to withstand rain, sun, and snow. To visit Badriville Resort, check out this page.
You can read the original article at www.thebetterindia.com