A vibrant multipurpose cultural residential community, designed by ZAV architects as part of a broader initiative on Iran's Hormuz Island, was built with CalEarth trained Superadobe specialists. Hormuz is a historic port in the strategic strait of Hormuz in the Persian Gulf that controls the shipment of petroleum from the middle east.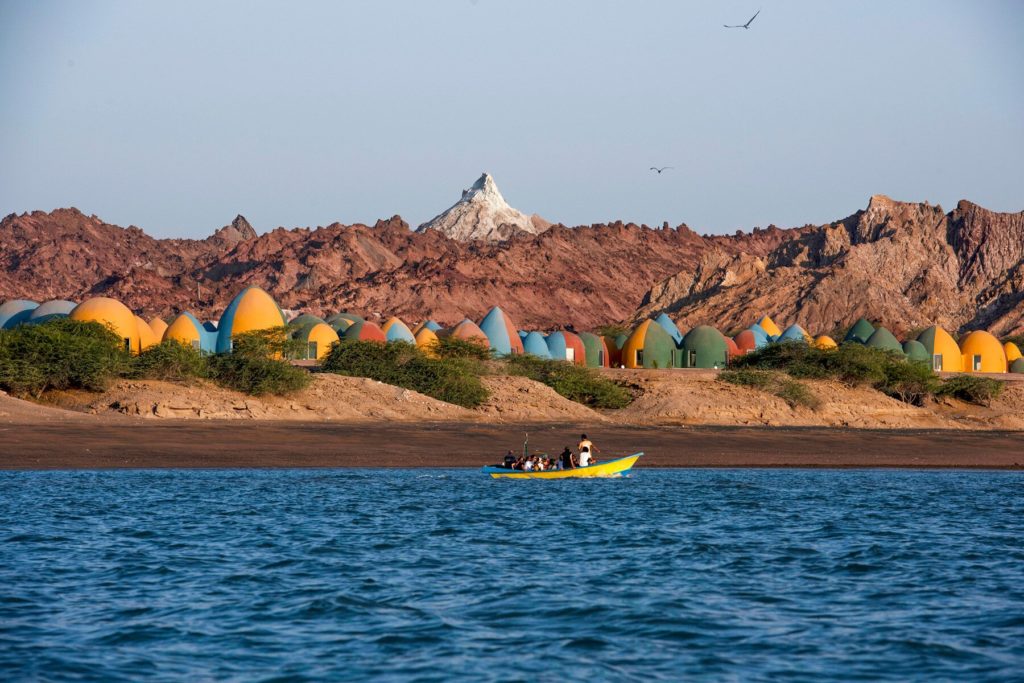 A series of urban developments by ZAV architects seek to empower the island's local community. This multipurpose development is called 'Majara' and it is intended to tie together the lives of local people and visitors both culturally and economically. The small scale of the domes makes them compatible with the building capabilities of local craftsmen and unskilled workers. The earthbags are filled with the dredging sand of the Hormuz dock.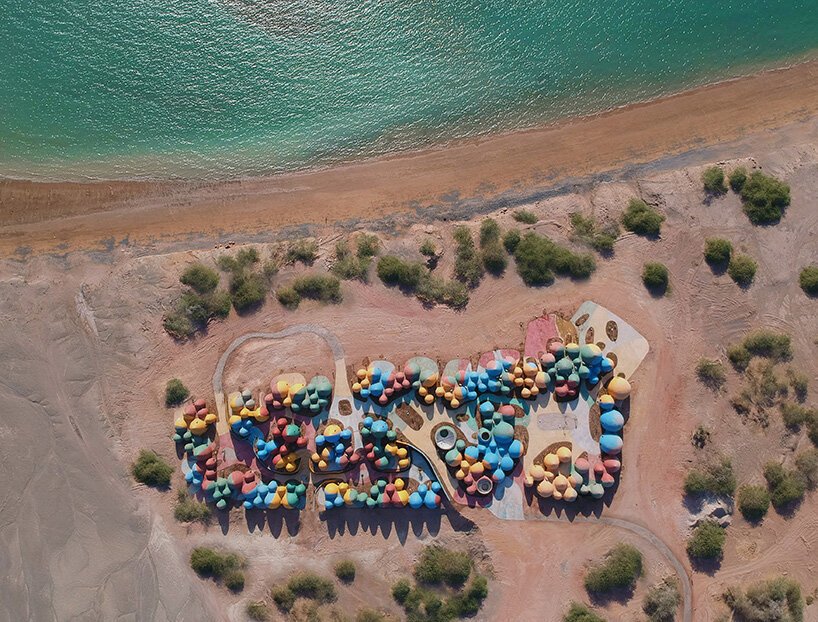 The domes can accommodate a variety of programs, with most of them providing living accommodation. Other domes contain communal areas with space for residents to do laundry or dine in an on-site café. There are also rooms dedicated to handicrafts, prayer, and even a tourist information area.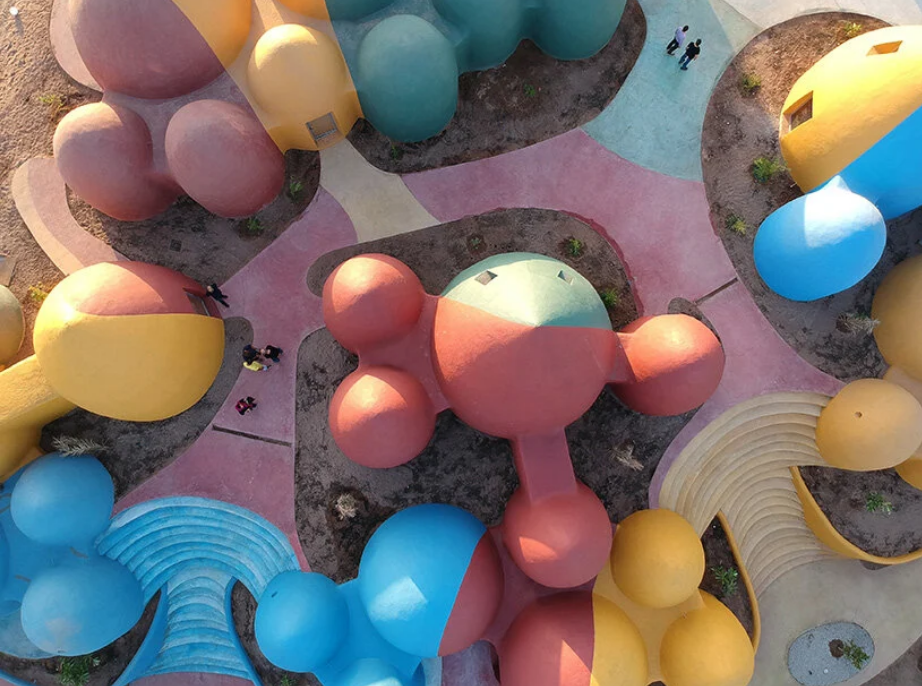 According to the architects, meaningful social change can be achieved by following these four main principles: 1. build economically, to the benefit the local community 2. earmarke a big share of the budget to labor costs rather than expensive imported materials, (this also benefits the local population by empowering them with construction skills); 3. an adaptive and future-proof scenario that can respond to unpredictable needs 4. use materials and human resources from Iran, to reduce construction and transportation costs and increase the GDP, to the benefit of the whole country.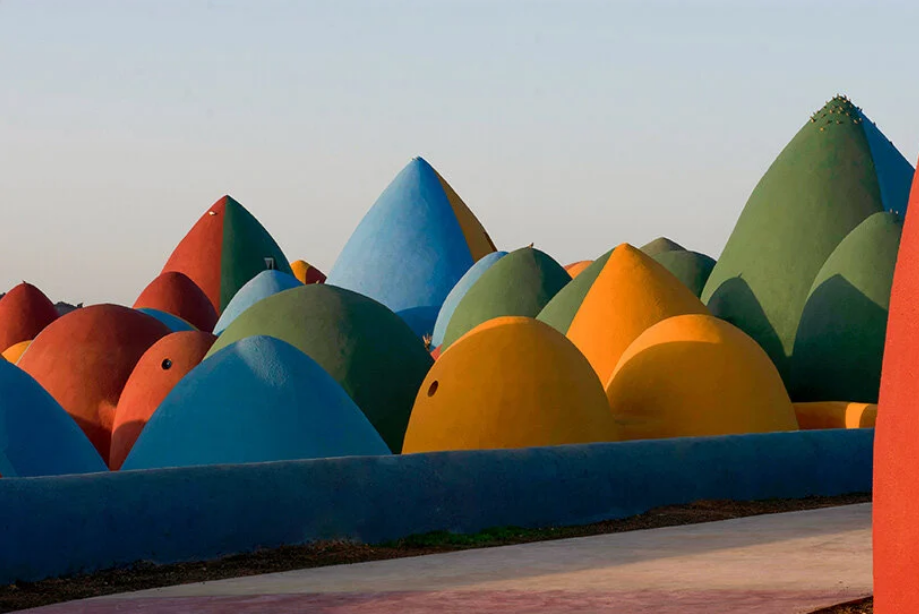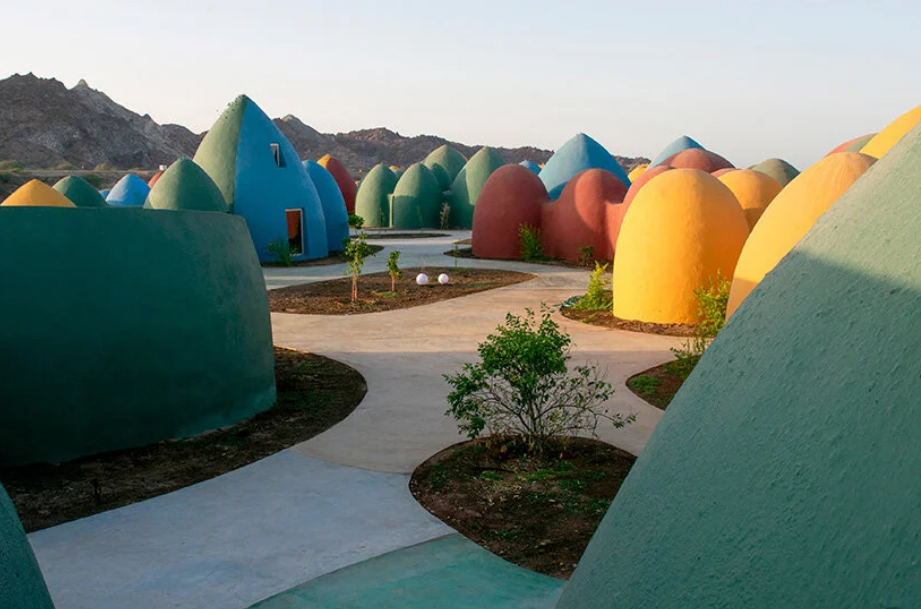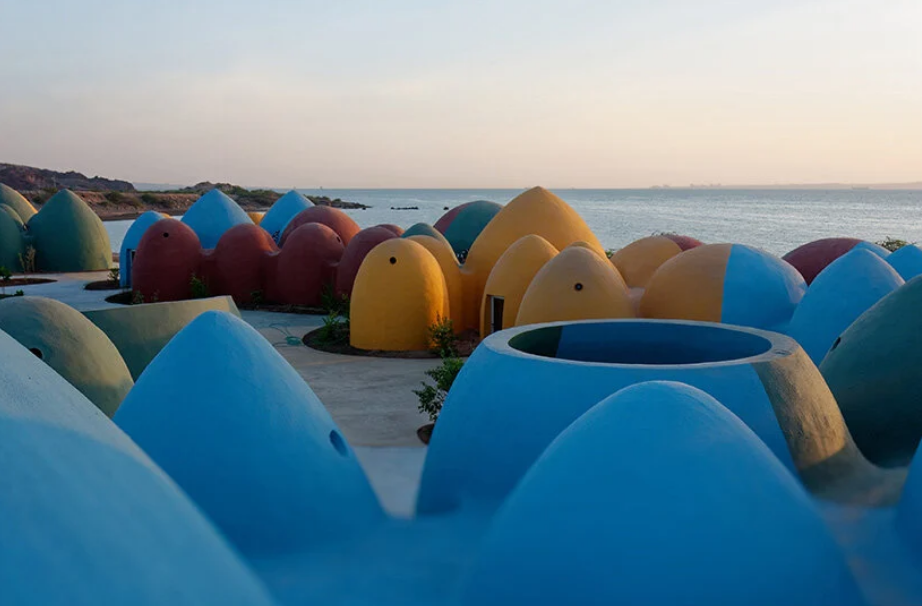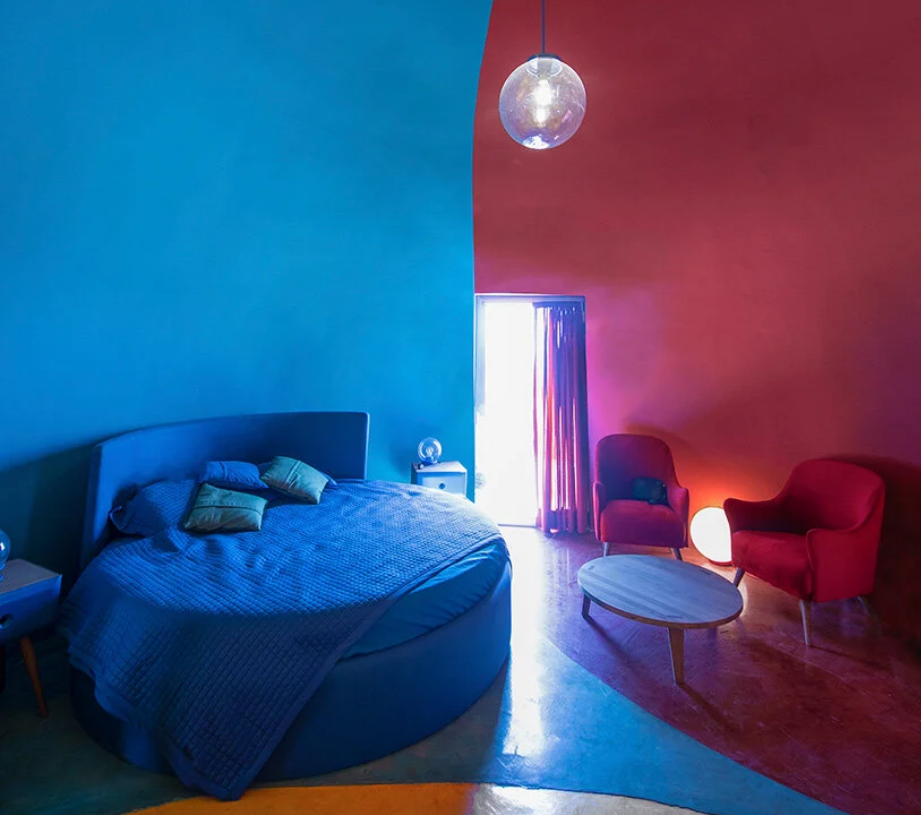 You can read the original article at www.designboom.com