I just got an email from Verena Maeder in New Zealand saying,
"We are just doing another lock down and I am getting ready for our second round of our 3-month online program. We have had great feedback from our first round of students, and have added content to our second round. You can check out the details at earthbuilding.academy Sending you very warm regards from NZ"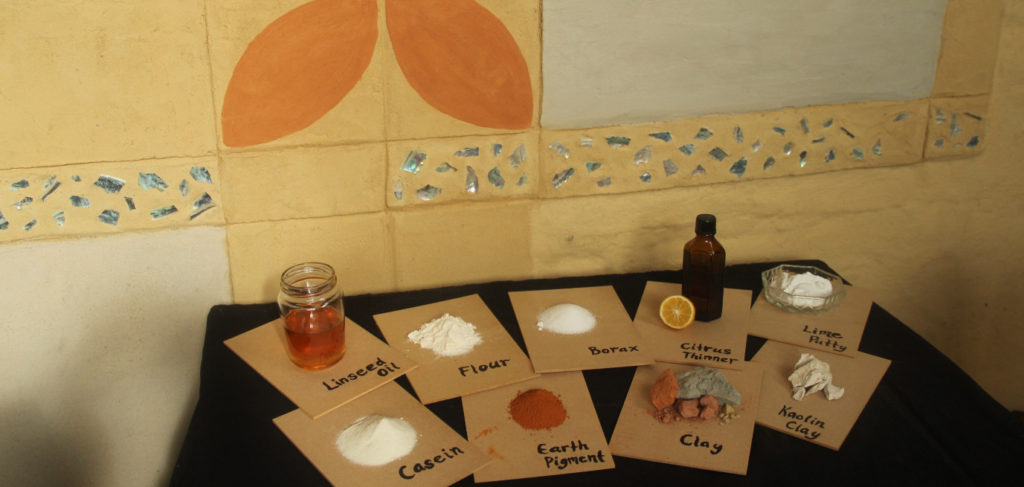 Here is what the course offers:
30+ hours of pre-recorded lectures and hands-on demonstrations (12 modules) 

One 60 min lecture and one 60 min hands-on session per module

learn and implement directly on your own projects

weekly 60-90 minute LIVE group consultancy sessions (12 in total)

learn from other student's projects 

private facebook group until end of 2022 to get your questions answered

save money for travel and accommodation  

PDF handouts of all presentations and teaching notes

join for live support/consultancy, study and implement in your own time  

lifetime access to course recordings (growing natural building video library) 

suitable for any level of previous natural building skill

Cost is $420 – $570, depending on income levelYou can sign up here.