A group of historical buildings on the banks of the Yangtze river in Chongqing, China, originally built in 1891, has been restored and renovated. The site once belonged to Anderson & Co., a Swedish trading house, but has been altered significantly over the last century. The complex comprised eight buildings in varying stages of disrepair. According to local preservation laws, these buildings are classified in three categories: four to be restored according to the original structure, materials, and construction methods; one to be renovated; and three to be rebuilt with respect to the historic context.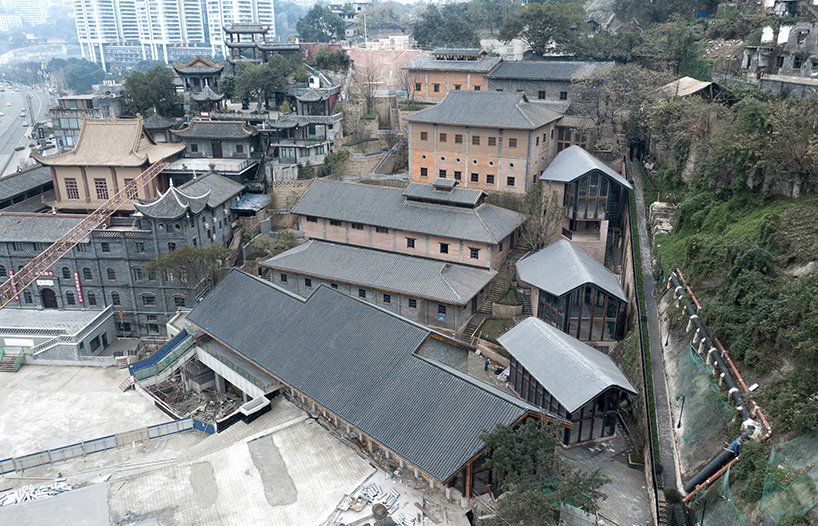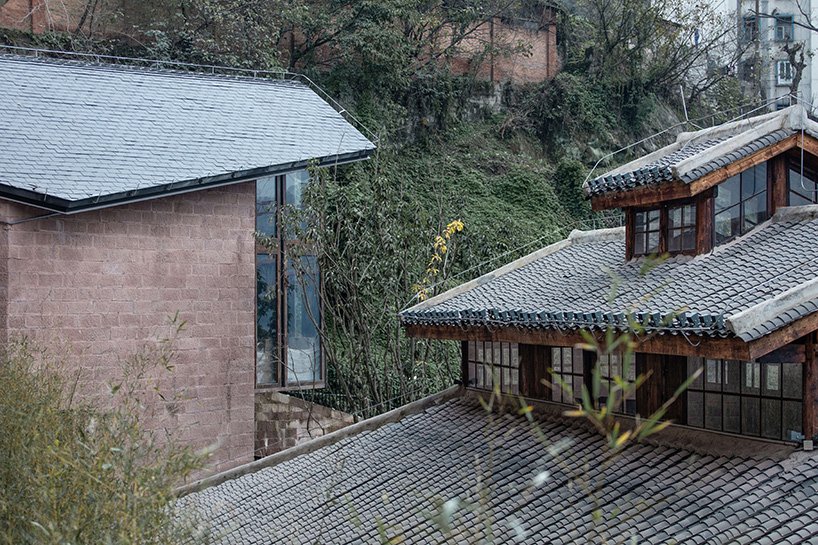 The challenge for the 'forbidden city college' was to balance the existing architecture with modern-day requirements. The old buildings used a range of materials and construction methods, including timber and brick structures, solid clay brick, hollow clay brick, and rammed earth walls. The complex also featured clay-tiled roofs, and stone foundations.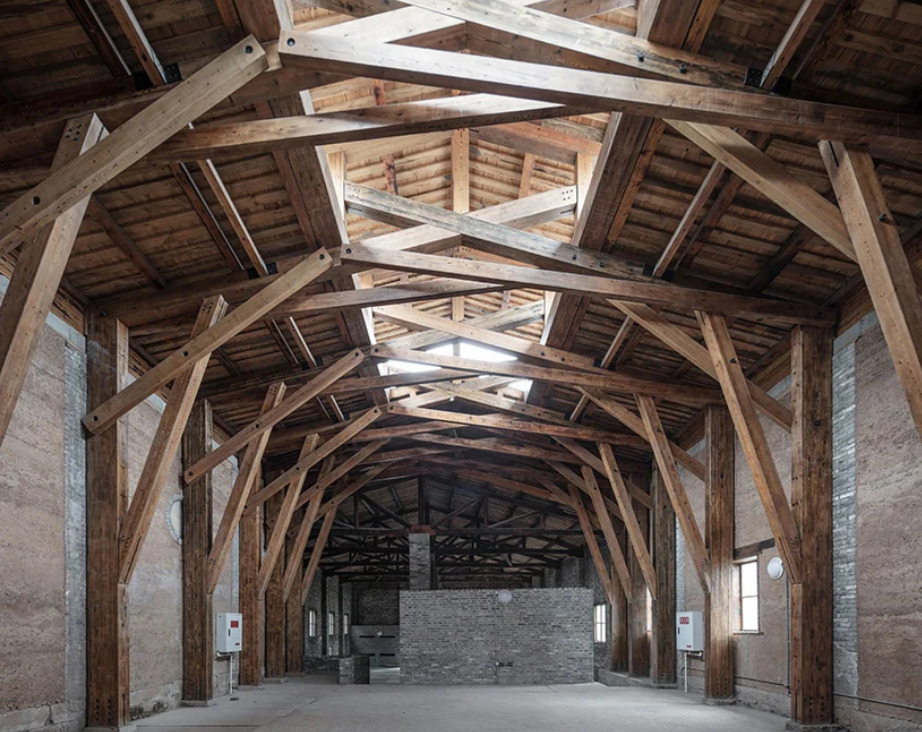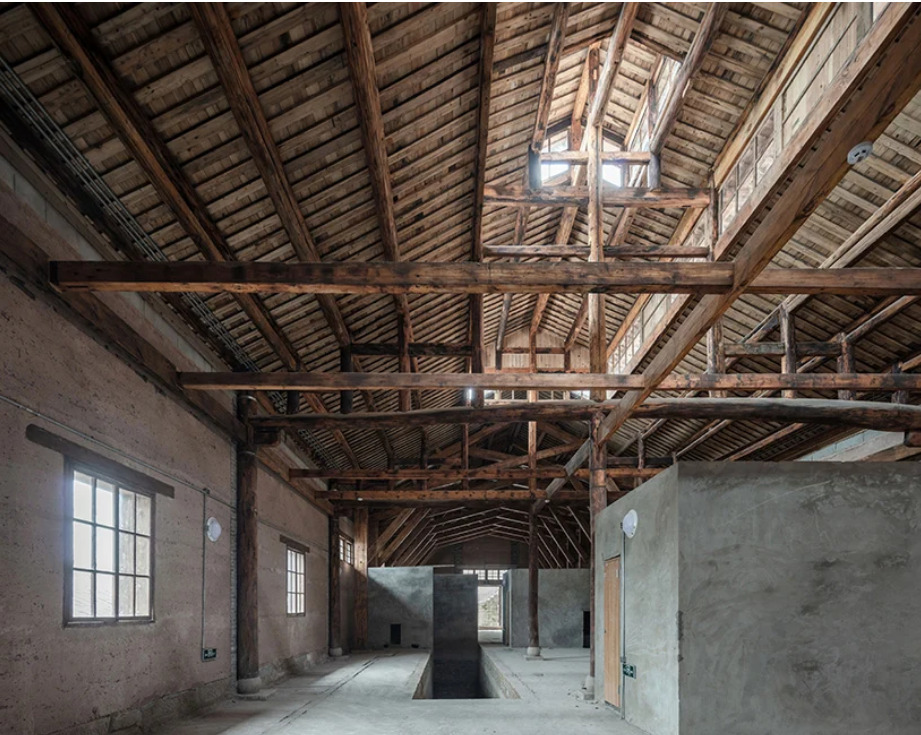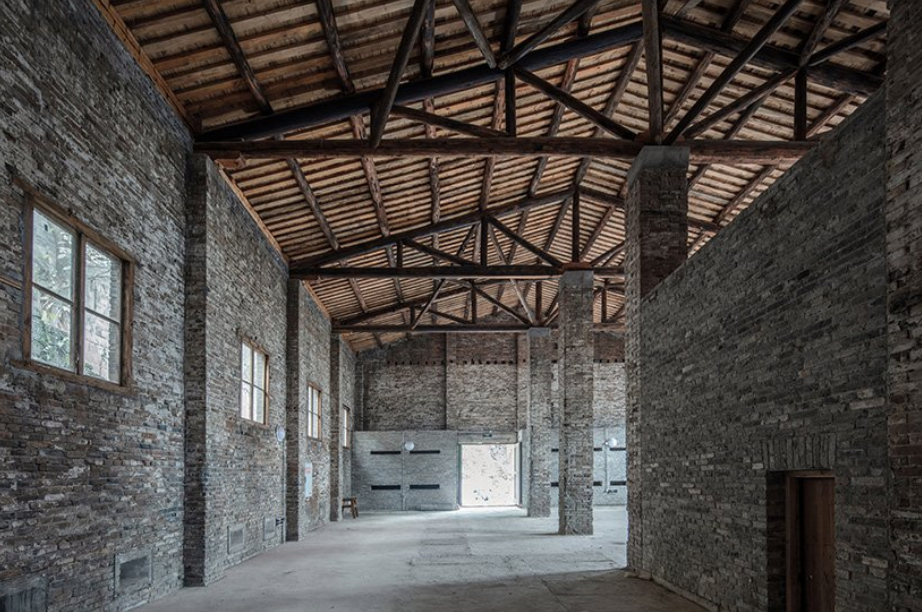 For the restored buildings the architects repaired the brick walls and tile roofs and rebuilt the rammed earth walls with contemporary technology; for the renovated building they restored the tile roof, kept the hollow brick walls and brick columns; for the rebuilt structures slate was used for the roofs and glass curtain walls offer greater openness.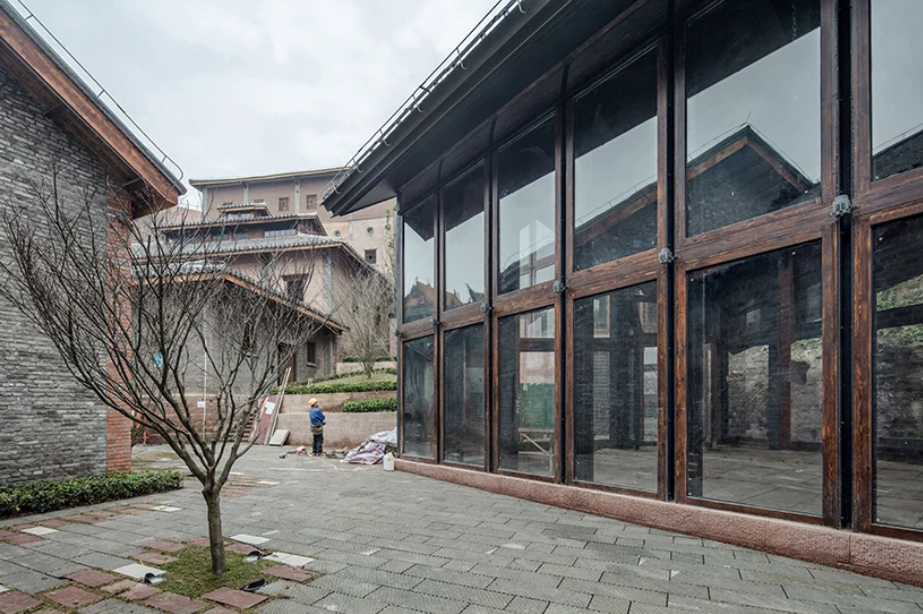 From a structural standpoint, they introduced laminated timber braced trusses where necessary in the existing buildings. The buildings have large eaves, which shelter semi-outdoor spaces for a variety of activities. The renovated complex will be used to store and display historic relics, accommodating exhibitions, lectures, educational facilities, a design store, and workshops. The restored traditional architecture will be treated as art work in its own right.
all images by DID-STUDIO
You can read the original article at www.designboom.com