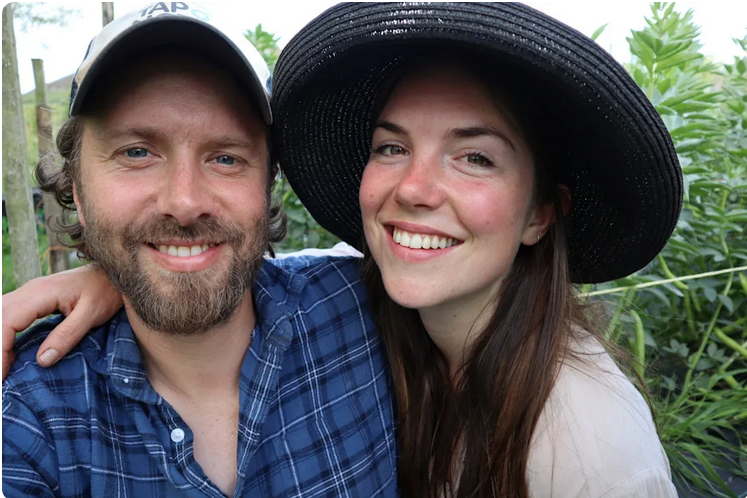 James Reid and Rosa Bevan hope to inspire other budding farmers after living off their own land for the last ten years. Tap O' Noth farm in Scotland produces ecologically grown fruit and vegetables on their eight-acre site, as well as housing chickens, geese and a small herd of dairy goats. They practice permaculture which has produced an abundance of food.
"We want to inspire people about the life they can lead if they look at land a little bit differently," Reid explains. "It's mind-blowing what you can achieve with a small bit of land and a lot of people don't know that."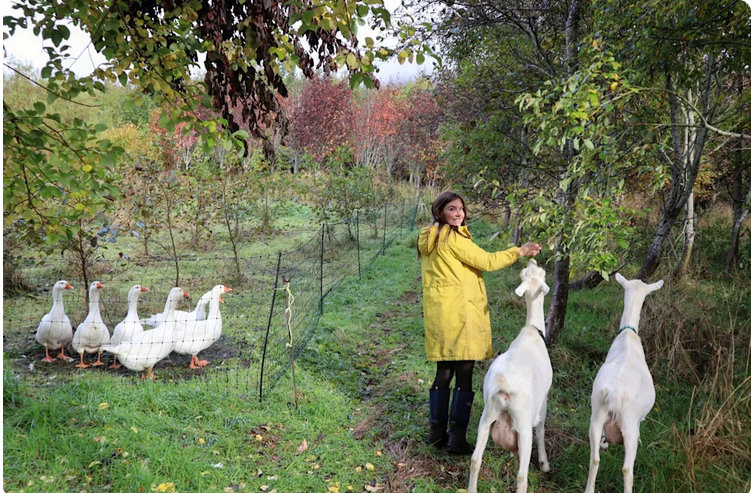 In order to sustain their chosen lifestyle, the couple generate most of their living from operating a Community Supported Agriculture vegetable box business. They also focus on agricultural tourism, giving farm tours and renting out their shepherd's hut, as well as offering online permaculture consultancy and residential courses.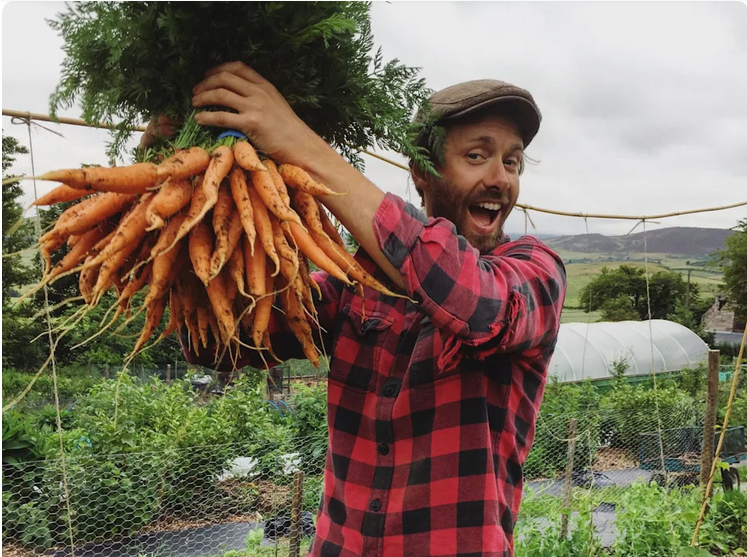 "It's been inspiring for us to see the benefits Tap O' Noth farm has had on the environment, our local community and on our lives as well," Bevan says. "It's been an incredible ten years and we're really looking forward to what the future has in store for our home."
You can follow the progress of their farm and lives at their Youtube channel.
You can read the original article at www.yahoo.com