I just got this news from Good Earth Global: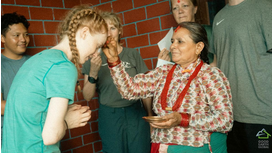 This summer, we welcomed 38 enthusiastic high school students with their teachers from Nether Stowe, Francis Holland, Southam College, UK to Nepal for a life-changing experience. They participated in a service trip and built an earthquake-resistant and sustainable Earthbag house for single mother Kamala and her two children.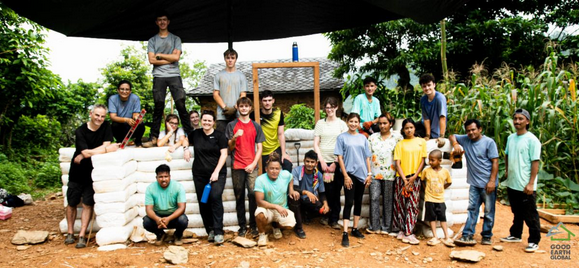 After the devastating earthquake destroyed Kamala's home, she was forced to live in poor and unsafe conditions. However, thanks to the hard work and dedication of these students, she now has a safe and sustainable home. Not only did the students build the house, but they also sponsored it.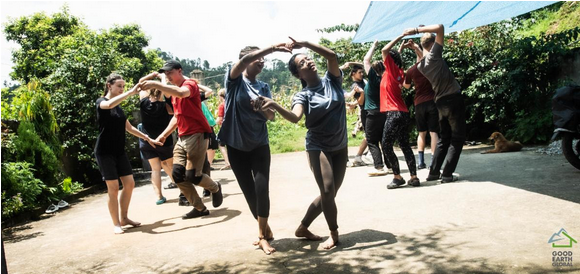 The students also had a chance to immerse themselves in Nepali culture during their stay. They took part in various cultural activities, such as planting rice and trees, learning how to make momos, and even learning Nepali dance moves. The experience was an eye-opener for the students and gave them an opportunity to contribute positively to the community while learning about a new culture.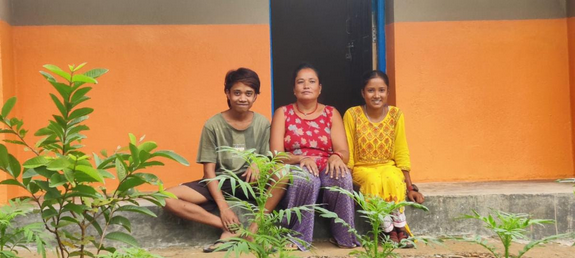 Our co-founders, Kateryna Zemskova and Baris Tuncer, were also able to visit Nepal for the first time since Covid and reunite with our team. It was a wonderful opportunity to celebrate our accomplishments in person. We are incredibly proud of the work we have done and the impact we have had on the lives of those we have helped.