Earl Forlales' grandparents, like generations of Filipinos, lived in a "Bahay Kubo" — a traditional, boxy, single-story bamboo hut on stilts. "Filipinos have been using bamboo even before colonial times, for thousands of years," he says.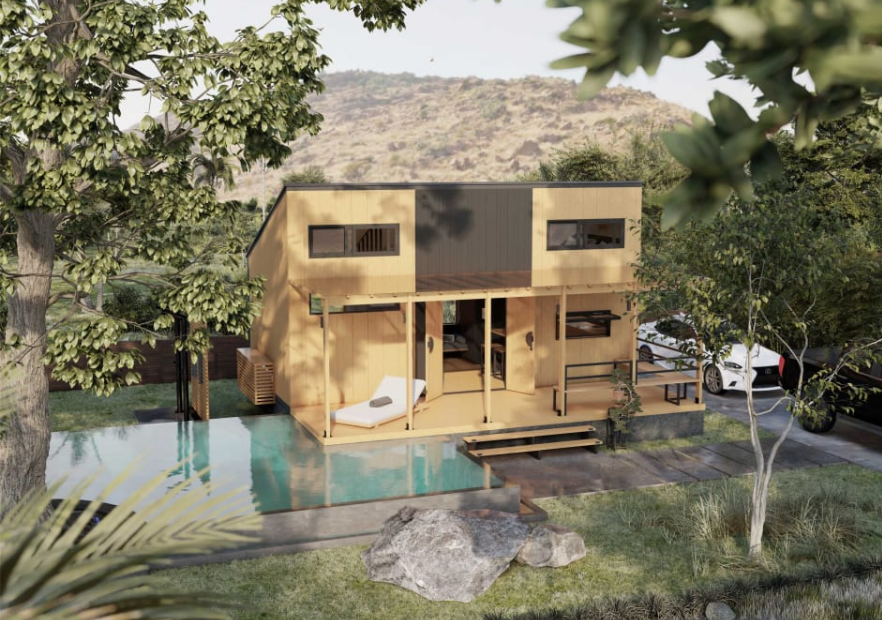 Realizing the Bahay Kubo could be adapted to create a contemporary home, Forlales began designing his own bamboo houses and co-founded Cubo in 2019. The company launched production of its prefabricated homes in last year. The structures can be assembled in just a few days and should last up to 50 years. Cubo's bamboo homes incorporate many aspects of the traditional "Bahay Kubo" including a raised foundation and louvers, a type of window blind that allows natural ventilation and light.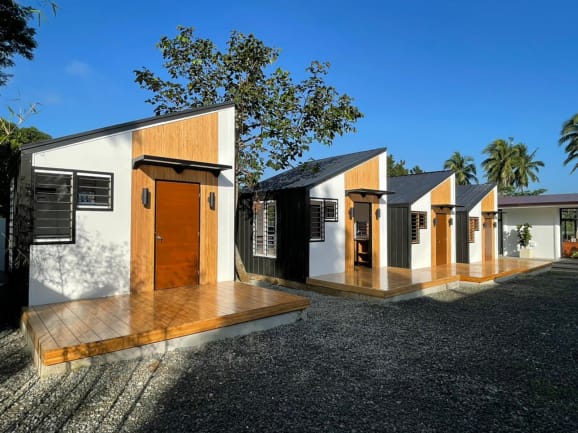 The Philippines is prone to earthquakes and typhoons, so the homes have been designed with natural disasters in mind. Metal "typhoon ties" are used as connectors between the walls, roof and floor panels, and the homes are further reinforced with poured concrete foundations, which replace the traditional stilts. Forlales says the company is "exploring alternative foundation systems to further make our offering more sustainable" but this is still in the research stage. Just days after the first two homes were constructed, the region was hit by a magnitude six earthquake. Cubo's houses survived unscathed.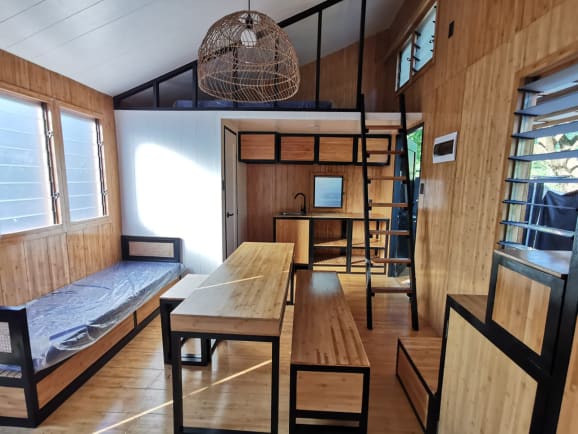 Cubo offers four different models, sleeping up to six residents. Each house is made to order and can be customized to include elements such as solar panels on the roof.
The company is currently producing six houses per month, but Forlales says demand is much higher and he's hoping to increase supply. "Filipinos warmly welcomed the product, because it's very familiar," he says. "They realized that it's an intuitive evolution for our local bamboo houses."
The Philippines is currently facing a severe housing shortage, with an estimated 4.5 million people living homeless in 2021, and a deficit of affordable homes.
Cubo's homes cost between $12,900) to $35,738. However, he aims to bring prices down by streamlining production and increasing automation in the workshop. The company has also introduced a payment plan, to help reduce upfront costs for buyers.
Cubo isn't the only company to see the potential of bamboo as a strong, sustainable building material. Vietnamese studio Vo Trong Nghia Architects has used bamboo for many of its projects, including the Casamia Community House.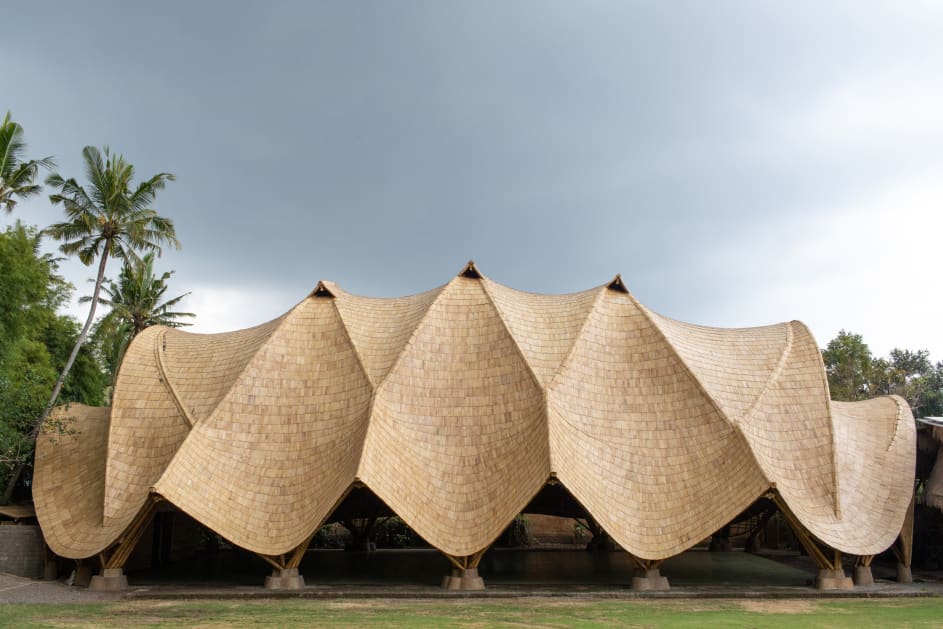 In Bali, Indonesia, Ibuku specializes in intricate, large-scale bamboo 'buildings'. Since 2007, they have built over 60 bamboo structures, including the Green Village, a sustainable community of 12 luxury villas and the Green School, which has a wall-free campus set in nature.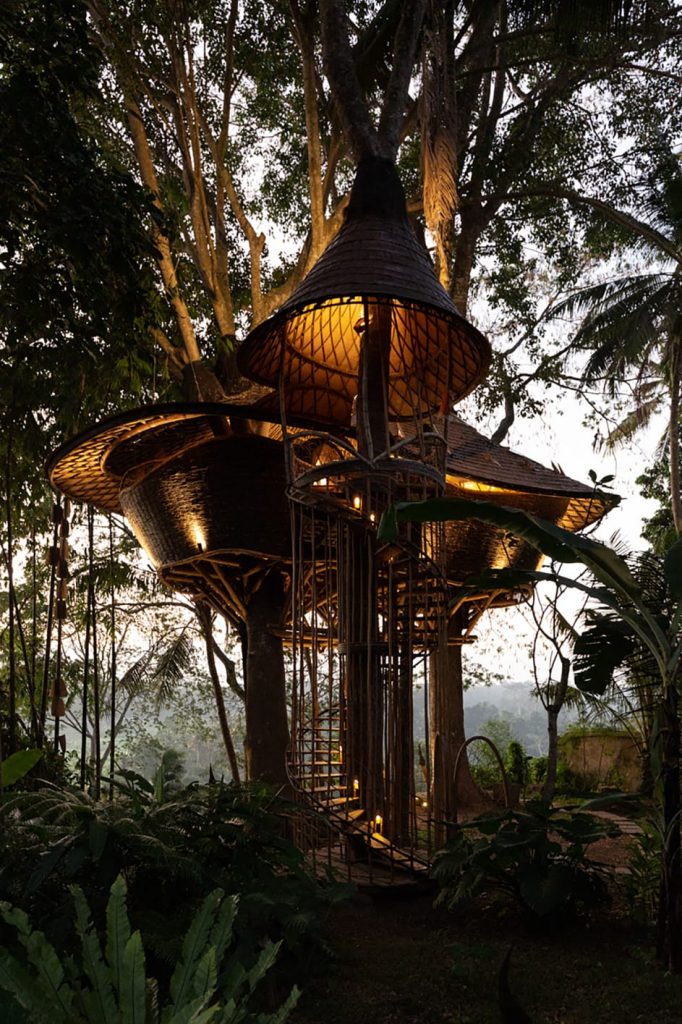 While bamboo has been used to build small structures for thousands of years, "it's only now that we have safe, natural treatment solutions that we can consider building multi-story buildings," says Elora Hardy, founder and creative director of Ibuku. While most of her projects use treated bamboo in its natural form, she adds that with advances in engineered bamboo, there could be "skyscrapers and even whole cities that can be built out of bamboo" in the future.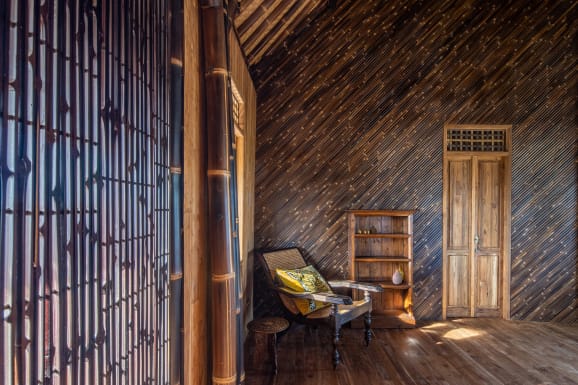 As a strong, fast-growing, and renewable material, bamboo could supplement sustainably harvested hardwoods, says Sharma, with the added benefit of bamboo plantations helping to restore degraded soil and land.