Many of our houses are defined by a pattern of consumption, from the raw materials to build them, to the fuel required to sustain them, and the waste generated by them. Despite an improvement in building energy efficiency, 2021 saw carbon emissions from building and construction hit
an all-time high
.
Suppose that a house could nurture people,  feed its occupants, power itself, boost biodiversity, bond community, and at the end of its life, leave no trace? According to "Houses That Can Save the World," a book by Courtney Smith and Sean Topham, many are being designed to promote a more equitable, more sustainable way of living. This book features over 150 projects — some just concepts, but the majority built — from all over the world.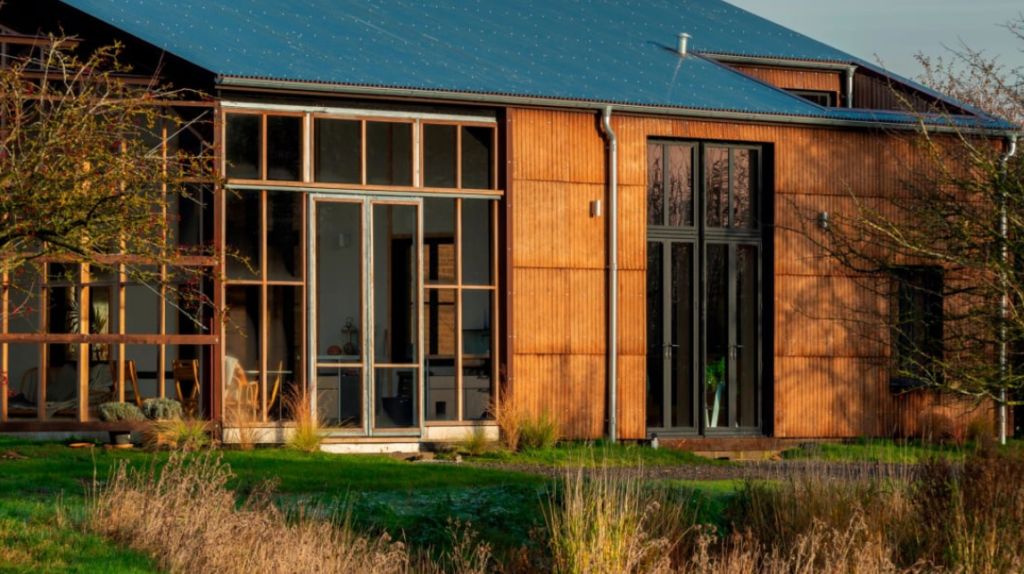 Grouped into 19 themes including "Breathe," "Dig" and "Float," the projects' variety and scope is evidence there is no single house concept for all of the challenges of the 21st Century. "We found lots of people doing lots of really innovative things and doing things differently on a local level," Topham says.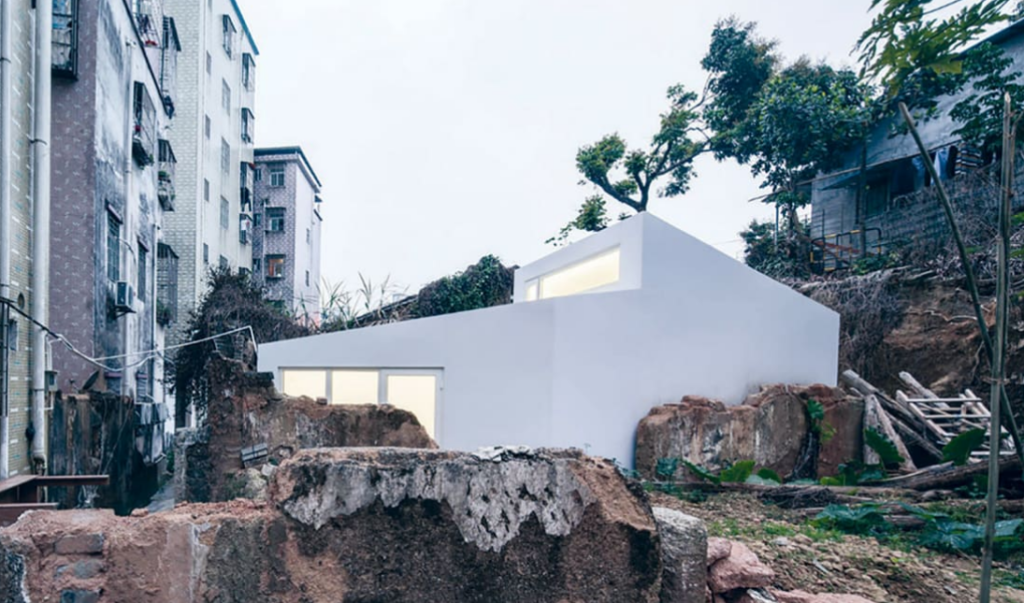 Smith says that 20th Century modernist design has spread, and as people have become more affluent, they have either expected or aspired to "live in concrete cleanliness." "We forget that to construct (houses) in this kind of modernist way — that has become a global international style since the 1930s — we are destroying our planet," she argues. "You're basically trying to mold the place to the material — and the result has been more detrimental than positive," she adds. The concrete and cement industry has grown tenfold over the past 65 years, steel production threefold.
The trend towards a more conscious way of building "is truly a global movement, and that in itself gives me hope," says Smith.