Quail Springs is an experiment in sustainable living that is part educational and part social exercise. Living on this 450 acres in California's high desert is complex, with a farm, a greenhouse, composting toilets, yurts, naturally crafted buildings, 11 staff members, a handful of interns who come and go, and lots of outdoor space. Permaculture is at the heart of everything that's done there.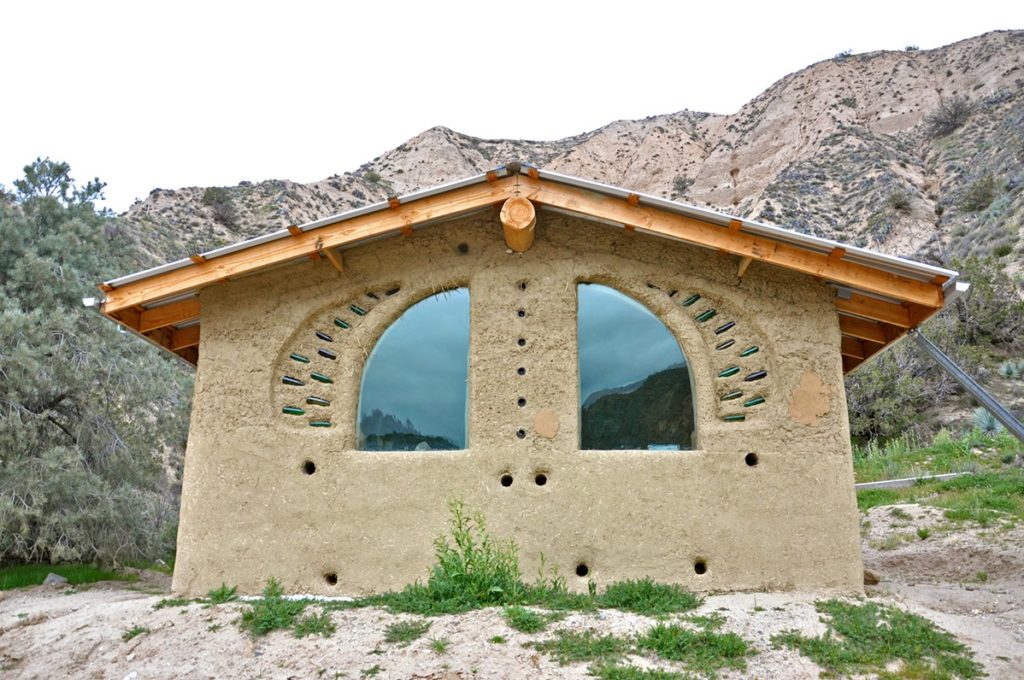 Quail Springs is working to bring cob into California's building codes because it is cheaper, more energy-efficient and less toxic than most conventional building methods. "In order for people to build in urban areas in seismically active zones, we need engineering numbers," Sasha Rubin said. "We need engineers to be able to stamp our plans to say, yes, this is safe."
They are working with, Santa Clara University students to performed the first ever full-scale wall tests on four cob walls, some of which were reinforced with different materials, including rebar and a wire mesh. Although straw gives cob tensile strength, Rubin said, other ways of reinforcing walls could be key to incorporate into a potential building code for the state.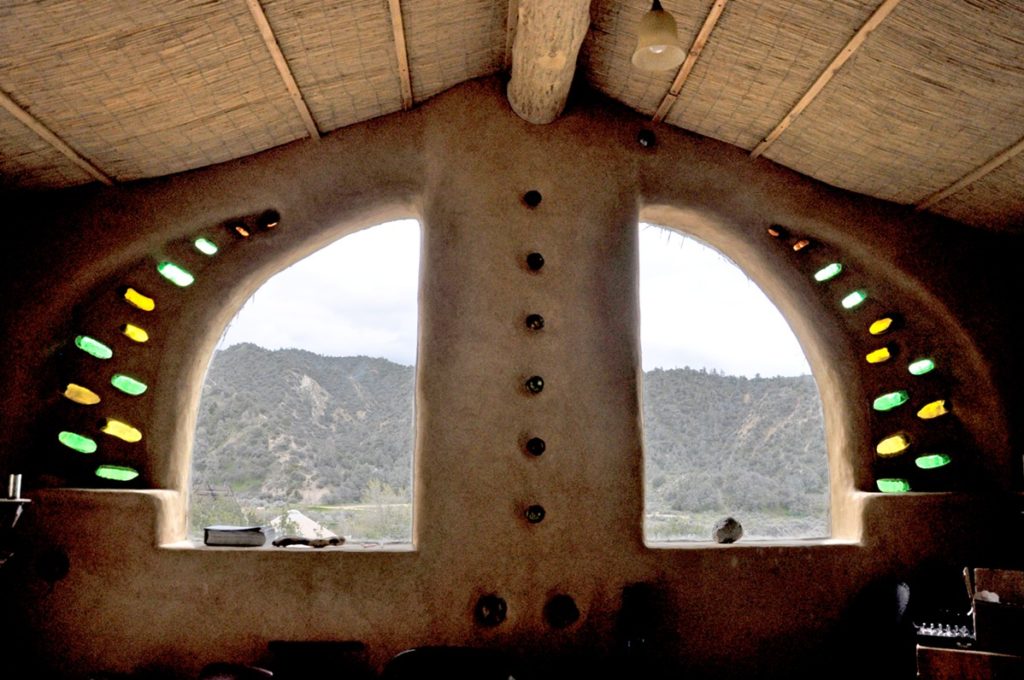 "People tend to think about permaculture as a farming technique," Rubin, who's in charge of Quail Springs' natural building, said. "But really, it's a design system. You could take those principles and apply them to a business."
"A lot of it has to do with looking around your environment and how to grow something in that environment. … And so natural building systems fit really smoothly into that," Rubin said. "We design things to be appropriate for a particular climate and a particular environment. … If we were in Alaska, we would be building something different."
Because Quail Springs is in the high desert, there is only a minimal amount of things that can be grown. They try to grow as much food as possible with surface water. But, of course, they can't grow everything there, so they try to purchase as much from local farmers as possible. Eggs, milk, and meat are generated on-site. Goat and rabbit manure is composted with food waste and used in the garden. Permaculture is about earth care, people care, and fair share and Quail Springs is attempting to live by that mantra.
You can read the complete article at www.newtimesslo.com