Here is another possible solution to housing with underground dome technology that might be more suitable in some humid, tropical locations where earthbag domes could be problematic. Affordable housing that is also resilient in natural disasters is desperately needed in many parts of the world. WORTHYdomes  has designed sustainable dome structures that are also transportable and modular.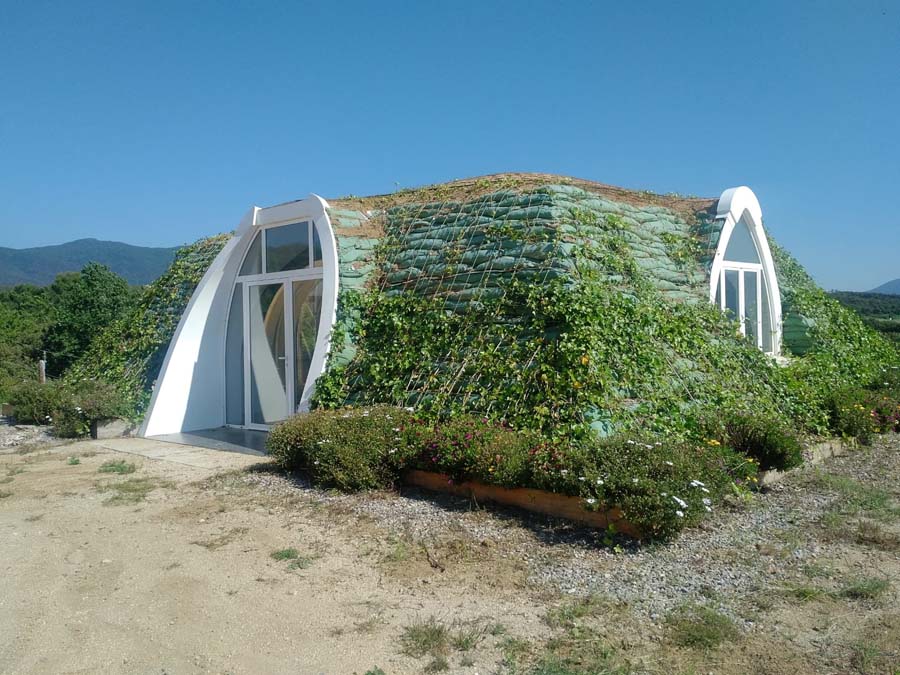 These domes feature a unique combination of old and new technologies and sustainable construction methods, including earth berm construction, green roofs and walls, passive solar design, and prefabricated composite shells.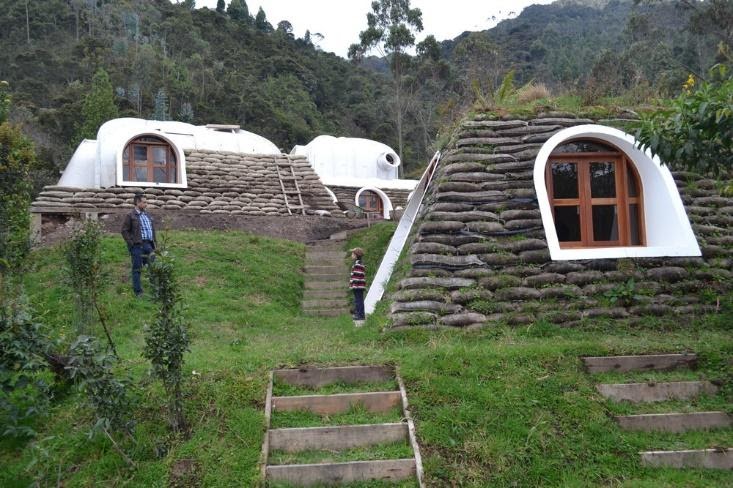 Top benefits and features of these domes include:
Simplicity — Easy and fast to assemble and maintain.
Durable — Made from recycled materials that will last for centuries. Up to 90% or more of the material used in composite shells is recycled.
Energy-efficient in saving 70% on heating/cooling bills and potentially up to 100% when passive-solar principles are used in the design.
Affordable – Cost of

$30.00

/ft2 to recycle ocean plastic and create 1,000 ft2 dome. Sold at 40% markup for

$42,000

. Priced up to

$50,000

per dome for off-grid and plumbing capabilities.
Transportation Cost Savings — One system allows 4 to 5 domes to be transported in one container, resulting in 75% lower shipping costs.
Comfort — Beautiful and comfortable designs to live in.
The company says that these structures have ongoing benefits for the environment with each dome recycling approximately 15 bottles per square foot so that a 1,000 square foot house will recycle about 15,000 bottles over time.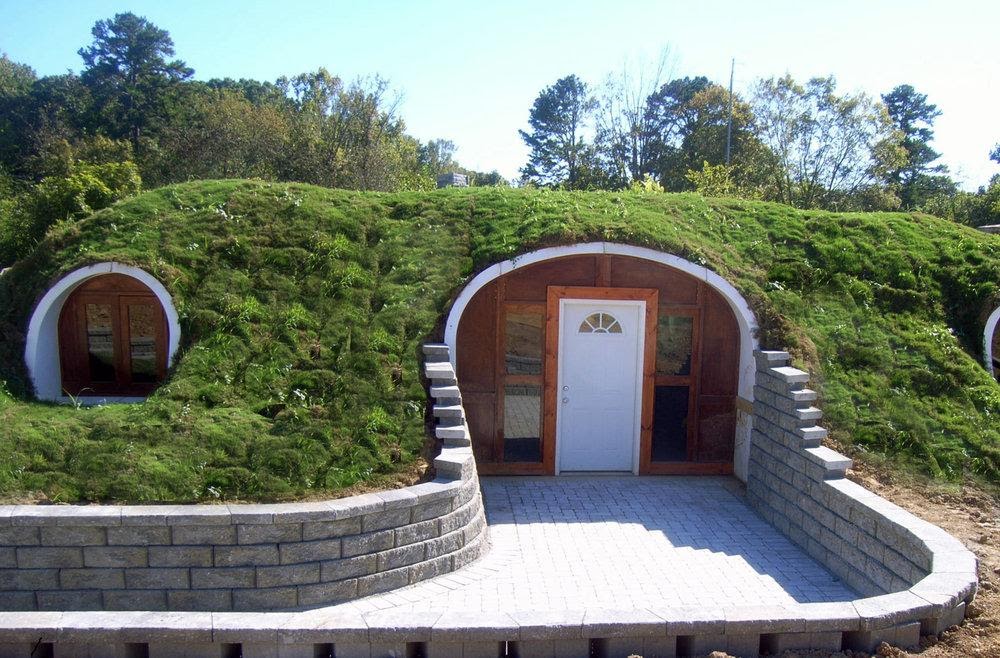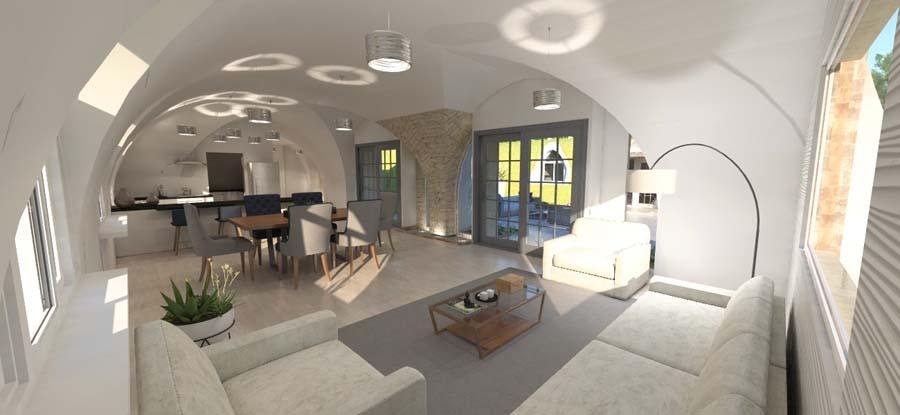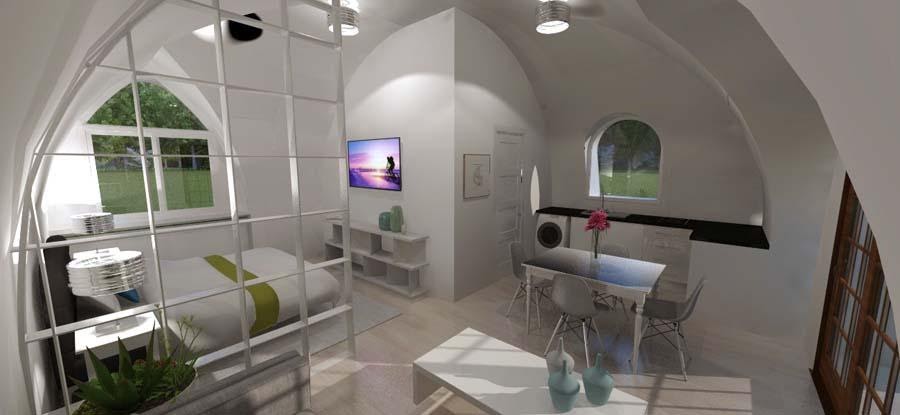 You can read the original article at www.prnewswire.com