German architect Anna Heringer is very fond of rammed earth and its potential to replace the ubiquitous use of concrete. She feels that it can help reduce the dominance of lobbies and preserve and enrich local know-how, and thus transform construction into a tool for reducing inequalities.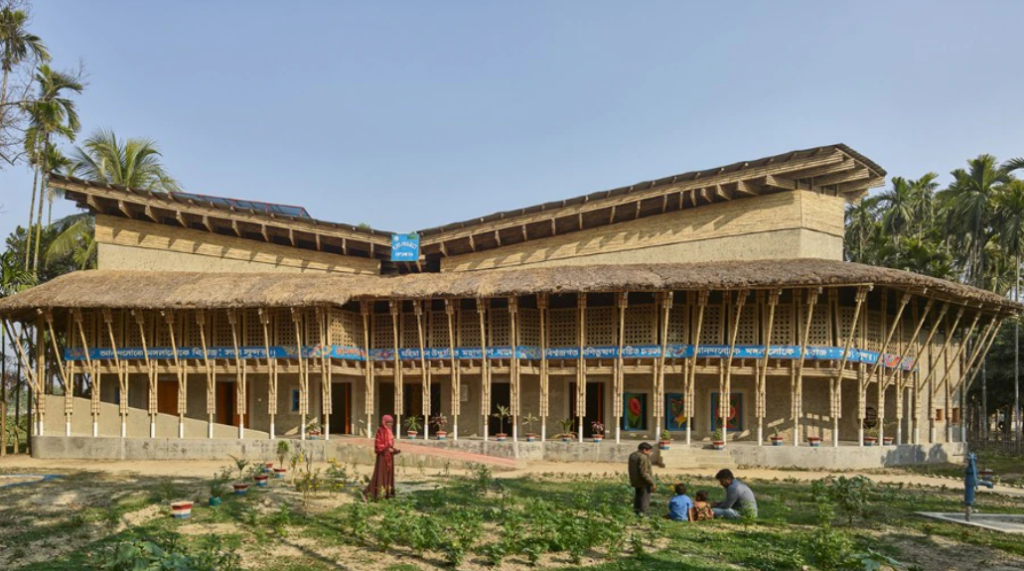 The Anandaloy Building, a center for people with disabilities in Bangladesh, is one of the latest outcomes of these reflections. Besides its materials (mostly earth and bamboo) and the building process (managed by a local enterprise, employing local craftsmen), the issue of functions is crucial here.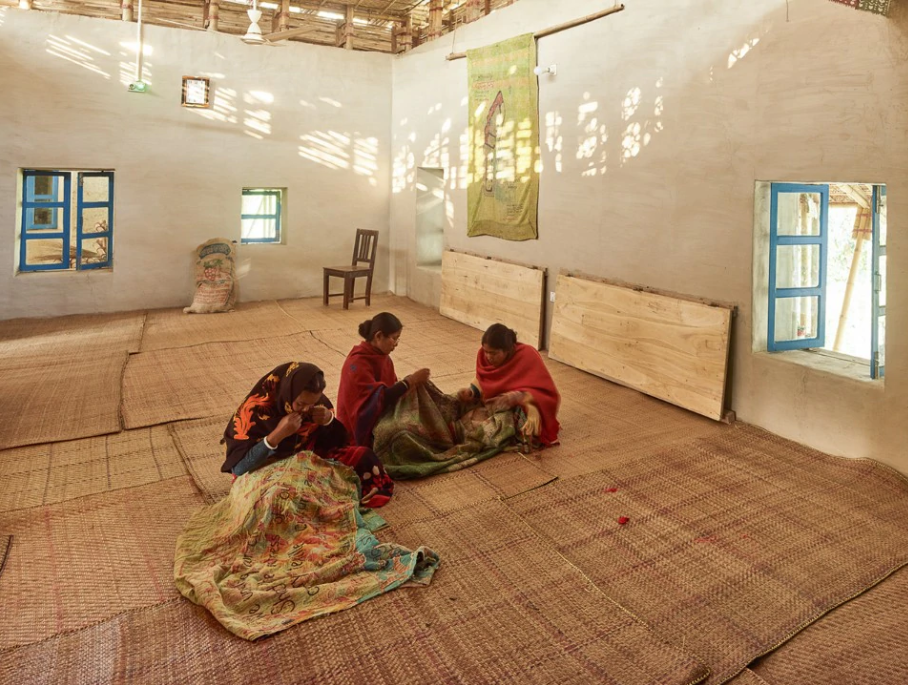 The condition of disability, still largely stigmatized in Bangladesh, often leads to a person's complete isolation, but here she is re-integrated in the community's life.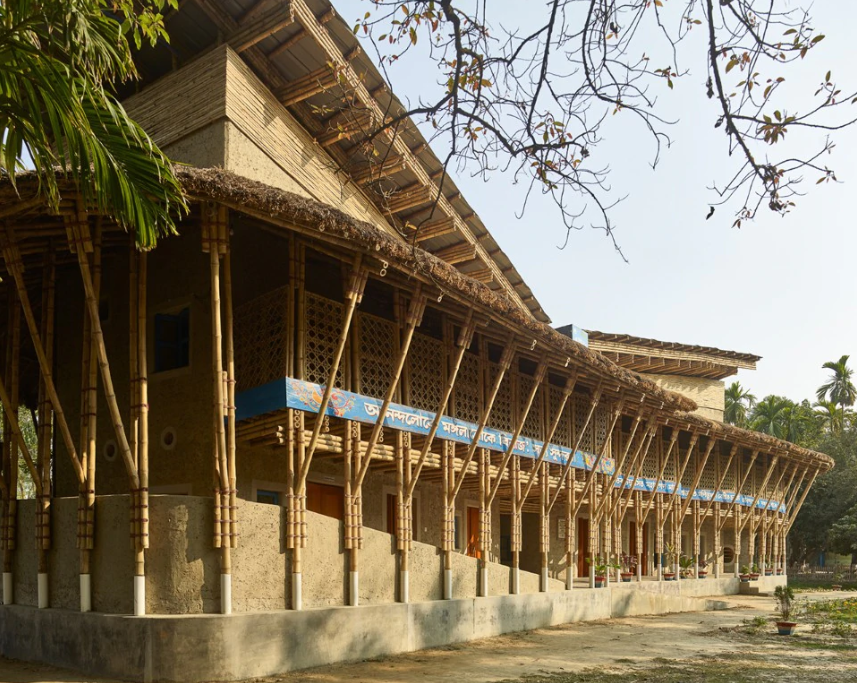 The access ramp winds up around the building and demonstrates how rammed earth can be used to create a more inclusive society.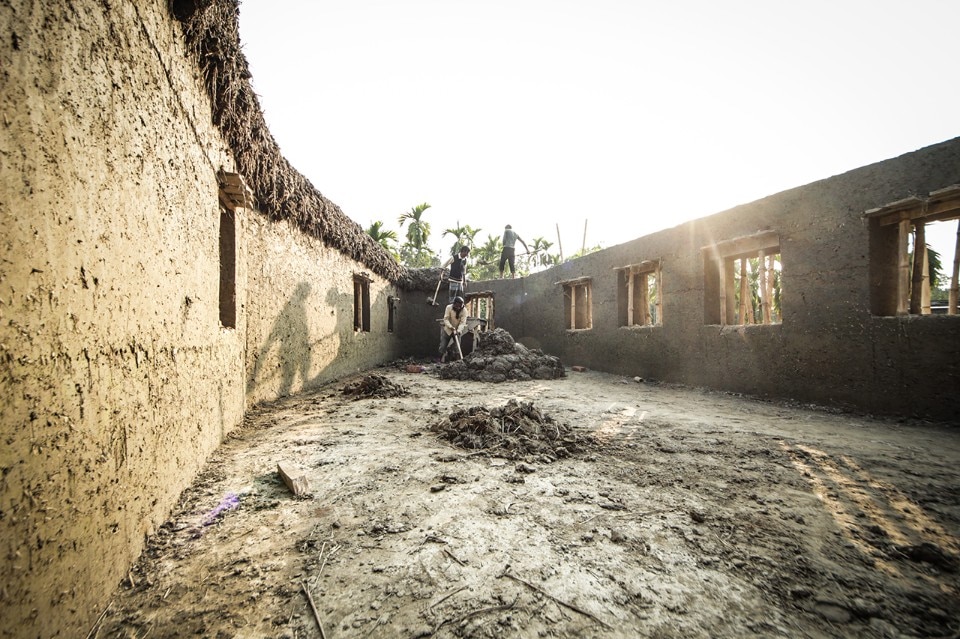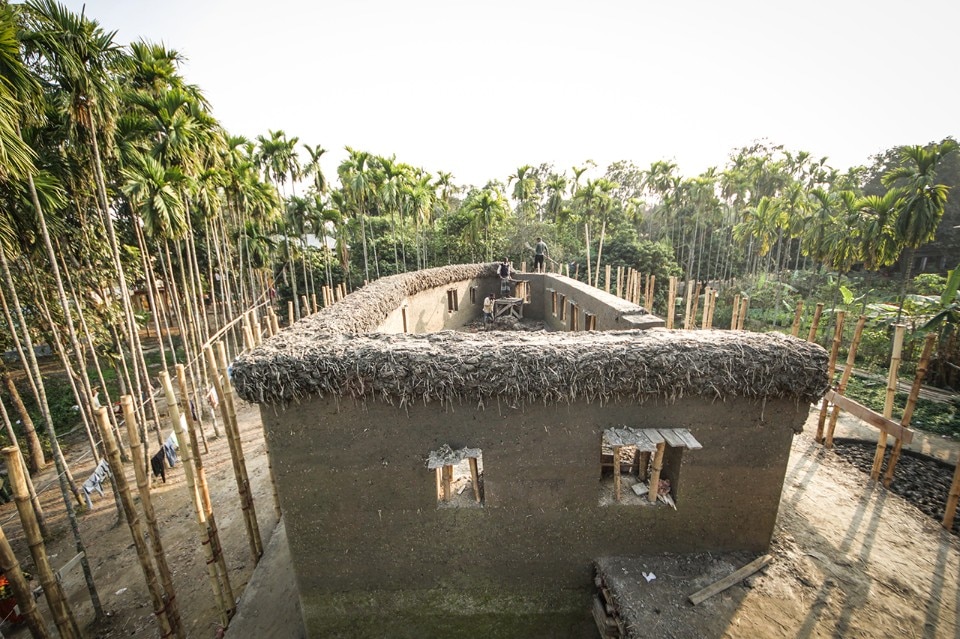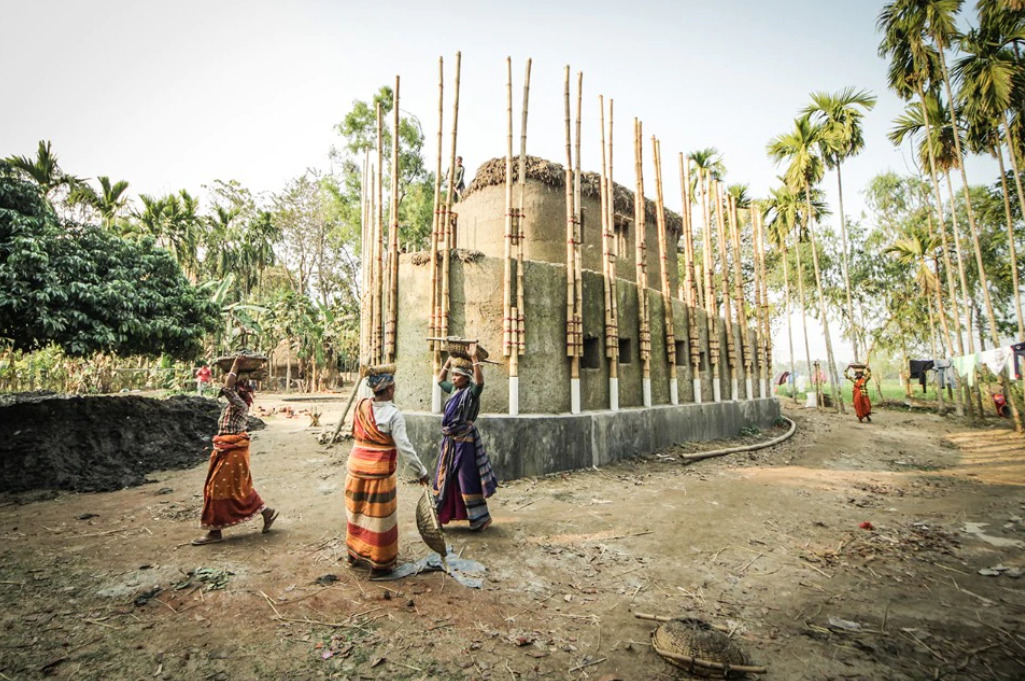 You can read the original article at www.domusweb.it