Learn to Draw Your Home in 3D. Starting about Jan 6, this online course will be interwoven with short video snippets from previous live builds. Alosha Lynov, of BioVeda, will show the hows and whys of construction methodologies to get your home from paper to 3D software to physical reality. This will be a guided class with ten 2 hour sessions over the course of 5 weeks. He will delve deeply into the basic rules and guides that should to be observed for the home to be structurally strong. These include, but are not limited to, the distance between openings, shape and size of openings in earthbag and Aircrete homes. Also safe wall thickness in relation to the size of your rooms.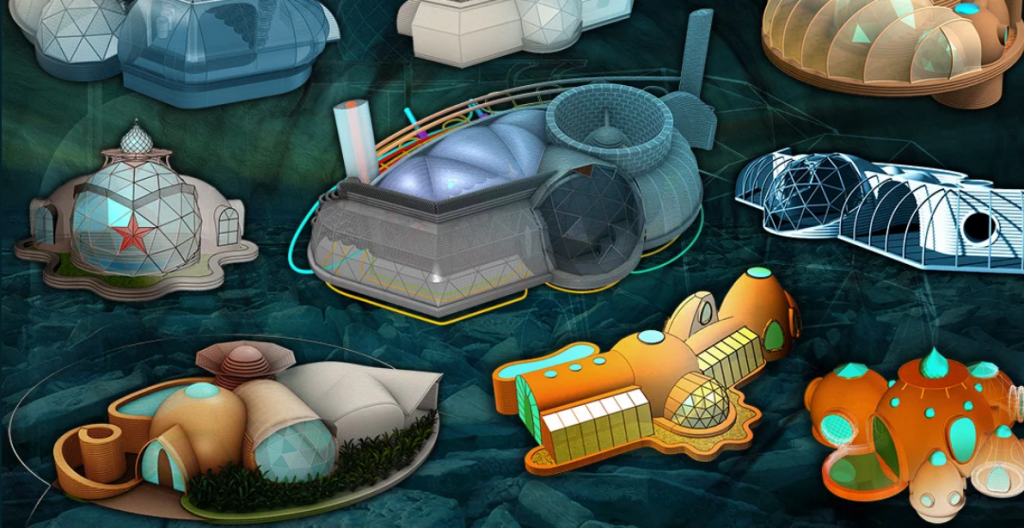 The pros and cons of 3 building techniques will be discussed:
Earthbag construction of domes and vaults
Aircrete and hemp bricks for domes and arches
Ferrocement and monolithic construction of domes, vaults, and seashell shapes
See www.bioveda.co for more information.