Alosha Lynoff, founder of Bio Veda, is now living in one of Russia's colder places and has designed a unique self-heating tiny home that doesn't use firewood or fossil fuels. The Wautillarium uses thermophilic bacteria and taps into the energy of the sun for a stable temperature year-round, with geothermal air ducts passively delivering warm fresh air.
The first two prototypes will be used as experimental research labs and communal creative spaces (pottery studio & makers space). He will develop live and online workshops along with a book documenting how to build the Wautillarium.
Inspired by the science of bio-geometry and bio-architecture he has mimicked nature's genius to develop a functional dwelling that heats, feeds, and cleans up after its inhabitants while being comfortable.
The Wautillarium is made from recycled waste materials mixed with earth, and once plastered, will not off-gas any toxic fumes, thereby resulting in a safe and healthy eco-home. The Wautillarium Biome provides a nurturing habitat and mutually rewarding symbiotic relationship between the planet and humans.
Here are some of its features:
– Self-heating & cooling through storage of solar energy in thermal mass and thermophilic bacteria that break down carbon and nitrogen to produce a wealth of compost
– Construction materials that are post-consumer waste and superadobe
-Upcycled all of its wastewater for food production, toilet flushing, and heating
-Wind turbine and solar panels to provide its own power
– Harvested, stored, filtered, and pressurized rain/snow for all the water needs
– It grows  year around nutrient-dense food using living machine and electromagnetic (EM) technology
– A built-in interactive nature lab for year-round play, with dream catcher climbing net, 3D solar calendar almanac, wind flutes,  rainbows, brewing of EM and compost tea as well as a living machine
– Sacred geometry is built into all of the foundation to height ratios – EMR Technology is humanized through Bio-Geometry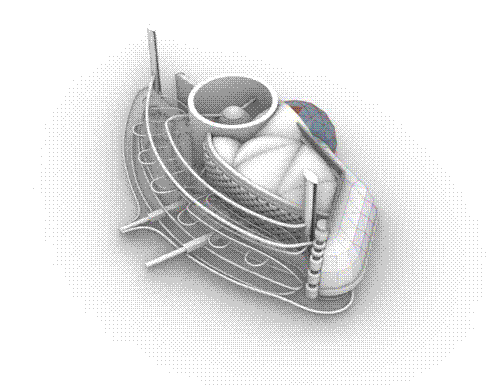 Alosha love for you to be part of Wautillarium's vision by pre-ordering his online video course, donating, attending a live workshop and by sharing the graphics with your friends. for more information see
bioveda.com
You can watch a short video this at www.youtube.com