I recently got this email from Cato Arce in Mexico:
This is Cato Arce, founder of Moradas Verdes in Mexico. We have been in touch before regarding Earthbag Building and the work I've been doing in Mexico. Like you, I am still busy working, promoting, and building with earthbags.
I have been busy sharing and learning this beautiful technique. I am not "sweet talking" when I say that Owen's work inspired me when I started learning and building in Chiapas. I feel very thankful, grateful and fulfilled to do the work I do, passing on the skills to those youngsters at the communities. At the moment I am busy working at the computer on tutorials, and making the best out of the quarantine.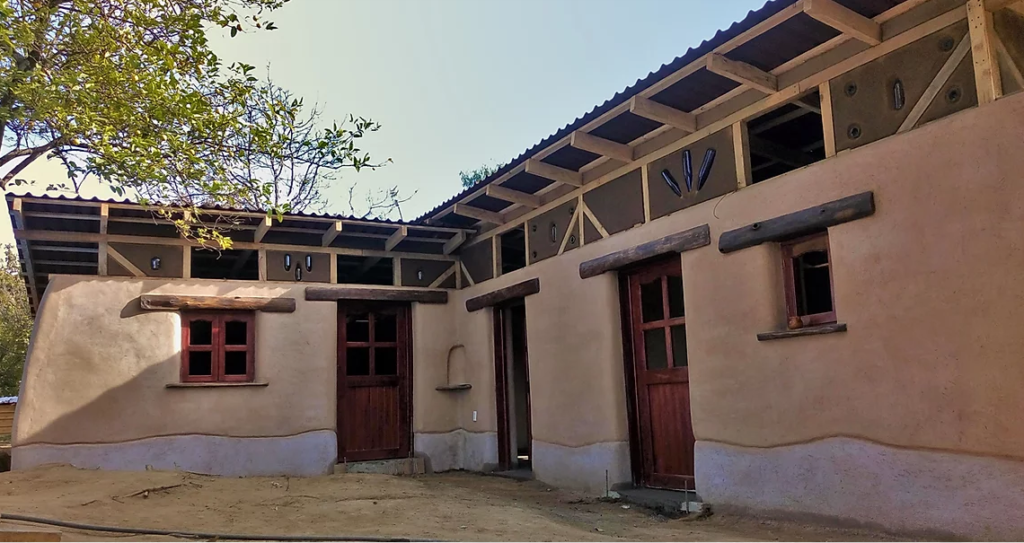 As you can tell from the slideshows at my web site, the modest homes that we are building at the communities, respond to the needs of those people.
After several projects working at those low-income rural communities, where we have to do more with less, I have developed a way of teaching the technique and tricks, and I am always looking for ways to improve.  As you know, one of my objectives is to present to those people a profitable and valuable skill, so that, not only are they able to improve their living conditions at their communities, but I hope,  that they can see it as a real job so that they do not have the need to emigrate to the cities or the USA in order to support their families. I know it is a bucket of water into the sea, but I am happy and I have a sense of fulfillment and gratitude by doing this.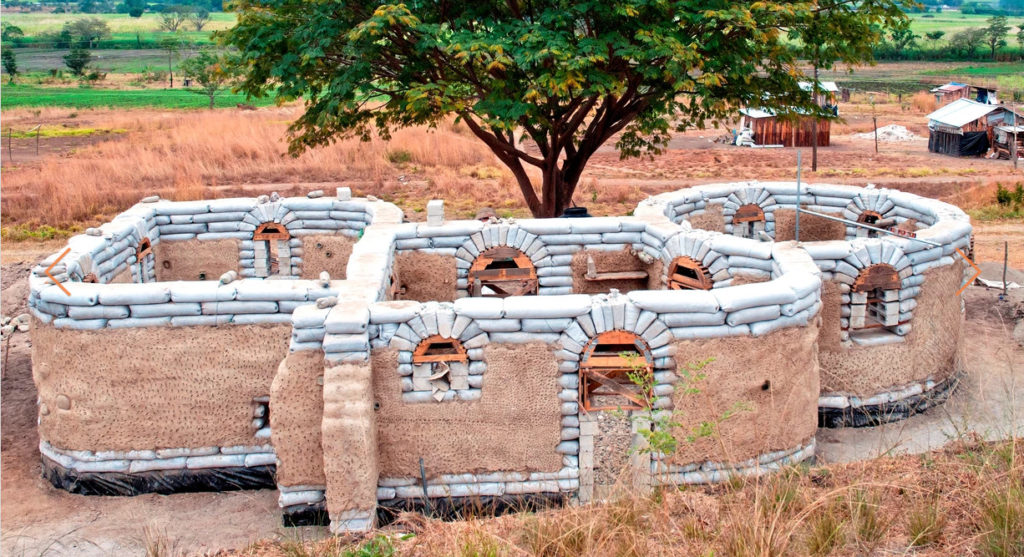 I do have a
moradas verdes FB page
, where I share some tips, tricks and suggestions. If you scroll down, you will see a few post-tutorials. If you visit the Earthbag Home project or the
Mudgirls Natural Building Collective FB
groups, you will see the English version I share  there.  By the way, there is group called SUPERADOBE (all capital letters) where I am a moderator, and we are serving our 10,000+ growing  Spanish speaking earthbag  builders community.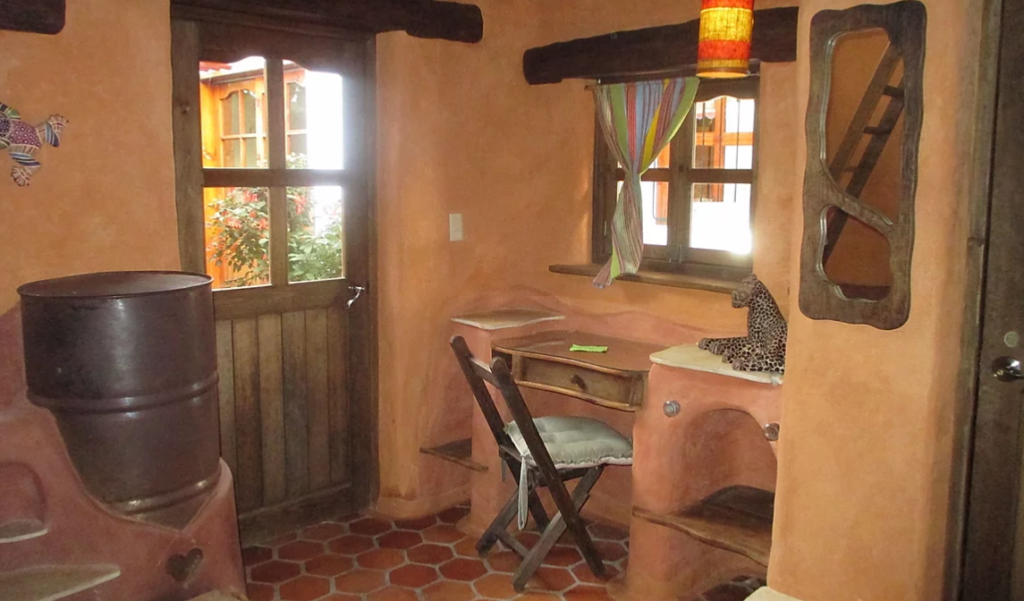 I am sure Owen would feel happy  knowing that all his and your (and Patti Sttouter) generosity in sharing your knowledge is spreading south the border.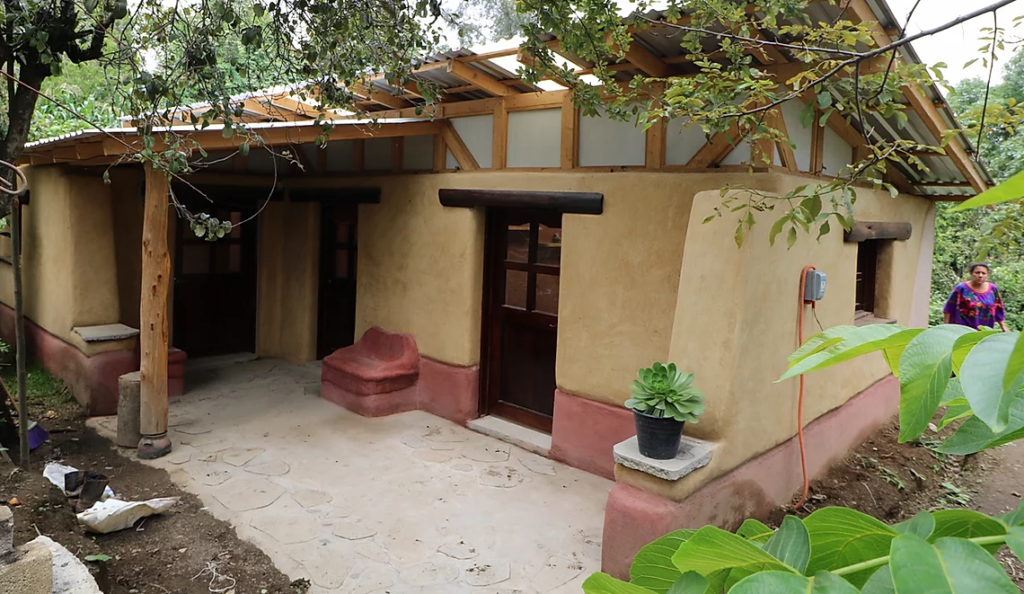 After the earthquakes In 2017 in Hueyapan Mexico, we got down to work and thanks to joint work with civil associations such as the
Yicandi Montessori School
 and  
Guadalupe Madre Tierra AC,
among others, we built five homes in Hueyapan Morelos.
Like an earthquake, there are events in life that knock down not only the house, but also the spirit. Our reconstruction projects have given strength to the will, value to the help of our allies and make us see that the answer is in our hands.