Shagun Singh founded Geeli Mitti in 2016 and is on a mission to reinvigorate India's building industry. She wants to see the country return to using more traditional and sustainable materials.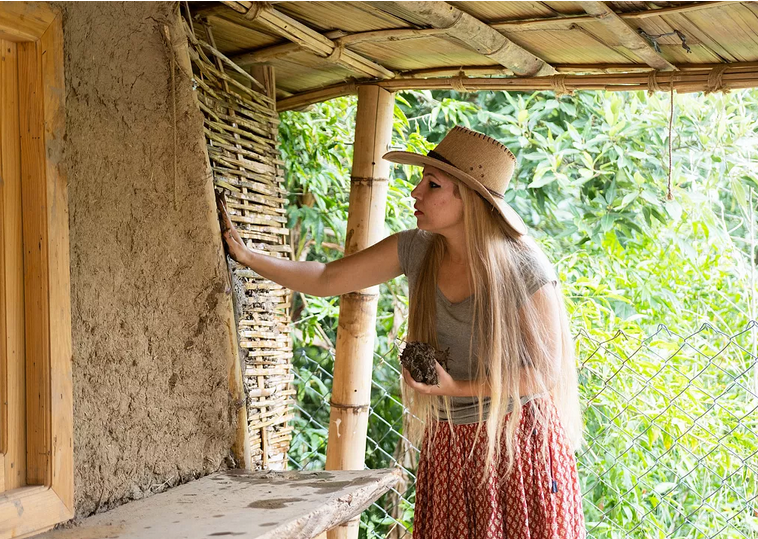 "I created this place to serve as a center of excellence for leading a sustainable lifestyle. As a place which serves as a demonstration and research training center," Shagun says. "We work on all aspects related to sustainable living."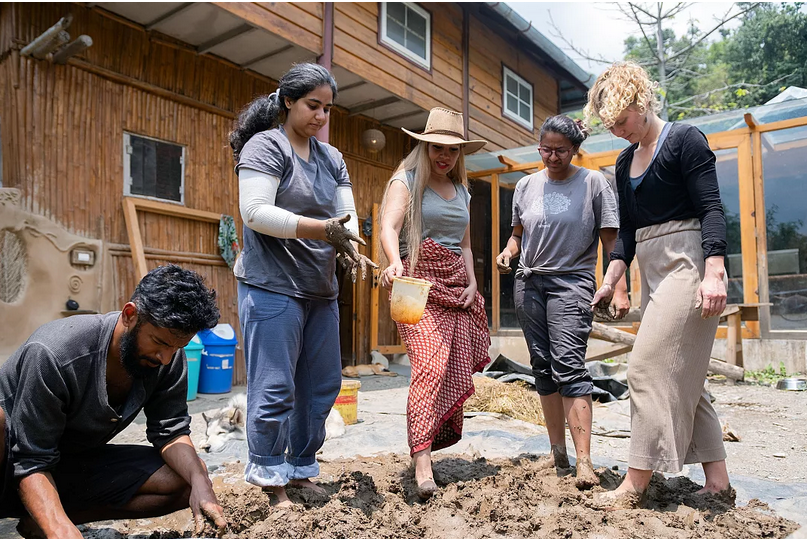 Geeli Mitti is a social enterprise and natural building foundation. The community runs workshops ranging from intensive natural building courses to permaculture design certifications and water management courses. The workshops are open to all ages and experience levels. The only requirement is a willingness and a commitment to learn more about living a sustainable life.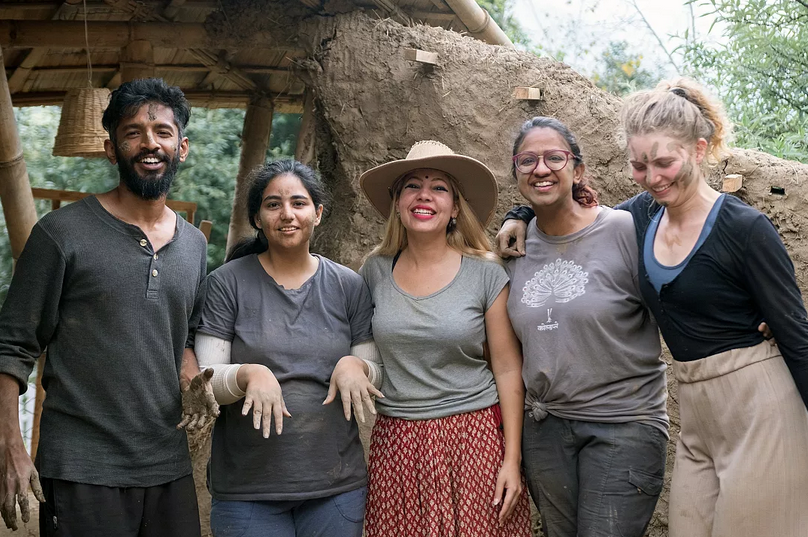 Shagun believes that building with mud offers a fulfilling experience and a chance to have a quality, sustainable home that will last at least one hundred years. She believes that it is only in the recent past that society has veered away from sustainable living. She says that reviving old building traditions is a vital way to address modern-day challenges like climate change.
The foundation teaches people about the different kinds of soil present in the ground and shows them various building techniques. Their building's fundamental components are clay, sand, straw, and water. "Our goal has been to empower people and train them to feel confident building a beautiful, happy, sustainable ecological shelter for themselves and their families."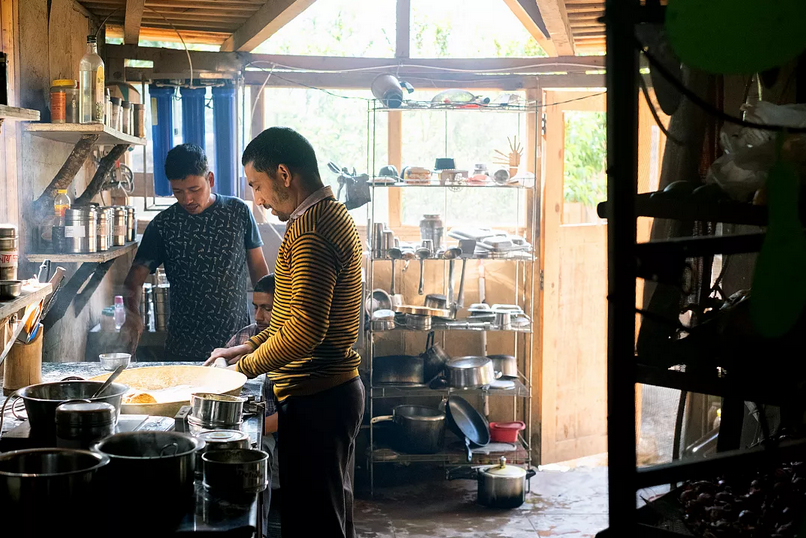 Mud buildings are mainly known for their natural ventilation and ability to control temperatures. It is ideal for preventing a house from getting too hot in a warm climate like India because walls have a high thermal mass that can absorb and store heat slowly.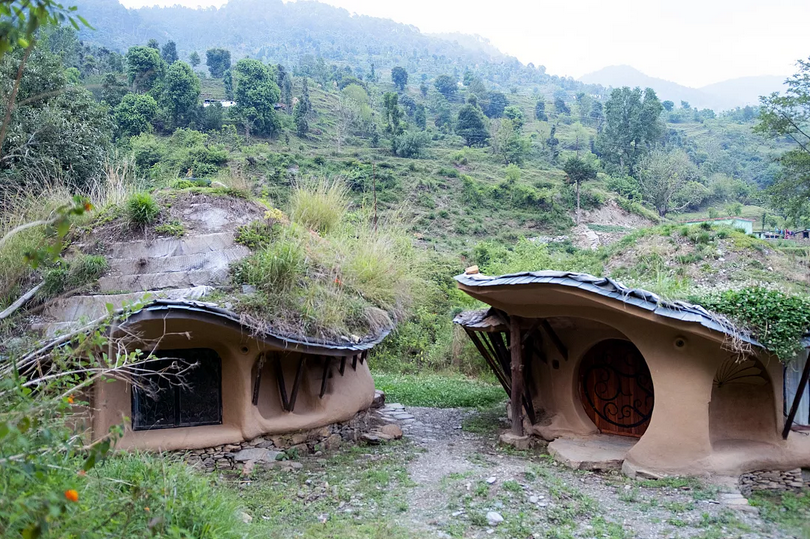 Geeli Mitti wants to leave a permanent legacy, a lasting impact on people's lives. The homes they're constructing are flood, fire, and earthquake-proof, and Shagun hopes they will remain standing for centuries.
You can read the original article at www.euronews.com
There is a video you can watch about this at naturalbuildingblog.com